No Comments
Chicago Quick Sips | September 25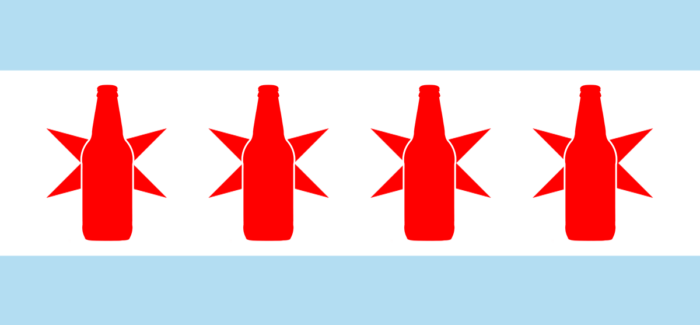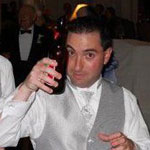 Quick Sips is our way of highlighting beer events, tap takeovers and other notable beer news around the city of Chicago. If you'd like to submit something to be included in the next Quick Sips, please email us at [email protected].
This Friday and Saturday, Revolution's Oktoberfest celebration will close down part of Milwaukee Ave as the festival heads outdoors. This is the sixth year of the event and now it will include several food trucks and lots of live music. On Friday the music begins at 4:45 p.m. and Saturday the first band goes on at noon. A suggested $5 donation is requested at the gate.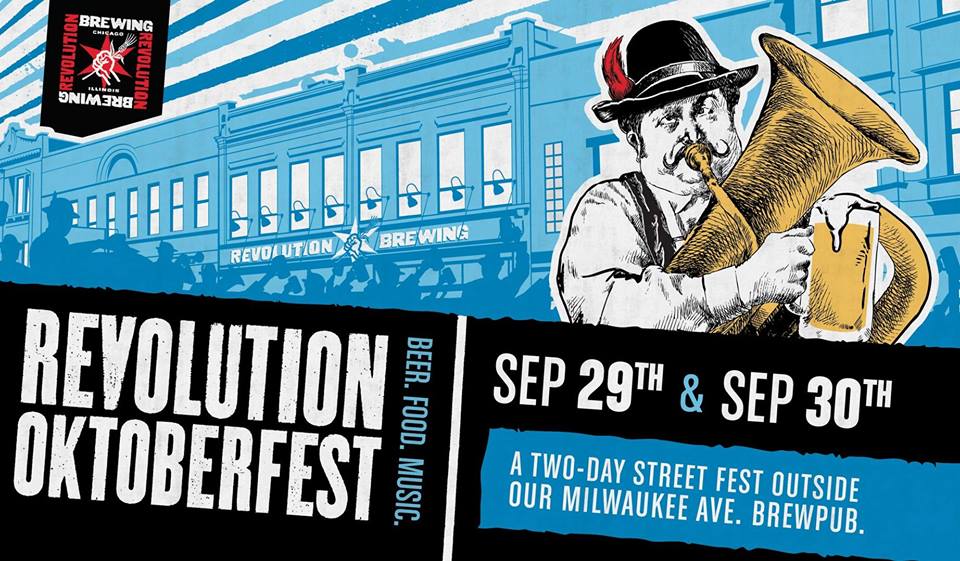 ---
The culinary brewery founded by Jared Rouben has announced that their four perennial beers are now available in Wisconsin. Breakthru Beverage is handling their distribution and will offer Smoked Applewood Gold, Sliced Nectarine IPA, Steeped Emperor's Lemon Saison and Caramelized Chocolate Churro Baltic Porter. Wisconsin joins an ever-growing list of states that now get Moody Tongue. In addition to Illinois and Wisconsin, you can find Moody Tongue in Louisville, Houston, San Francisco, Las Vegas and several international cities.
---
Few places embody the craft-community mantra more than the brewery and brewing supply store that is Chicago Brew Werks / Werk Force Brewing. On Sept. 29 and 30, everyone can go and celebrate with the crew as they reap the benefits of that community mindset by expanding into new digs. But what's an expansion party without beer? And what's beer in September if it's not part of an Oktoberfest party? The Roaming Hog food truck will also be there, providing German fare from 5-9 p.m., and there will be live music from Die Musikmeisters Band from 7:30-9:30 p.m.
---
Tickets for the Festival of Wood and Barrel-Aged Beer are still available for Friday's session and Saturday's second session. The first session on Saturday sold out on the first day the event was on sale, but the other two sessions still have availability. Tickets are $85 each plus an additional $2.55 processing fee. Prices did go up from last year, which could explain why there are still more tickets available. However, last year, tickets were still available a couple of weeks after the initial on-sale date. For more information and to purchase tickets, click here.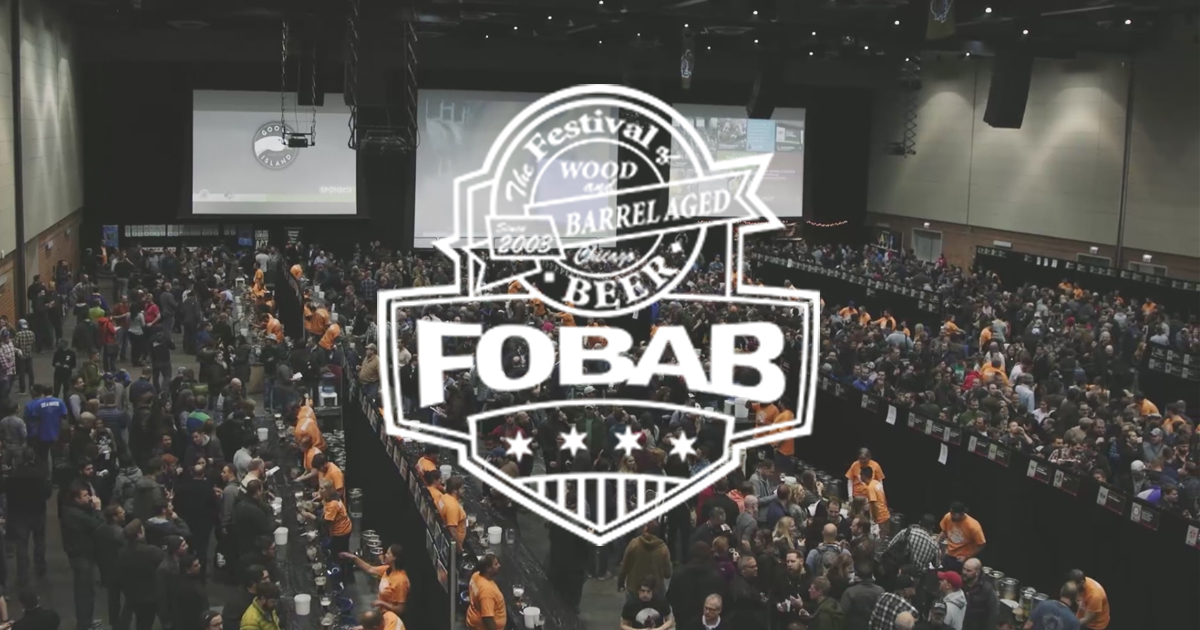 ---
From Sept. 28-30, Church Street will play home to a circus (yes, a circus), live music and food trucks as it pours plenty of specially made beer for the occasion. There's also a glass giveaway while supplies last.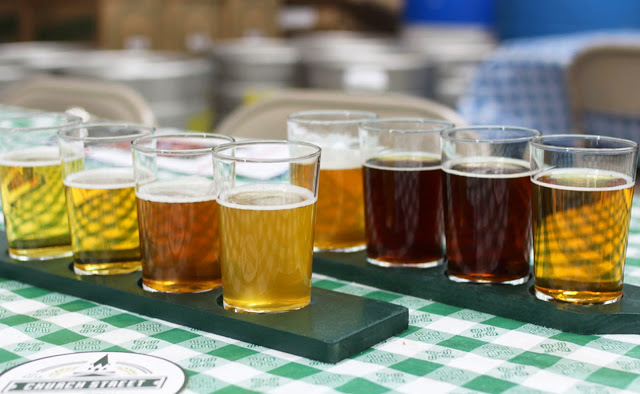 ---
A big tent will cover the parking lot along with plenty of tables and a beer trailer, and a wild/sour bar will be set up in the Savage Oak Room. Expect plenty of food and music, a commemorative 1/2 Liter Drinking "Das Boots" ($15 first fill, $5 refills), and a slew of special beer.
Here are the notes on the expansive beer offerings:
Brandy barrel aged Sinister Minister, Belgian Quad, tapping and bottle release. Barrel aged bottles are $15 (CASH ONLY), will be sold from the adjacent storage space at 12 p.m.
Fourteen regularly-rotated beers on tap inside and outside, including Das Boot Oktoberfest.
Infusions (*on deck at open, tapped as other beers kick) including Pecan/Almond Oktoberfest, Coffee Pumpkin, and S'More, Elderberry, Cucumber, and PB&J flavors!
Savage Oak Wild/Sour (Savage Room): Dom Beerignon- Brett Berliner Weisse, along with Dom Cherry, Dom Peach and Dom Blackberry and a Brett IPA and Wild Saison.
Beer that's sat in all sorts of barrels (on tap outside, CASH ONLY) such as brandy, bourbon, maple and gin.
---