No Comments
Epic Brewing | Sour Brainless on Peaches Vertical #1 – #3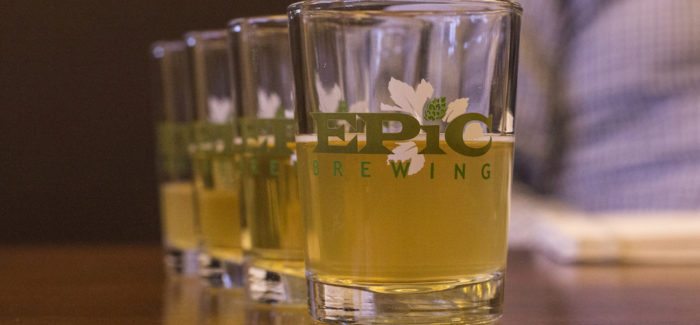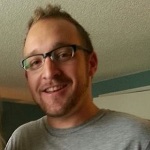 When Epic Brewing first released its Sour Brainless on Peaches in late June 2015, the brewery's sour program was officially launched. I remember going to the first release at the Denver taproom, where I was able to hand-dip the wax on my bottles, enjoy free peach ice cream from Little Man with flame roasted peaches, and also get my first taste of Epic's sour peach. In the two years since the initial release, Epic's sour initiative has quickly matured into an innovative and well-respected program.
Ant Baez, Epic's barrel overlord and flavor engineer, is the mad scientist in charge of such beers as the Oak & Orchard series, Big Bad Baptist and Sour Brainless on Peaches —  a blend of Epic's Belgian Golden Ale soured in Epic Brewing's first three foeders. Each foeder is lovingly named after women and brings distinct characteristics to the table: Ellen adds a farmhouse-esque funkiness, Molly is citric-centric and Stacy brings an acidic bite.
After finding the best combination of the three, Ant moves the beer into barrels for more than a year. During his weekly tasting, Ant ranks each barrel from one (needs time) to five (incredible). Once the beer has matured to his liking, Ant starts blending various barrels to create the newest batch of Sour Brainless. The blend includes barrels of all rankings, because "complexity is what makes this beer great."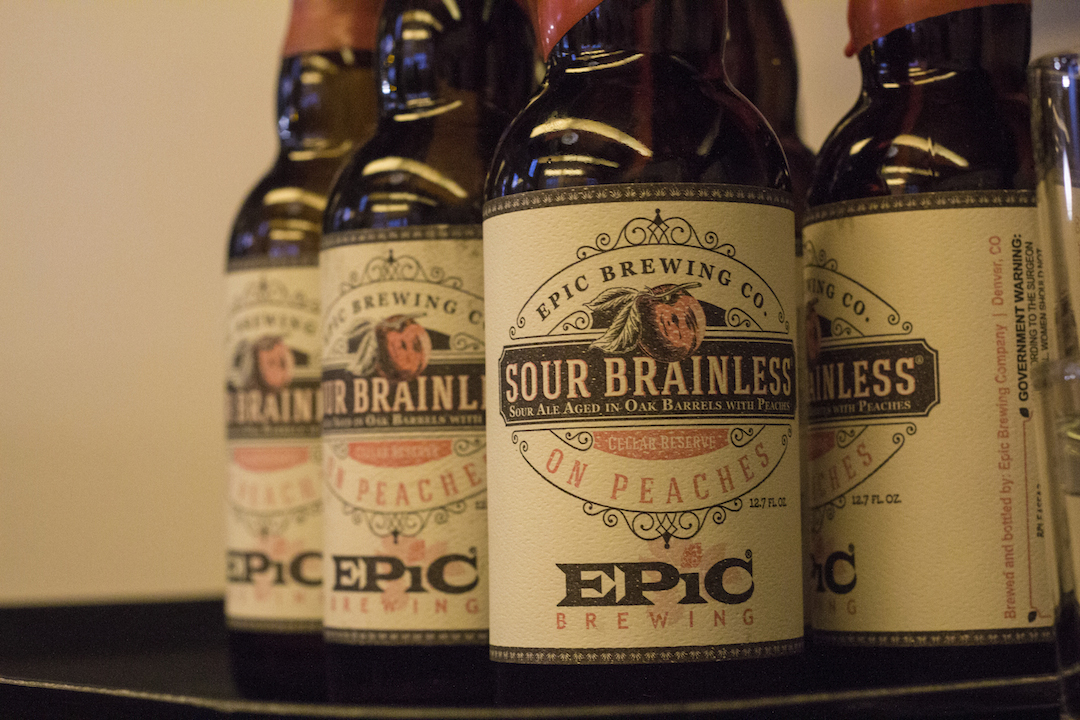 In preparation of Release #3, tentatively scheduled for May 12 (but watch Epic's social media to confirm), Epic allowed me to try a vertical of all three, unique batches that celebrated a different aspect of both the peach and the souring process, which makes me excited about this upcoming release. Epic announced that they will also sell extremely limited amounts of Release #1 and Release #2 at the taproom event. If you aren't able to make the taproom release, the latest Sour Brainless on Peaches will see limited distribution.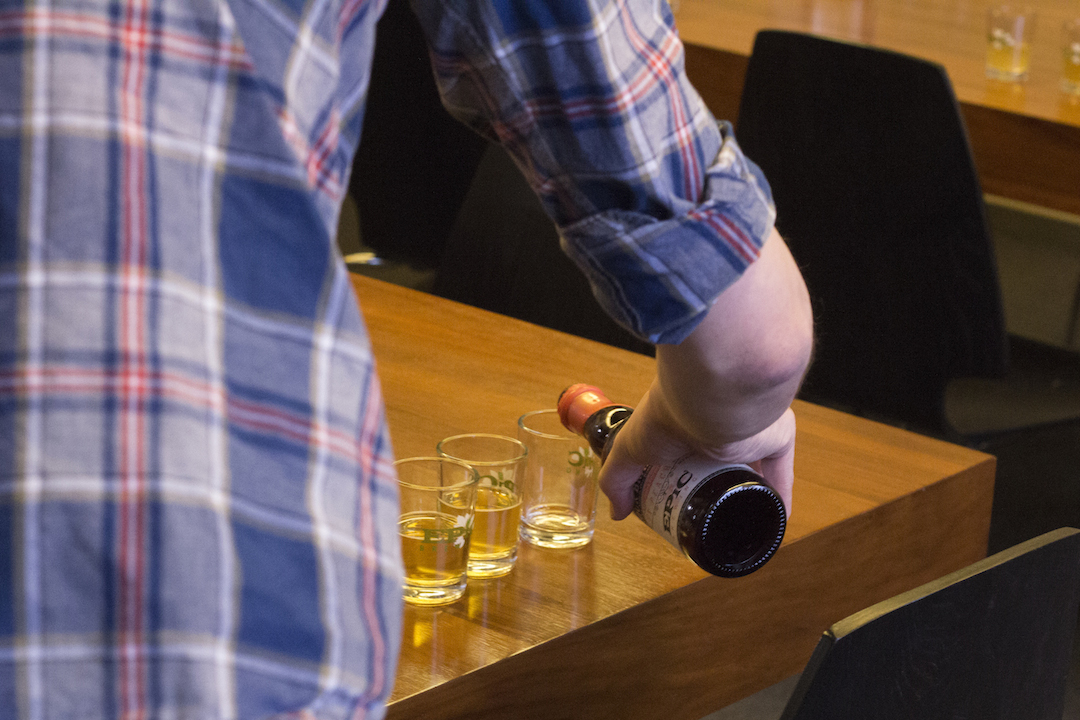 Epic Brewing Sour on Peaches: Vertical Review
Batch 1: Overall, this was my favorite of the three. After aging in barrels for 18 months (and bottles since June 2015), the initial offering of Sour Brainless is well-balanced with sweetness and acidity. While all batches include multiple strains of Brettanomyces and Lactobacillus, this beer is much more brett-focused, which is a perfect match for the peach pit and skin flavor.
Batch 2: This batch was more tart than batch 1 with a more juicy peach flavor. The taste of an almost overripe peach made this the most mouth-watering beer of the bunch. This one was much more lacto-sour than the first beer and offered enhanced crisp tartness. It has lost some of the citric characteristic that was quite prevalent during the initial release in April 2016.  
Batch 3: Epic Brewing touts this as the most sour version of this beer yet, and I completely agree. A couple degrees below punishingly puckering, this batch has hints of pineapple and sulfur (think Casey fruited sour) on top of the dominant peach meat flavor. The tartness is more lacto, but is balanced with some brett character too. Ant thinks this beer will be even better if you cellar it for three months and expects it to stay at this new peak for a while.
---