#limebeer Archives – PorchDrinking.com
June 30, 2020 | Kevin Risner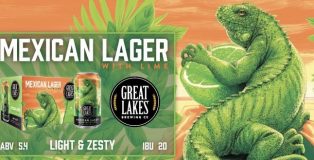 Summer has arrived like it always does, even in these rather unusual circumstances. Now that my favorite season is here, a spectacular variety of warm-weather refreshments have appeared. Great Lakes Brewing Company (GLBC) is no stranger to providing summertime tipplers and this year they have released multiple beers set to quench the thirst of the most parched beach-goer and barbecue attendee. Here's a beer that will entrance the multitudes: Mexican Lager with Lime.
May 25, 2020 | Alexis Dickie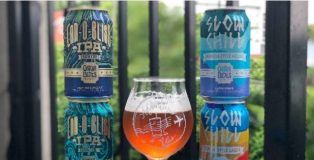 Summer beer season is finally upon us! We may not be able to enjoy our summertime brews as we normally would, but breweries across the country are continuing to put out new brews.
We've rounded up new releases from breweries distributing across the country or large regions of the country so you will have access to most of them! These beers range from light refreshing Ales to heavy Imperial Stouts. Just because it's warm outside doesn't mean you have to sacrifice the quality of your beer!