#lowcalipa Archives – PorchDrinking.com
January 7, 2021 | Kindsey Bernhard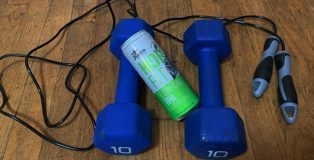 If we learned anything in 2020, it to learn to put ourselves first. We cannot help others unless we've helped ourselves. Whether it's your mental health or physical health (or both), the need to practice self-care cannot be underestimated.
As we transition into 2021 and people set forth on new year resolutions, many are focused on bettering their physical health. For beer drinkers, this is always a weird transition right after the holidays. With Braxton Brewing Co.'s Hop Fit Low-Cal IPA, you don't have to compromise taste to maintain your 2021 goals — you can continue drinking flavorful, full-bodied IPAs like you did during the season of indulgence.
June 29, 2020 | Brandon Cohran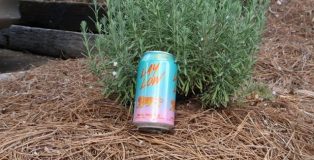 The weather is warming up and whether you are now adventuring outdoors to hike or kayak or just drinking on the porch, it feels like summer.
There's no shortage of IPAs available to craft beer drinkers, but one IPA to keep an eye out for is Monday Night Brewing Lay Low. Even though Lay Low is a low-calorie IPA, at just 90 calories, there is a heavy presence of big hop flavor.