No Comments
Georgia Beer Day Events | January 28, 2017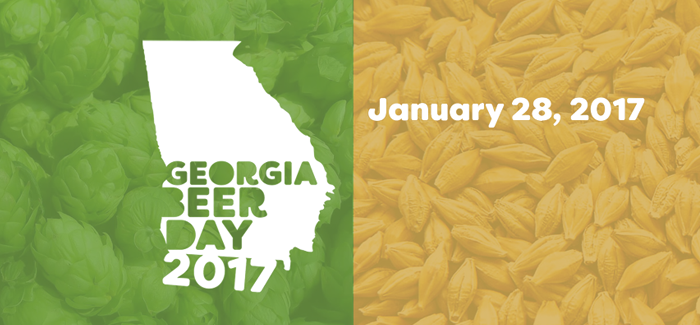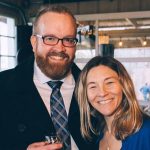 While small and independent craft breweries across the nation strive to compete with big beer for shelf space and tap handle placement, there's another prominent movement happening in the South. More specifically, in the one remaining state that still prohibits the on-site purchase of beer at breweries: Georgia, ooh Georgia.
However, thanks to the unshakable determination of the Georgia Craft Brewers Guild, a bill now exists in the state Senate to modernize Georgia's ridiculous beer laws once and for all.
We're so close, you can almost taste it. And today, on Georgia Beer Day, you absolutely should. Get out there and support your local brewery and brewpub as they fundraise on behalf of the Georgia Craft Brewers Guild. Proceeds from each of the following events, gatherings, parties, bashes, hootenannies etc will help push Georgia beer forward.
Welcome to #GEORGIABEERDAY!
Georgia Beer Day 2017 Events
$15 Tour with $5 per admission donated to Guild and comes with a souvenir package.
Donating 50% of all merchandise sold.
Double Tour!! For the price of 1, you get a tour at both places and a percentage of sales will be donated!
Kick the Keg through the weekend Jan 28-30. Donating all profits from the sale of the keg!
Kick the Keg Weekend 1/27-1/29, tapping new IPA and will donate 100% of sales for the keg.
Donating 50% of all tours
$5 from every tour goes to the Georgia Craft Brewers Guild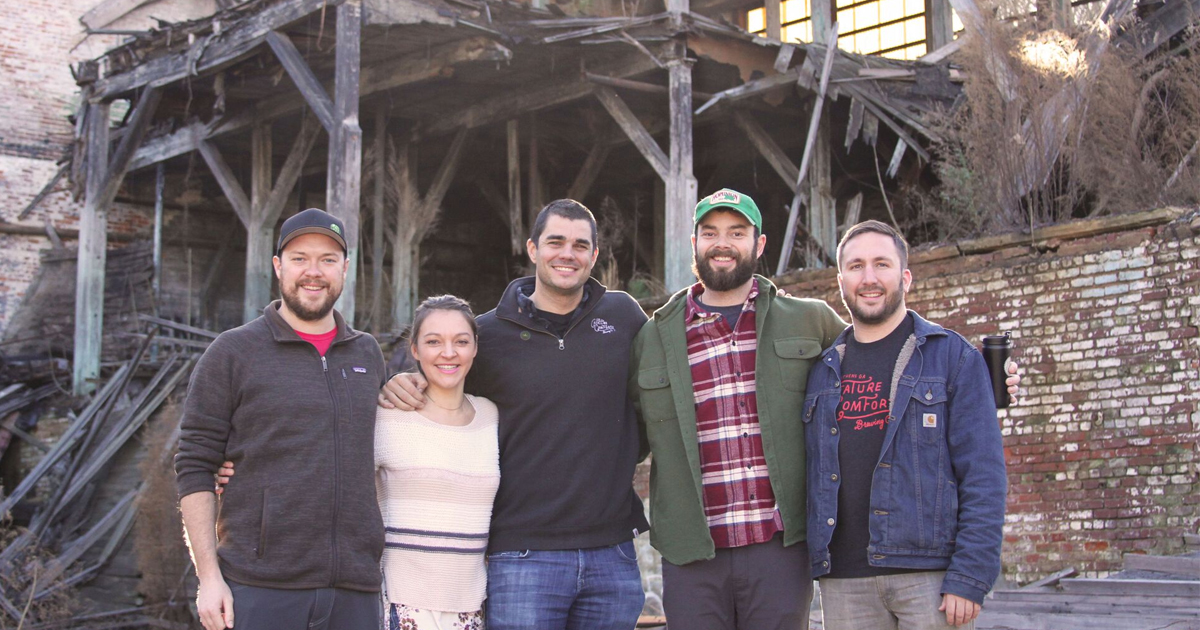 Month long promotion in February #welovegabeer. 10% off all sales will go to the guild. We have events through out the month planned as well.
Live music, serving BBQ, and proceeds from specially priced tours donated to the guild.
Donating 10% of all package beer sales to the guild.
Release incredibly limited Kriek Lambic style beers and donate half of the sales. Check their Facebook event page for all the killer descriptions and exact pricing.
Donating 50% of all tours.
Kick the Casks. White Oak White dry hopped with Cashmere and a Four Rose Barrel aged St. Mungo Scotch ale. All proceeds to the guild.
Donating 25% of all tours.
Tapping three new beers and offering a Georgia beer sampler. Georgia Shrimp dishes will also be on the menu, all to celebrate Georgia Beer Day.
Raffling a brew day on pilot system with brewmaster Nick and Brewer Dee. Raffle tickets available for purchase in the taproom for $20/ticket. Drawing will occur on Georgia Beer Day. All proceeds from raffle will benefit the guild.
Barrel-aged Beer Tour for $18. The guild will receive $6 per barrel-aged tour purchase.
$15 tours ($13 for military & first responder with ID) and Georgia Beer Day shirts available for purchase where a portion of the proceeds supports support legislature efforts. Tin Lizzy's will also be out here serving tasty tacos from 3p-6p. Book tickets online at the brewery's website. #AboutDamnTime
Purchase a Georgia Beer Day shirt while they last. A portion of proceeds for all t-shirt sales donated to Georgia Craft Brewers Guild. Cheers to liberating the good gift of beer! #setbeerfree
25% of all sales go to Georgia Craft Brewers Guild. Opening with a keg of BA Absentium and Hooligan.
Tours start at $12. Portion of proceeds benefit the Georgia Brewers Guild. Big Bon Pizza will be out front slinging dough, live music by Clouds & Satellites and special small batch R&D releases.
$20 Tour with $5 per admission donated to guild and comes with a six pack. We are also going to do a Peach Wit Cask.
$2 from every tasting tour & $5 from every growler tour are be donated to the guild.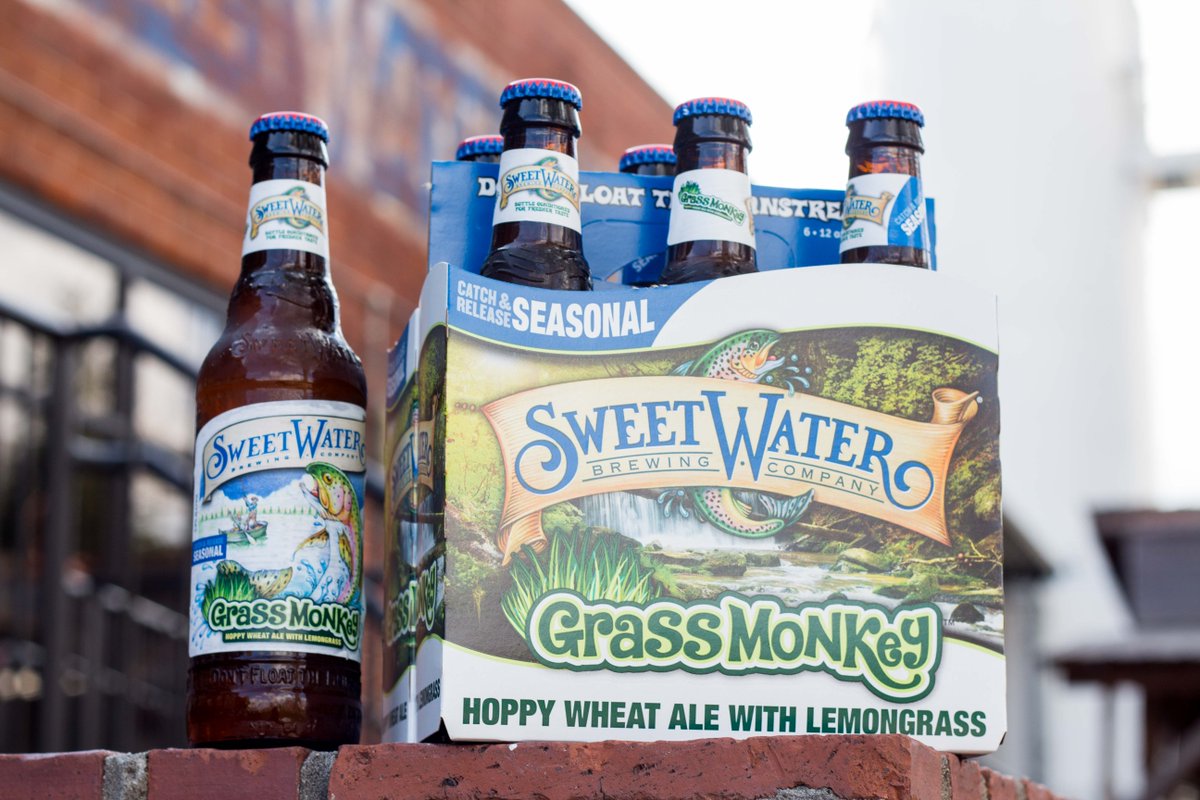 25% of total sales for the day will be donated to the guild.
Women Carry a Torch for Georgia Beer. $10 admission gets a special tour, beer flight, and bar snacks. All proceeds go to the GCBG.
Donating proceeds from tours and bringing out some rare treats in the evening.
---