No Comments
Kannah Creek Brewing Co. | Crossed Irons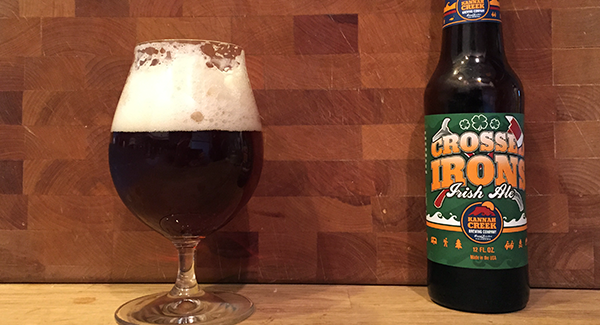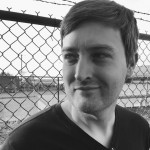 ABV: 5.2%
IBU: 30
If you're an experienced fan of craft beer, I bet there are a few seasonal beer releases you look forward to every year. Maybe you're waiting for a big and burly barrel-aged stout, a strong holiday ale, or perhaps a super-hoppy triple IPA that people wait hours to taste. While I love many of these beers, today I'd like to suggest an understated spring release from Colorado's Kannah Creek Brewing Company, Crossed Irons. Granted, an Irish Red isn't the type of brew that usually has people lining up around the block, but how about one that supports a good cause?
Inspired by a beloved firefighting patron who was diagnosed with leukemia, Kannah Creek Brewing named Crossed Irons after two of the most recognizable breaching tools in a firefighter's arsenal: the flat-headed axe and Halligan bar. To honor the sacrifices made by firefighters everywhere, they donate a portion of the sales from this seasonal release to the Colorado chapter of the Terry Farrell Firefighters Fund, a nonprofit that assists firefighters and their families. Last year's contributions from Crossed Irons topped $1,000. It's worth mentioning that Kannah Creek Brewing has a commendable history of charitable community giving, raising almost $20k for two dozen local nonprofits in the last two years through their popular monthly firkin fundraiser. But enough about philanthropy – how is the beer?
Crossed Irons pours a clear reddish amber, topped with a fluffy white head that recedes slowly leaving impressive lacing. The aroma is toasty and malty with just a hint of earthy hops lingering in the background. A sip reveals a rich bag of malt flavor ranging from caramel and toast to cereal (think Grapenuts) balanced by a moderate dose of hops. With a medium body and pleasingly sweet, malty finish, this is a great option for a day when you want an easy-drinking option that won't blow your palate out or leave you stumbling like the St. Paddy's day zombies. Instead of reaching for a nameless green beer, consider treating your taste buds to a brew with real flavor while helping out Colorado's firefighters.