No Comments
Event Preview | Austin Burning CAN (Not Just A) Beer Festival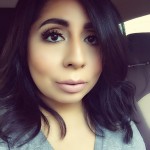 Originally based in Colorado, Oskar Blues Brewery announced plans to open up a third brewery in Austin in Mid-May — we couldn't be more excited to have a piece of OB in Texas. In celebration, Oskar Blues is hosting a pair of down-home, music-centric experiences for Austinites this month. OB's music roots and its passion for the outdoors, paired with their big & bold brews, are the perfect fit for Austin (Keep Austin Weird.) 4/20 marked one of the many celebration events scheduled for this week/weekend. 
OB took over the Historic Scoot Inn for a 4/20 "Smoke Out" featuring live music by J Roddy Walston and the Business, Nashville songstress Nikki Lane and a late night session with Austin favorite Eagle Eye Williamson. The event included a serving of authentic Texas BBQ from The Scoot — including their famed pork shoulder — and rare Oskar Blues brews. Proceeds benefited CAN'd Aid Foundation.
Event Details 
On Saturday April 23rd, OB's award-winning celebration of canned craft beer, Burning Can (Not Just A) Beer Festival will make its debut in Austin. Named one of 10 Best Beer Festivals by USA Today.  50+ breweries from around the country will be on hand for you to sample. This is the country's first active beer festival that includes live music, sport competitions, and a concert featuring local Austin favorites Tameca Jones, Whiskey Shivers and the Drive-by Truckers. Registration is open and tickets can be purchased here. The festival will feature a series of sport competitions that festival goers can participate in, including The Beer Relay (a running and beer drinking event). The 4-hour competition is run in teams made up of two or four people. Runners will have to complete as many 5k laps as possible within the four-hour timeframe. You can also choose to drink Oskar Blues beer prior to each lap to deduct 2 minutes off your lap time (SCORE!) and because, well, why wouldn't you want to? The team with the most laps at the end wins! Those not wanting to participate in the events can catch legendary mountain bike and trail rider, Jeff Lenosky (three-time National Champion), performing demos that are not to be missed at 2:30PM, 4:00PM and 5:30PM. Lenosky holds the World Record for the highest bunny hop on a mountain bike with an outstanding 45.5 inches.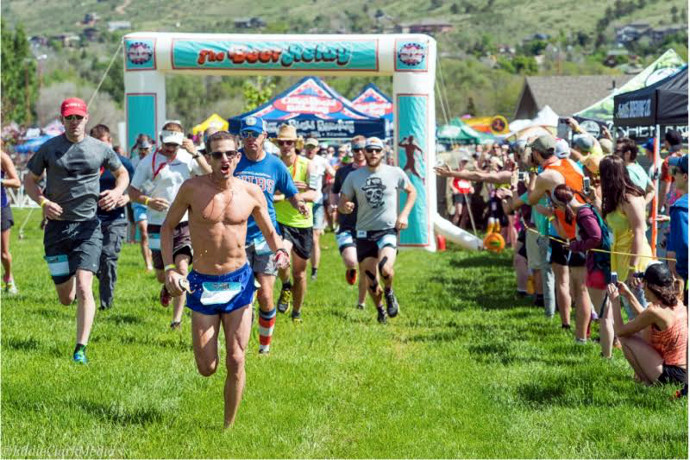 All proceeds will benefit the CAN'd Aid Foundation, an organization dedicated to making a difference where they CAN. They focus their efforts on supporting Towns, Tunes, Treads + Trails, and Love Yur Mama programs. Most recently, the foundation provided disaster relief assistance to South Carolina, North Texas and Flint, Michigan by providing fresh drinking water and offering rebuilding efforts through its "Towns" program. To find out about any upcoming events benefitting the foundation, look here, or if you'd like to make a donation, go here.
For more details you can check out the Oskar Blues Brewery's website here and the Oskar Blues dedicated Austin Facebook page here. You can also check out @OskarBluesATX twitter for additional details.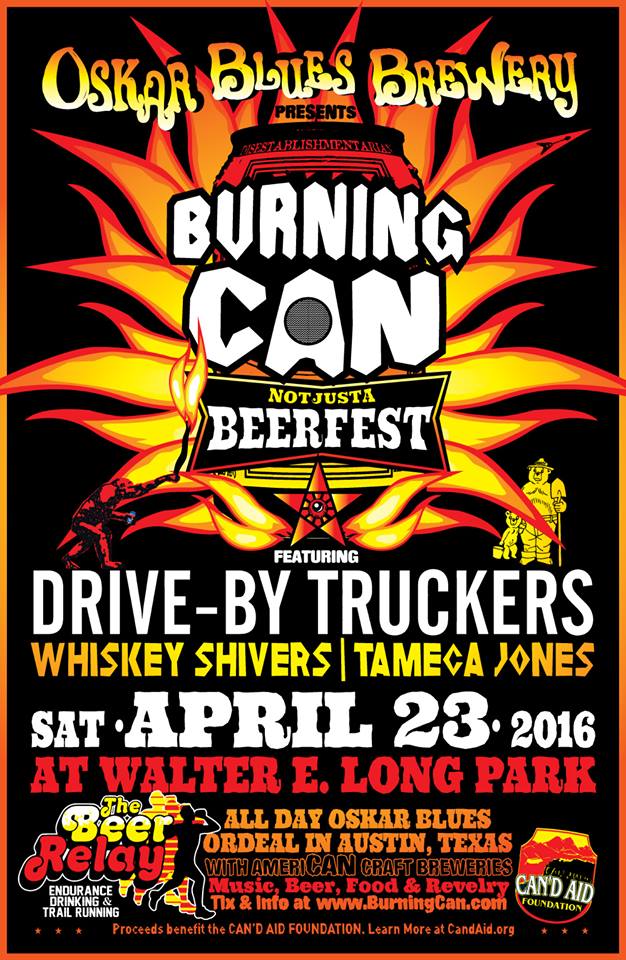 ---