No Comments
Event Recap | The 2nd Sour Barn Bash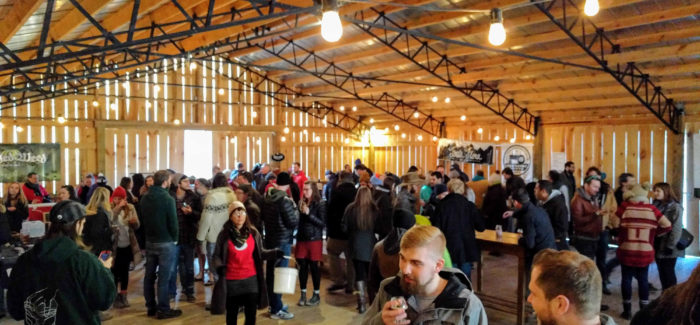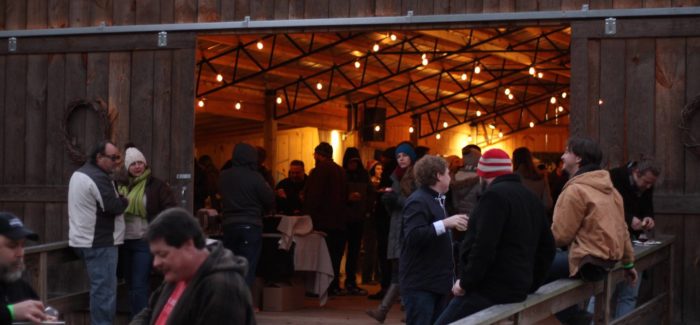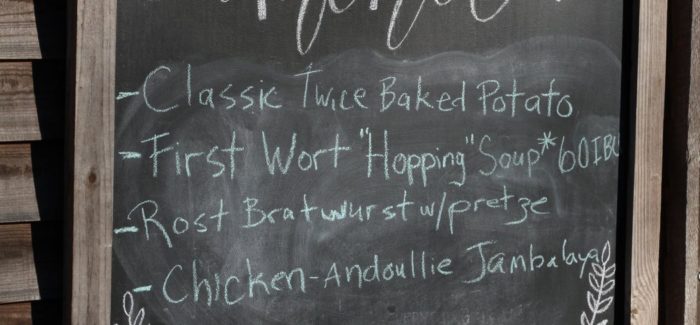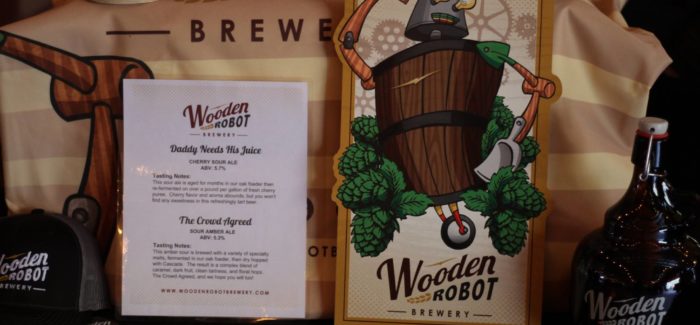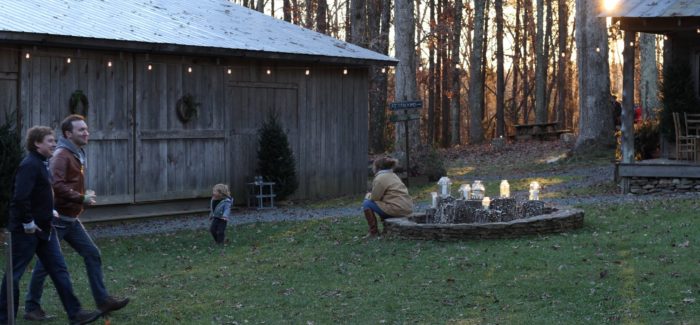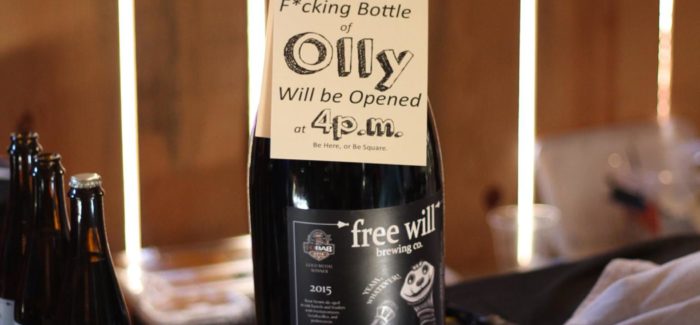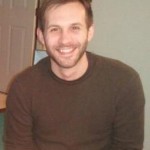 December 10 promised to be cold but clear, and it made good on that promise. Truthfully, it rarely gets all that cold in The Old North State, but it never fails to bring an icy chill to a North Carolinian's bones. Especially those of us passing an afternoon sipping fancy beer at a semi-outdoor event like Steel String Brewery's 2nd Sour Barn Bash. You can be sure the same conversation was had in many a mirror the morning of the Bash.
"Do I need the long underwear?"
"Do you want to hate yourself for four hours?"
"…No?"
"Yes, you need the long underwear."
Except, apparently, for the gentleman in shorts and sandals. He sported a big beard, a big belly and such a big smile, you'd swear he hardly noticed the weather. The rest of us bundled up and stuck to the heated barn or the fire pit out back. I stuffed the provided hand warmers into my gloves and never took them off.
The event's attendees, except the DDs – who did a great service by driving our inebriated corpses home – made liberal use of the 50ish sour and barrel-aged beers at the event. With the addition of hearty food items consisting of jambalaya, twice baked potato, vegetable stew and bratwurst with pretzel, we warmed ourselves from the inside out.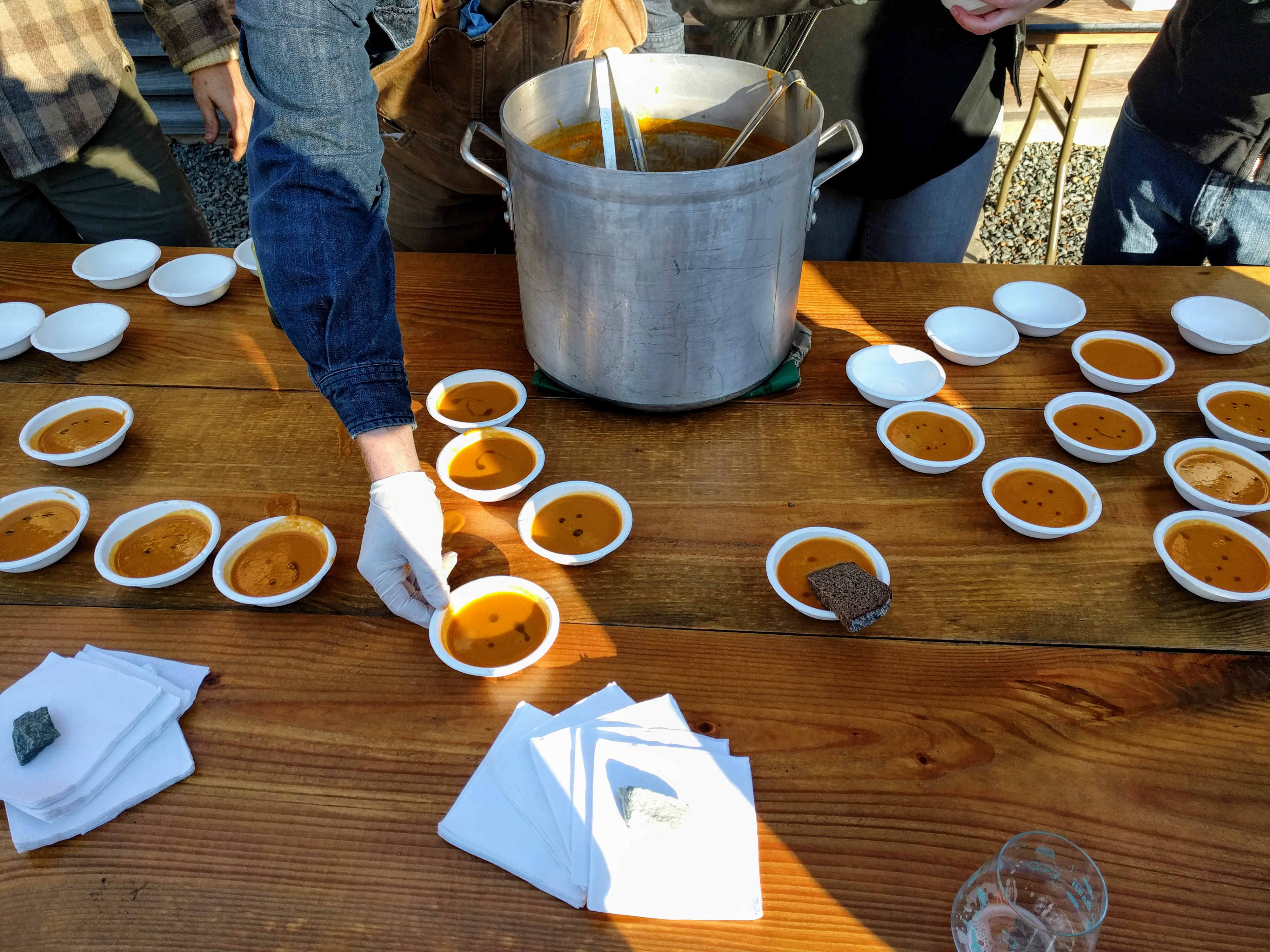 Of the 47 beers there, I managed to sample a little over half of them. If I do the math, that adds up to, mmm, a lot of beer. A lot of delicious beer. Beer brewed with apricot, blueberry and kudzu blossom, pineapple and tomatillo, pear, cherry, blackberry, raspberry, dragon fruit, kiwi, pretzel. Beer brewed in a variety of styles: IPAs, saisons, ambers, Berliner Weisses, goses, wild ales, sours (duh). Beer brewed by fourteen North Carolina breweries and four out-of-staters (a complete list of which I will provide at the end). Even after being there for four hours and tasting beer pretty much nonstop, there was still a lot left untouched. Hopefully that means everyone found at least one beer to fall in love with. I sure did.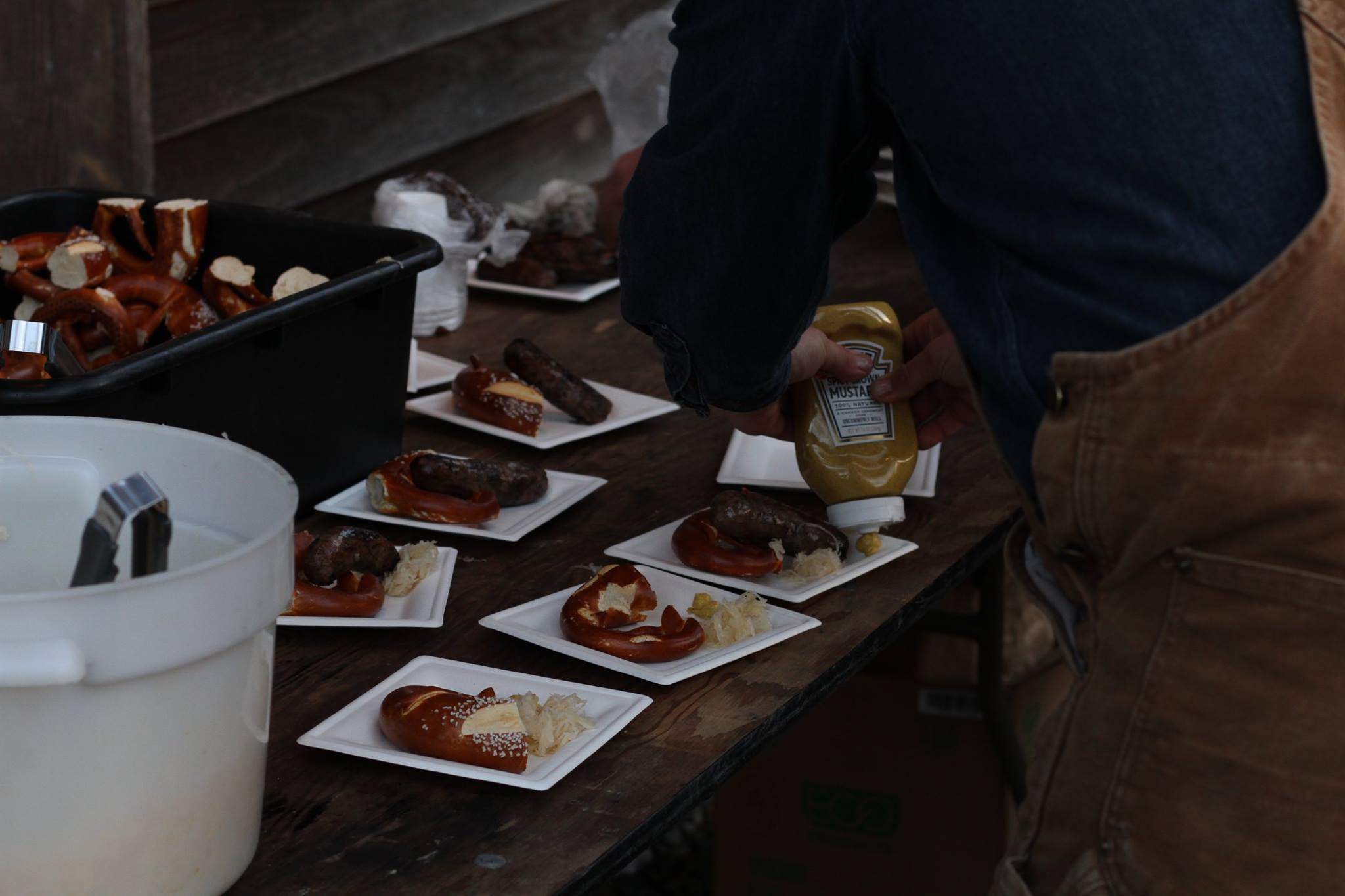 If all of that weren't enough, we ran into some great people there. People from work, people from school, people we didn't even know were our friends until we met them. Shout outs to Matt and Meredith! The volunteers were excellent and engaging. The brewers were kind and personable. Gotta hand it to Steel String. They did a bang-up job.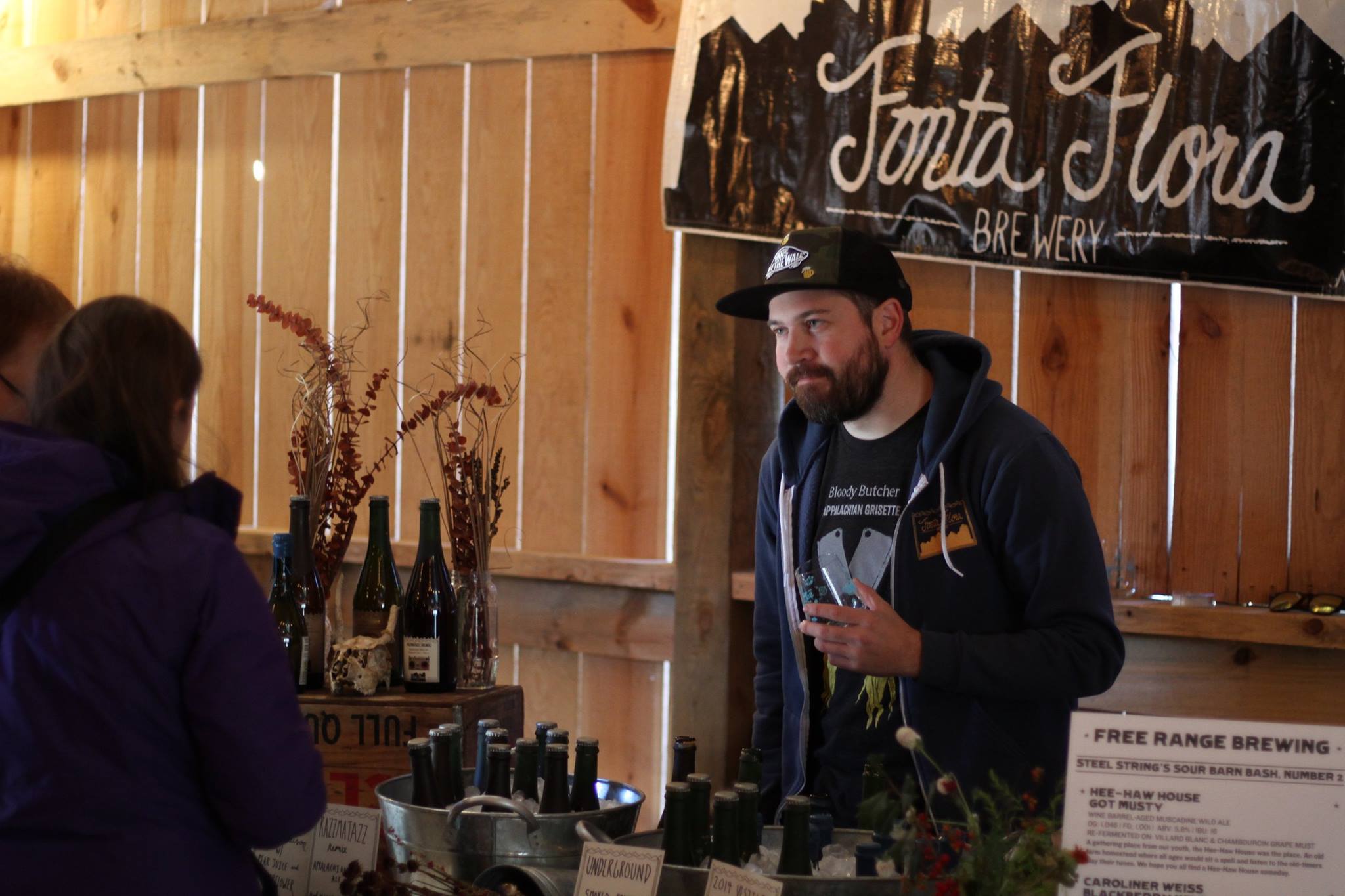 ---


---