No Comments
Suffolk Punch Brewing | New Sours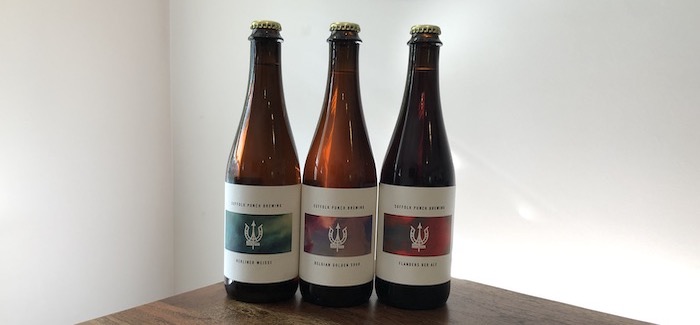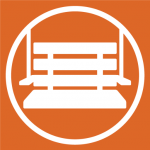 Suffolk Punch Brewing opened in 2017 and just released their first-ever "true" Sours. Woolverstone, Riverwilde and Lord Fogh were aged for three years in French wine barrels and released in April.
Suffolk Punch Sours aren't the only thing new, they also just hired a new head brewer. Troy Montrone comes with experience at Crooked Stave Brewing, The Woodlands Project from SweetWater Brewing, Avery Brewing and Dixie Brewing (Now Faubourg Brewing Co.). His first week on the job at Suffolk Punch was the week of their Sour release. At a preview event, he expressed his excitement to continue what the previous team had started and continue to expand their Sour program.
Suffolk Punch Sours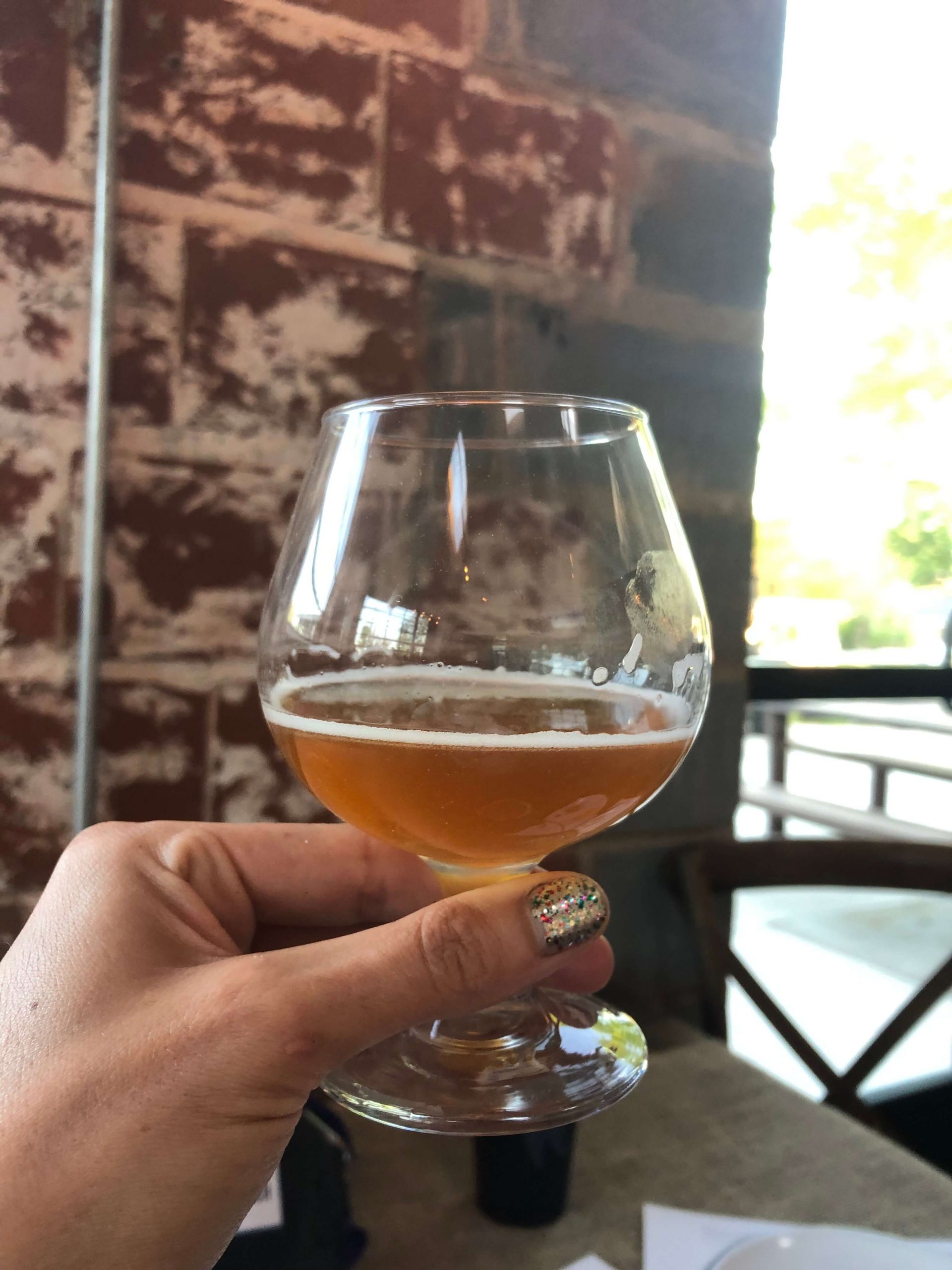 Woolverstone is a Berliner Weisse aged in White Oak Barrels for 24 months. At 6.6% ABV, it pours a deep golden color and smells of tart fruits. The most prominent tastes are lemon and apple, with a hint of wine from the barrel aging.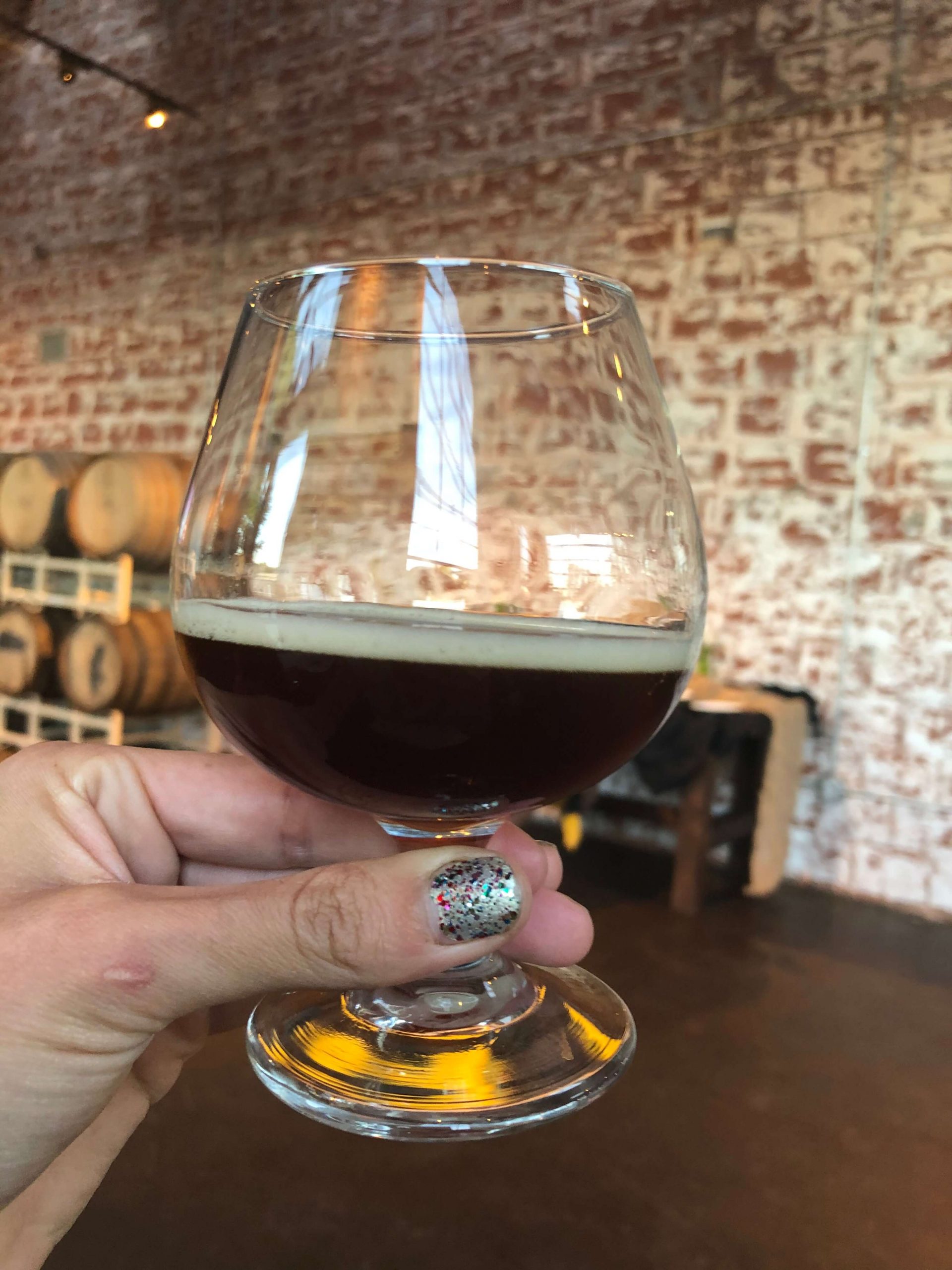 Riverwilde is a West Flanders Red Ale aged in French Oak Red Wine Barrels for 24 months. At 6.5% ABV, it pours a very dark red and smells of cherry and barrels. The prominent tastes are caramel and cherry.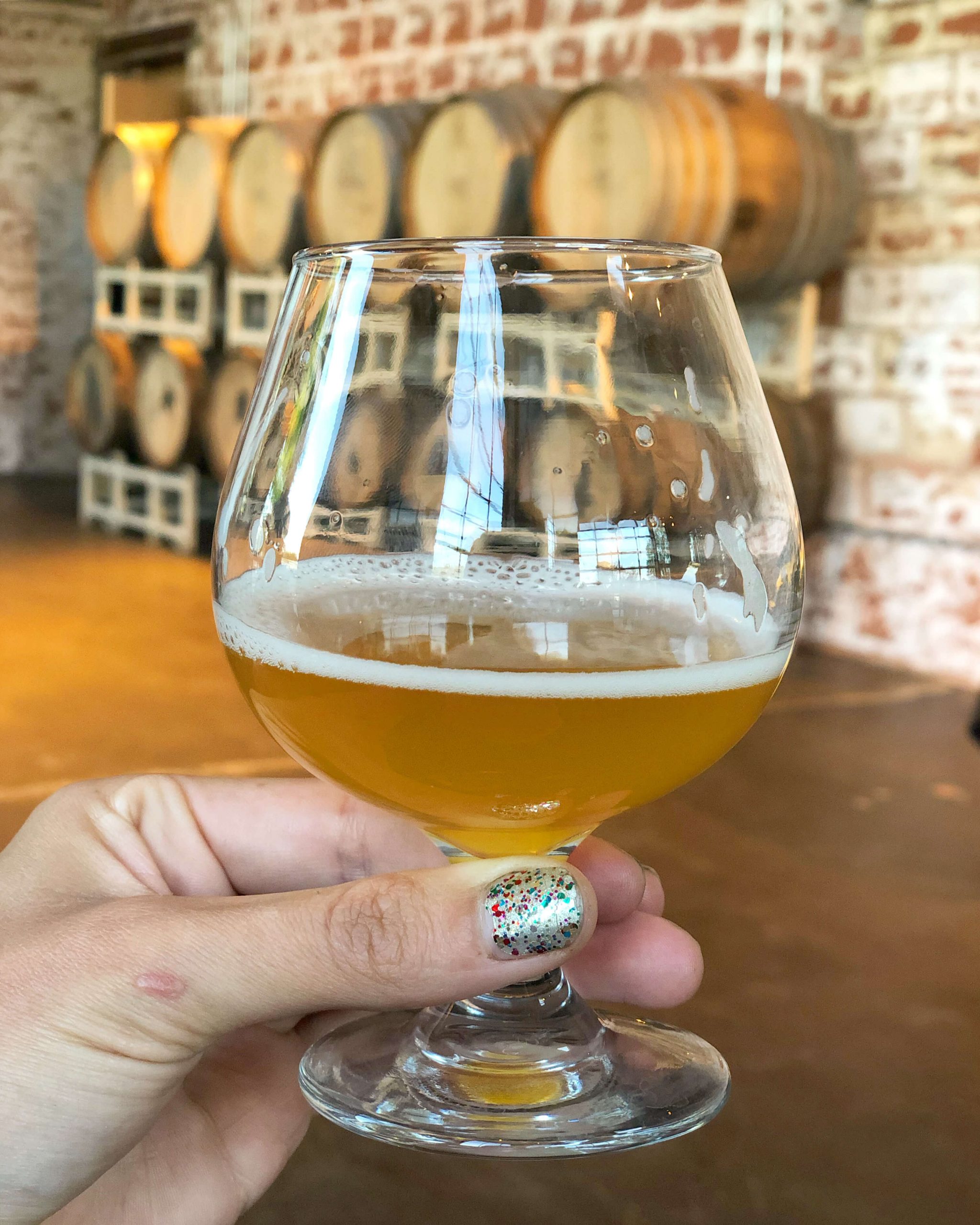 Lord Fogh is a Belgian Golden Sour, otherwise known as a Gueze, that was aged in White Wine French Oak Barrels for 24 months. At 6.2% ABV, it pours the lightest of the three Sours at more of a straw shade. It smells acidic, like any classic Lambic. The most prominent tastes are lemon and overall tartness, exactly what is expected from a Gueze.
The Suffolk Punch is located in Charlotte, North Carolina, and is open every day for breakfast, lunch and dinner service with 50 taps to pour over. They also offer a full coffee bar, wine and brunch on the weekends. The Blendery, the brewery's barrel-aging facility, shares a building with famed barbeque restaurant Noble Smoke.
---