One Comment
Wicked Weed Brewing | Pernicious IPA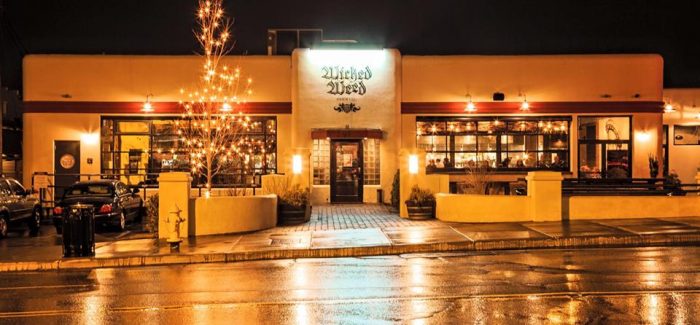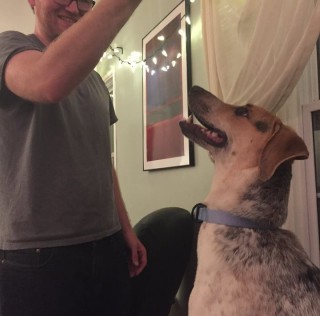 ABV: 7.3% | IBU: 70
Asheville, NC is a hip southern mountain town sought out by many beer fans. I was fortunate enough to make a brief pilgrimage there on a recent road trip across the country. The town hosts many excellent breweries, just some of which include Asheville Brewing Company, Green Man, Burial Beer Company and Wicked Weed. I only had time to visit one, but made a great selection in choosing Wicked Weed.
The brewery opened in 2011, and has gained a serious following both in and out of the South. Their flagship Pernicious IPA especially impresses me — there is some dankness, it's backed with tropical fruit flavors, and it has a very dry finish.
Though from the South, Pernicious is very much a West Coast style IPA. Both Russian River and Cellarmaker IPAs are what I immediately thought of when I tasted this beer. I'd happily recommend this to any of my friends in California who think that good IPAs only exist on their side of the country.
I should mention that this beer deservingly won a silver medal at the 2015 Great American Beer Festival in the American IPA category. This is a great beer for any occasion, but I think it's nice to sip on outside, on your porch, on a warm night. It would pair especially well with some North Carolina BBQ. I'm excited to have more from Wicked Weed in the future, as well as the other breweries in Asheville.
https://www.instagram.com/p/BAInrA2l3Ur/?taken-by=wickedweedbrewing&hl=en
---