No Comments
Weekly Growler Fill | National Beer News Roundup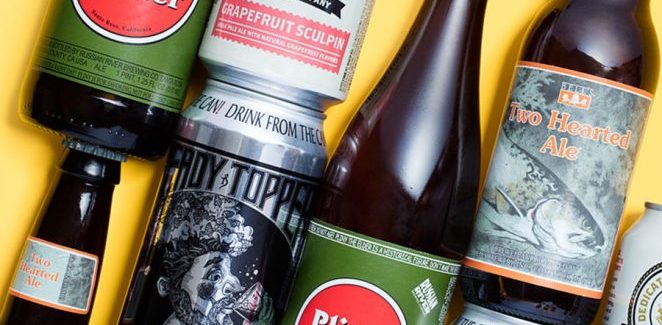 Stone Brewing says goodbye to their brewmaster, AB InBev gets caught in a monopoly, and U.S. Bank Stadium is starting a craft beer program. Don't get left behind in conversation when you can impress your friends with infinite craft beer knowledge. Keep reading to catch all of the details in this edition of the Weekly Growler Fill.
After 10 years of serving as the Brewmaster at Stone Brewing Company, Mitch Steele will be saying his goodbyes this week. June 30 officially marks his last day before Mitch embarks on his next adventure in brewing. Mitch has helped bring us creations such as Sublimely Self-Righteous Black IPA (a personal favorite and hilarious bottle description), Enjoy By IPA, and Stochasticity Project Graniac. Watch his emotional farewell below as he tells some of his favorite stories about his time with Stone. We wish you the best of luck, Mitch! [Read full article]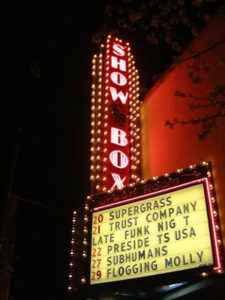 In a story that is no surprise to anyone, AB InBev was recently fined $150K after getting caught monopolizing Seattle venues. The brewing giant is in hot water with the Washington State Liquor and Cannabis Board for violating "pay-to-play" liquor laws at the Showbox and Showbox Sodo locations. It went like this: AB paid an exclusive promotional fee and in return, the Showbox venues allowed AB to call the shots on what products were served. This led to AB being cited for causing 'undue influence' on Wolfgang Puck Catering, the company responsible for food and beverage within Showbox clubs. What AB did next should also not surprise you…they denied the allegations. Their official statement on the matter: "AB does not agree with the allegations in the Notice. AB met with the state recently and will continue to respond to the Board in a timely manner." [Read full article]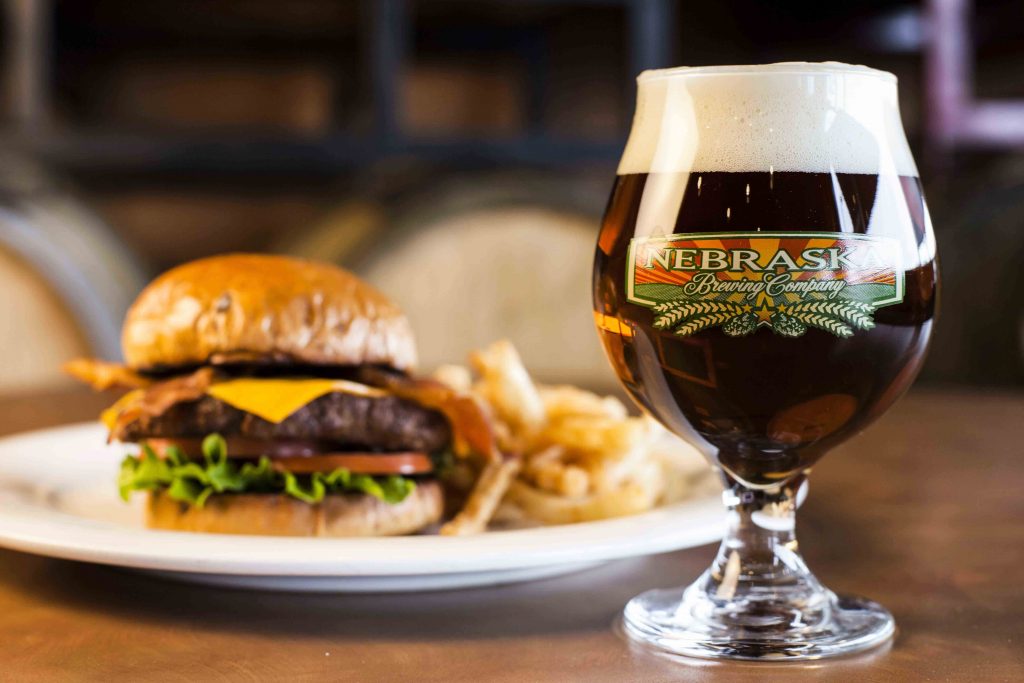 Nebraska's craft brewing scene is taking big strides to modernize and create useful legislation. Back in April, Governor Ricketts signed LB 1105 into law, allowing breweries that produce over 20,000 bbl/yr to continue tap room operations. It also led to the creation of the Nebraska Craft Brewery Board. This board is different than the Nebraska Craft Brewers Guild, which serves as an advocacy group to the industry. The Craft Brewery Board will create a forum for brewing industry insiders to discuss expenditures from The Nebraska Beer Industry Promotional Fund. This money is meant to fund research, marketing, and promotion of brewing and agricultural products used in brewing. The hope is that the board discussions will lead to increased tourism, breweries, hop farming, etc. in the Cornhusker State. Governor Ricketts is expected to appoint board members within the next few weeks. [Read full article]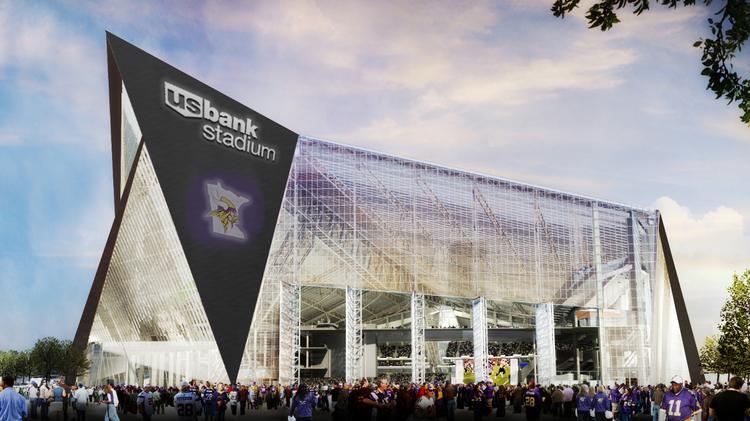 Good news for Minnesota Vikings fans! U.S. Bank partners have announced plans for a craft beer program at the football team's home stadium. Stadium stakeholders will collaborate with the Twin Cities' Northeast Brewers and Distillers Association (NEBDA) to bring the craft beer program to fruition. It will include a NEBDA-branded craft beer cart that showcases local brews, which will also be available throughout the stadium. Visitors can expect beers from breweries such as Fair State Brewing Cooperative, NorthGate Brewing, Insight Brewery, Sociable Cider Werks, Bauhaus Brew Labs, and 56 Brewing. [Read full article]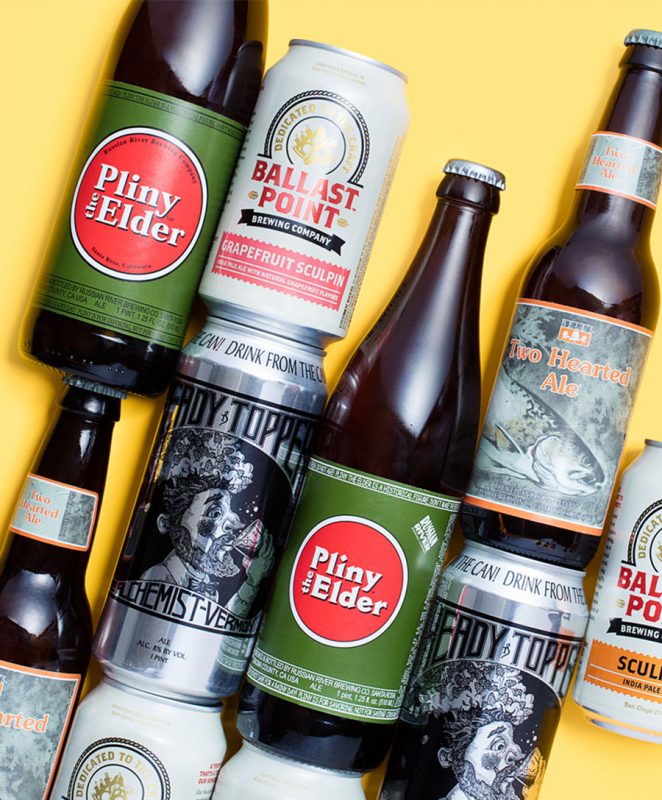 Every year, Zymurgy compiles a list of the best beers in America. The rankings are based on lists submitted by readers, which tallied up to 18,000 this year. Each voter submits a list of their 20 favorite beers and Zymurgy compiles those to create Top Ranked Beers, Brewery Rankings, Best Portfolio, and Top Imports. For your viewing pleasure, I've included the top 10 from the Top Ranked Beers list below.
---