No Comments
Halloween Beer Treat | Resident Culture & The Eighth State 'Instant Destiny'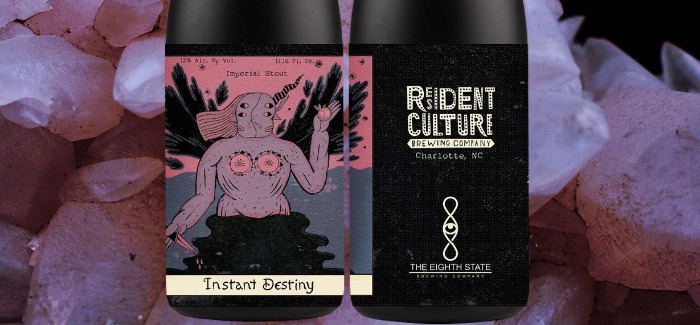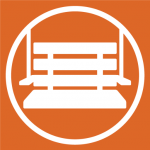 Resident Culture Brewing Company and The Eighth State Brewing Company teamed up to create Instant Destiny. This Imperial Stout is packed with roasted peanuts, toasted cocoa nibs, vanilla, cassia bark, toasted coconut, and jaggery (a cane sugar traditionally consumed in Asia).
Approximately one hundred miles separate the two breweries: The Eighth State is based in Greenville, South Carolina, whereas Resident Culture calls Charlotte, North Carolina, home. Chris Tropeano, head brewer and co-owner of Resident Culture, explains how this collaboration came about. "We were itching for some human interaction due to COVID, so we called up our buddies at Eighth State to do a little mobile collab. To be safe, they didn't actually come to the brewery."
Cameron Owen, brewer and co-owner of The Eighth State Brewing Company, was feeling the need for connection as well. "I just miss the team at Resident Culture. They're genuinely the some of the best!" He went on to tell the backstory of the Stout's namesake. "The beer is named 'Instant Destiny' after the song by Tame Impala," he said. "Chris and I have similar taste in music and have named all of our collabs thus far after songs by artists we enjoy."
Instant Destiny tastes like a peanut butter cup in beer form, making it the perfect addition to our Halloween beer feature series. "The idea for [Instant Destiny] originated around doing a Girl Scout Cookie beer," Tropeano said. "The problem was that we didn't realize that Girl Scout Cookies can only be purchased during a specific time of year. So instead of using actual Girl Scout Cookies, we tried to incorporate some flavors from two of our favorites… Samoas and Tagalongs."
Inside Instant Destiny
The brewers employed massive doses of peanuts, coconut, vanilla, and cocoa nibs to recreate the Girl Scout Cookie base they were aiming for. "And then for fun, we threw in some additional flavors: the cassia bark (a type of cinnamon), and the jaggery," said Tropeano, These uncommon ingredients came with some baggage. "Cassia or cinnamon can be a tricky ingredient to use because they can easily overpower everything, so we intentionally tried to keep it restrained," said Tropeano. Owen added, "The addition of Jaggery was to add some molasses character to the beer."
The resulting beer is a super thick Stout that arrives just in time for the changing of the seasons. At 13.5% ABV, Instant Destiny packs the punch that you were hoping for in a beer this big. Definitely add this Stout to your Halloween basket for a sweet and memorable treat.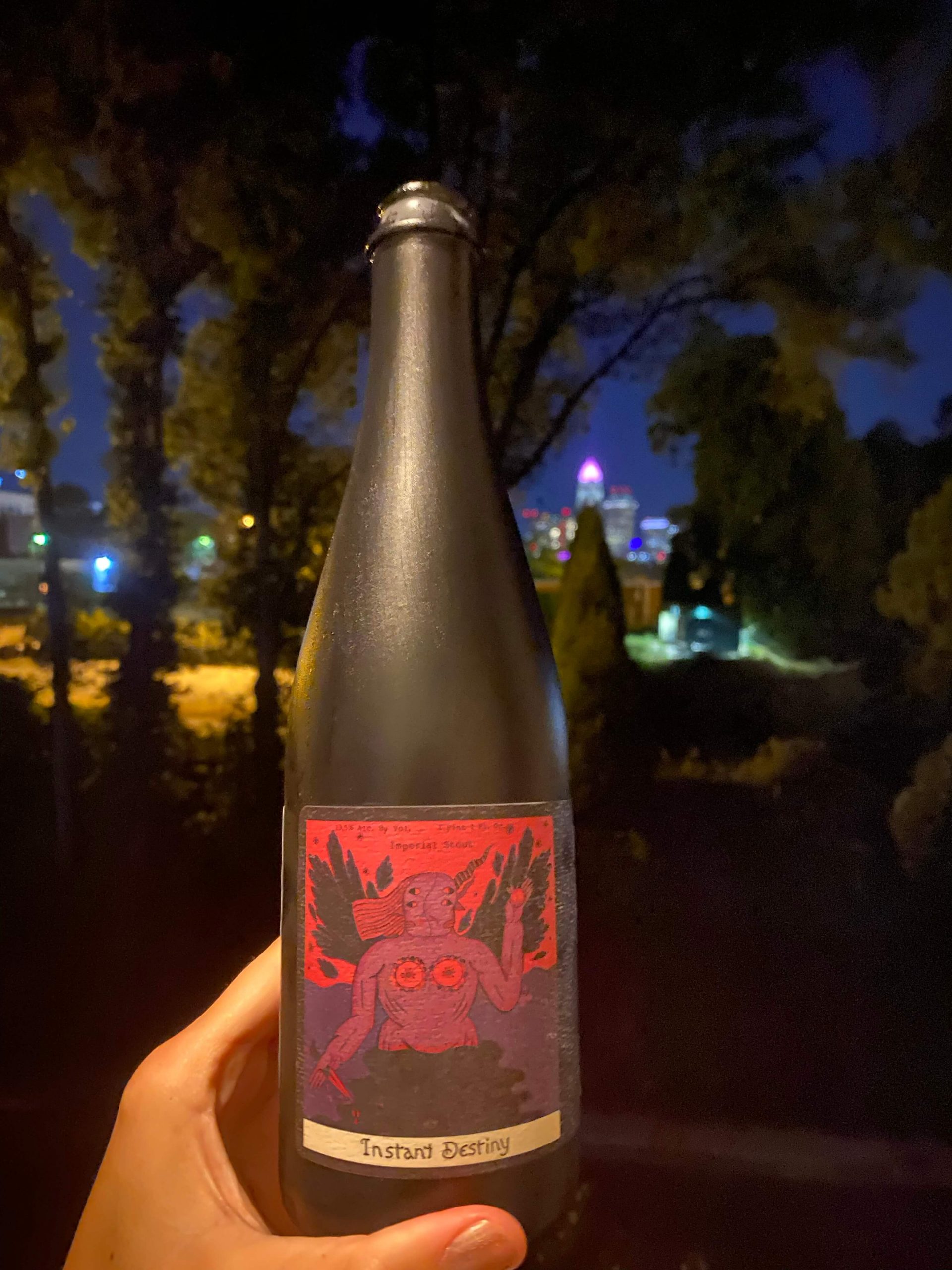 Featured image: Resident Culture Brewing Company/The Eighth State Brewing Company Social Media. https://www.facebook.com/ResidentCulture/
---