No Comments
Collaborating for a Cause | Timber Ales' Stay Strong Alex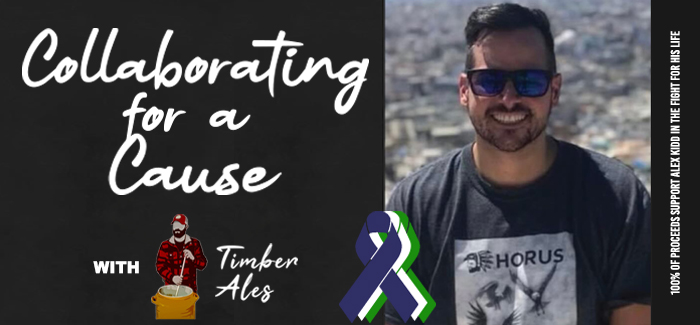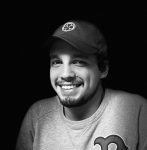 This series has been a humbling experience. Not only have we had the opportunity to cover more participating breweries than we ever thought, but we have also seen endless generosity both in support of these installments and, more importantly, in support of Alex Kidd as he continues to fight for his life. Timber Ales is the next feature in Collaborating for a Cause, and we had the privilege of talking with Owner and Brewer Jason Stein about his iteration of Stay Strong Alex and the impact that Don't Drink Beer has had on his own journey.

The Timber Ales Cause
Jason Stein's small commercial brewery based out of New York began in 2019 through Twelve Percent Beer. As we've seen time and again, Timber Ales developed from a homebrew operation that saw early promise and quick success. Primarily focusing on dark, higher-gravity beers released through their Lumber Project, Timber will also occasionally release more hop-forward beers as well as Kettle Sours. While New York City will always be called home for Jason and Timber Ales, current brewing and operations is all taking place out of Twelve Percent's facility in North Haven, Connecticut.
When Kyle Harrop of Horus Aged Ales announced the Stay Strong Alex initiative in May, Timber Ales was one of the first to pledge support for the cause. Jason got to know Alex years before his brewery existed, as a contributor for a beer magazine. Unexpectedly he became the focal point of one of Alex's satirical posts, and while he had been a fan of DDB's videos and blog entries, he never expected to be the feature point of one. Unaware of where his love of beer would take him in the coming years he didn't realize it at first, but he became increasingly thankful that he was featured by Alex and was given the opportunity to get to know the person behind the iconic DDB name.
For Timber Ale's exclusive release, 100% of proceeds went to the GoFundMe set up for him and his family. In the end they were able to raise $2,500 in an amazing show of support for Alex.
Stay Strong Alex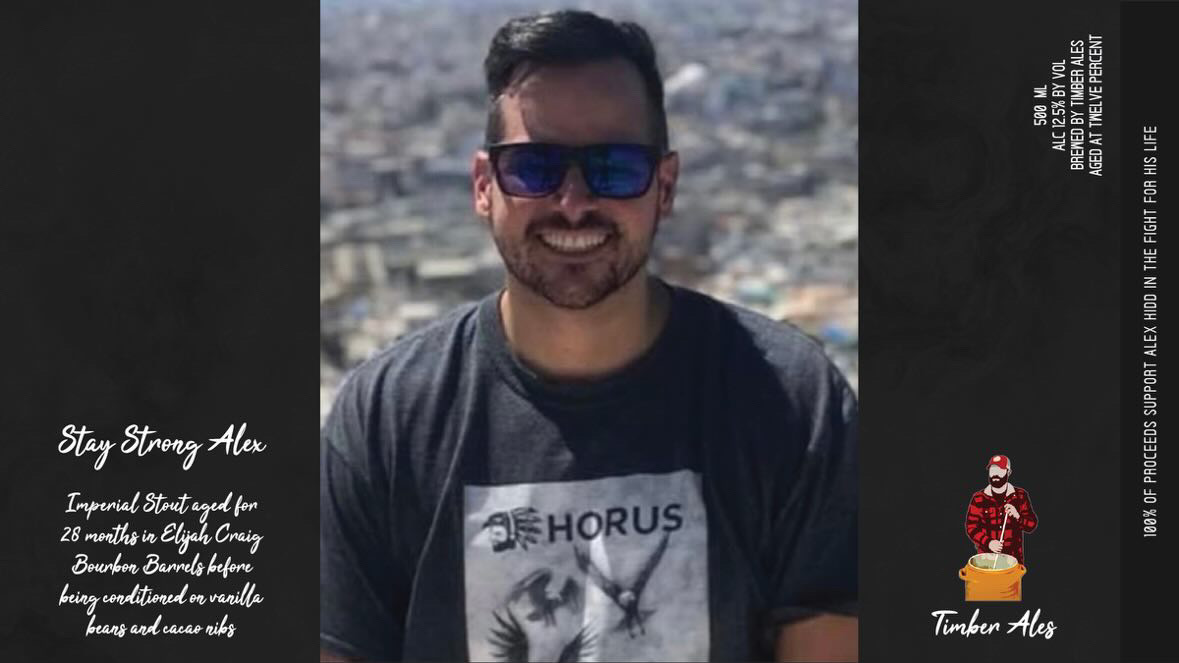 On September 13th through Twelve Percent, Timber Ales released Stay Strong Alex to the public. Their unique version is an Imperial Stout that was aged for 28 months in an Elijah Craig 8-year barrel before being conditioned on vanilla beans and cacao nibs. Jason noted the end product as being their heaviest cask thus from from any Lumber Project release, with a great rounded balance from the adjunct conditioning.
We were lucky enough to be sent a bottle of this one-off release to review on Collaborating for a Cause, and owe a huge thank you to Jason and Timber Ales for allowing the opportunity.
The Review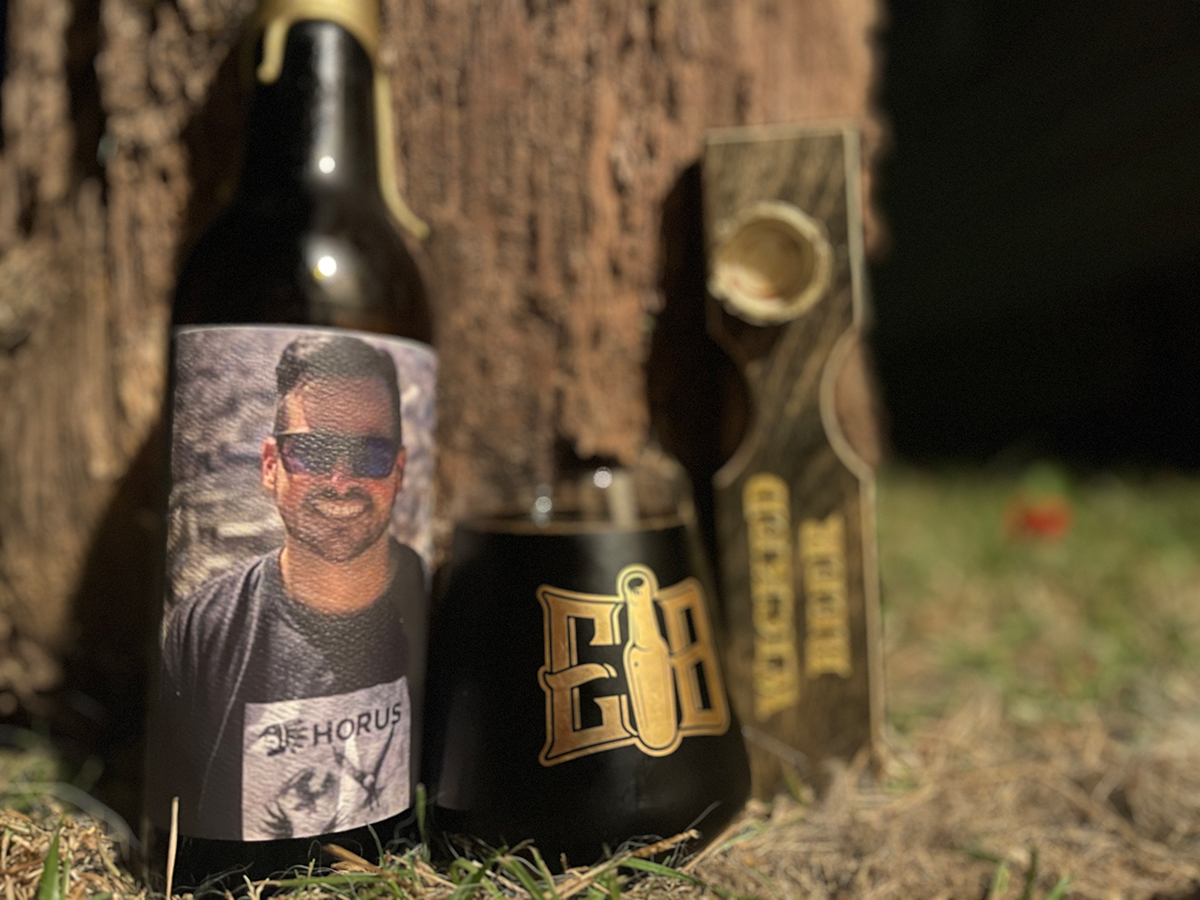 The pour on Stay Strong Alex cascades into the glass, a deep void of dark liquid that has nearly imperceptible amounts of lingering carbonation after settling.
The nose is rich with notes of chocolate frosting and Rocky Road ice cream. There's the slightest touch of spice from the oak, allowing the overall profile on the nose to display expert balancing of two very popular adjuncts.
There's something really special about a beer that has such a contrasting nature between the nose and the palate. The pastry-forward profile on the nose showcases the cacao nibs and vanilla, while the flavor profile brings that 28-month barrel treatment to the forefront. Baking chocolate and oak hit immediately, followed closely by spicy nuances and a hot chocolate quality that lingers into the finish. Hugging the notes of that fireplace favorite closely is spicy, warming barrel heat all the way down. We agreed that this drinks more like a 14 or 15% Barrel-Aged Stout, but in all the best ways possible.
In terms of weight, the viscosity to the finished product is good. The carbonation is low and seltzery, just present enough to cut the heavier body of the base beer. There is a touch of dryness on the tail, which works well alongside the aforementioned ethanol heat. This dedicated beer is undoubtedly a stand-out.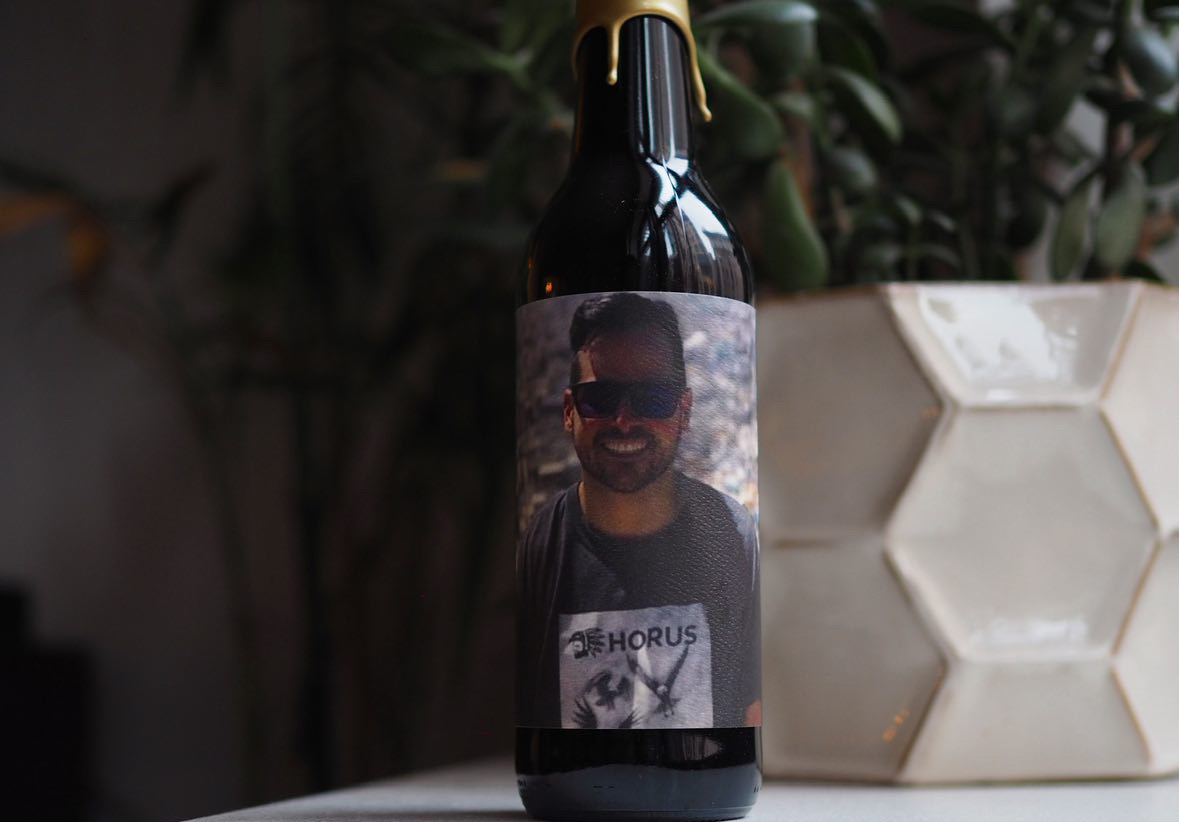 Supporting the Kidds
Alex and his family, while continually overwhelmed and humbled by the support they've received, still face difficult times ahead. As we approach the end of the year, many of us will be spending more time with our families and creating new memories. Alex and his wife Normandy recently welcomed a new addition to their family, and certainly look forward to doing the same. Any and all donations to their GoFundMe as an aid to cover their hospital expenses and ease some of their stresses would be an amazing gesture to the Kidds as they hope to focus as much as they can on their two wonderful children.
As always we want to thank all the breweries who have contributed unique beers and donated proceeds to Alex and his family. Additionally, a special shout out for this installment to Timber Ales and their partners at Twelve Percent Beer Project for what they were able to raise with their unique Stay Strong Alex release. We look forward to continuing this series soon with upcoming features from King Fox and Revolution. Stay tuned, and Stay Strong Alex!
---