theeighthstatebrewing Archives – PorchDrinking.com
December 18, 2020 | Justin Pennel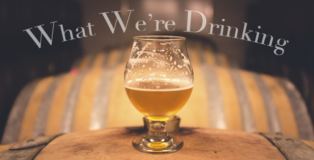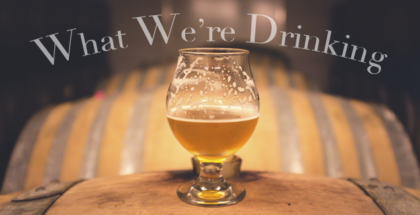 Two things set in as a harsh reality this week. First off, we're right in the heavy of the holiday season. Secondly, 2020 is over in two weeks and we're still dealing with COVID. Thankfully the vaccine has started to get distributed. Hopefully in the near future we can all get together at a beer festival or a brewery and share some beers and make some memories. A heartfelt cheers and happy holidays to all of our readers. This is What We're Drinking.
October 15, 2020 | Alexis Dickie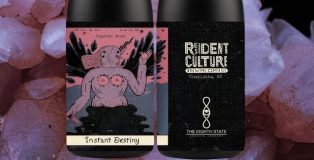 Resident Culture Brewing Company and The Eighth State Brewing Company teamed up to create Instant Destiny. This Imperial Stout is packed with roasted peanuts, toasted cocoa nibs, vanilla, cassia bark, toasted coconut, and jaggery (a cane sugar traditionally consumed in Asia).