No Comments
Ultimate 6er | Netflix & Quarantine?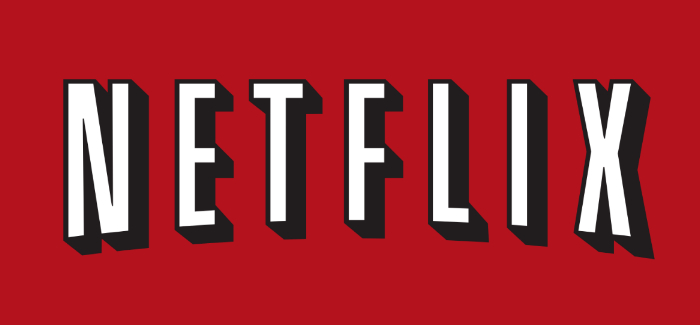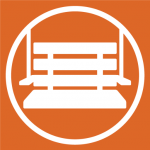 With many states still closed and stay-at-home orders extended through at least the end of May, most people have a lot of time on their hands. What better way to spend that free time than drinking beers and re-binge watching all your old favorite shows. These six beers are the ones you'll be wanting to pair with some of the most popular series on Netflix.
Recently we discussed which Netflix and beer pairing would be good for certain moods. But today's Ultimate 6er focuses on the classic Netflix binge shows and the perfect beers to pair with them.
There are a ton of newly released binge-worthy shows to chose from on Netflix—like "Tiger King" or "Ozark"—but, in the end, we all know were just going to end up watching these shows again…and again…and again.
The Office & Working for the Weekend | Spiteful Brewing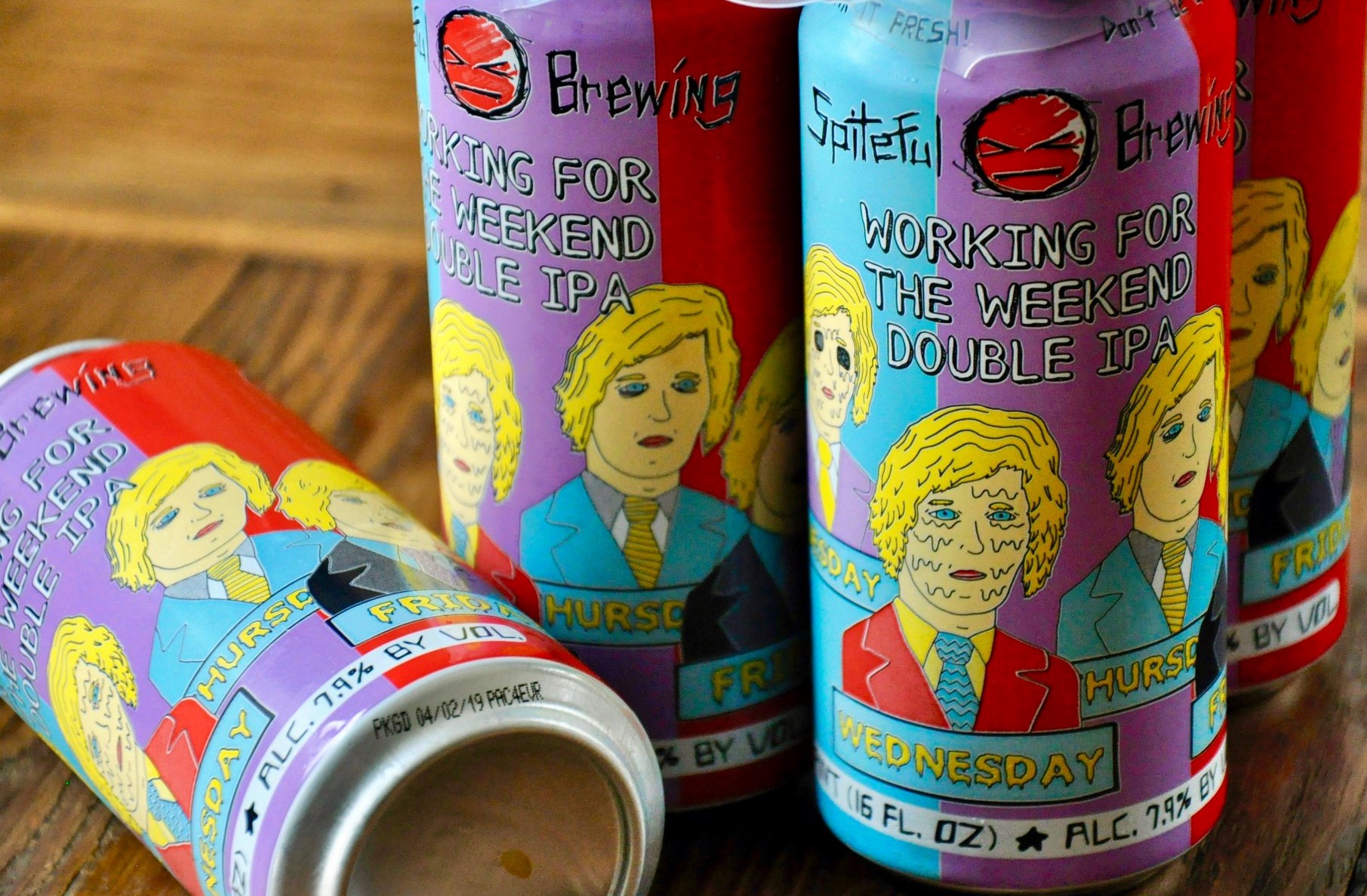 Spiteful hails from Chicago, Illinois, and Working for the Weekend is Double IPA packed with Centennial, Citra and Mosaic hops. The combination of bright tropical/citrus notes and a 7.9% ABV will help you forget about your daily encounters with the Michael Scotts and Dwights of the world.
---
Parks and Recreation & Parks & Rec | Zilker Brewing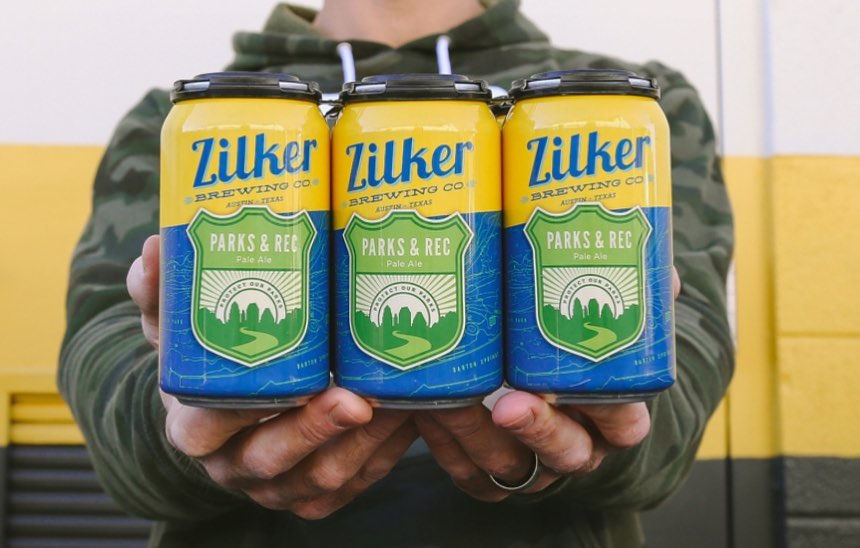 Zilker Brewing in Austin, Texas, didn't mess around with this brew. Their year-round Pale Ale even has the same name as the show and features Cascade, Centennial, Chinook and Crystal hops. At 5.3% ABV it's easy drinking and great for those outdoor hikes that would make even Ron Swanson proud.
---
New Girl & JESS | Amherst Brewing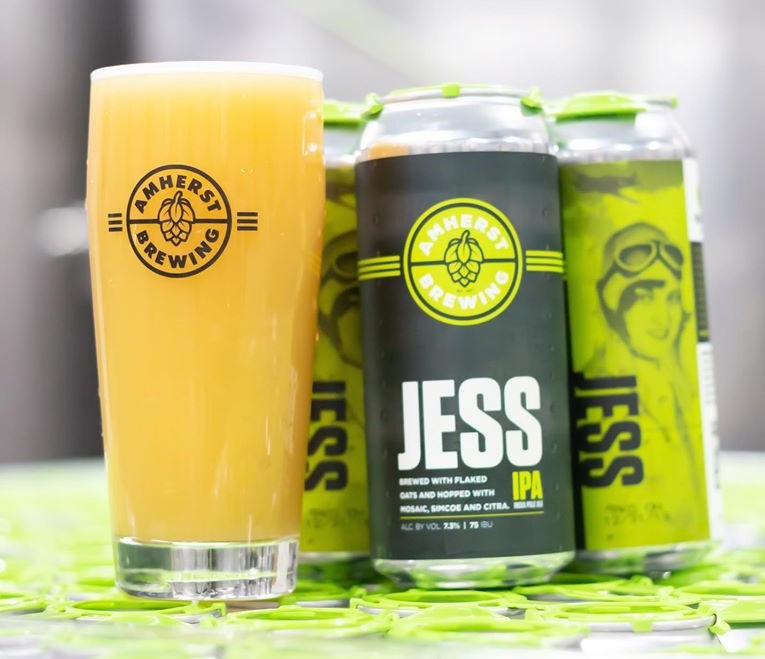 Amherst Brewing, out of Massachusetts, might not have named their beer JESS after Jessica Day but this IPA brewed with oats and Citra, Mosaic and Simcoe hops is just as pleasing as she is. It's incredibly nice and hides its bitterness just as well. Plus, with a 7.3% ABV, it's no slouch.
---
Breaking Bad & Tuco-Style Freakout | B. Nektar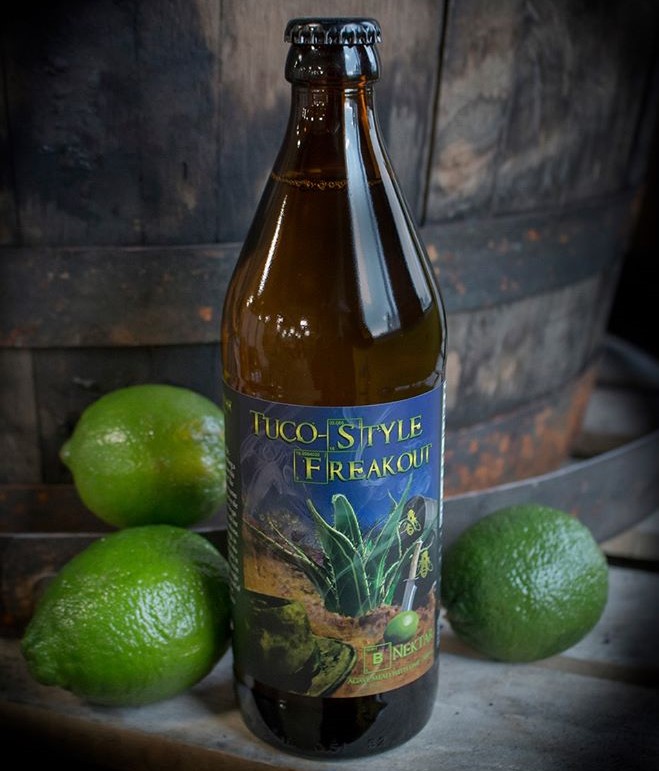 While this is technically a mead and not a beer, Michigan's B. Nektar released the perfect drink for a Breaking Bad binge back in April. Tuco-Style Freakout is an agave mead with lime and orange blossom honey and comes in 500 mL bottles that have a 6.4% ABV. It starts sweet but packs a mean boozy punch, just like Walt.
---
Stranger Things & Chief Hopper | Shorts Brewing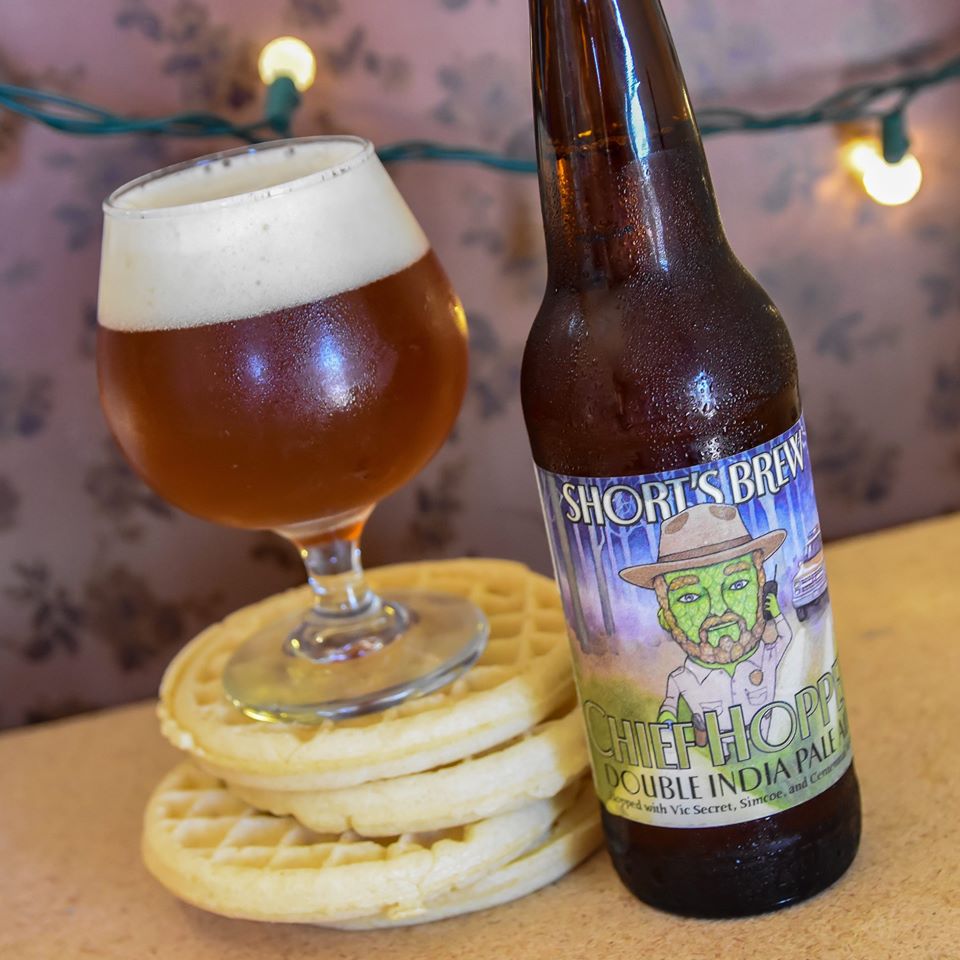 Chief Hopper is a special-release Double IPA brewed with Centennial, Simcoe and Vic Secret hops. Like its namesake, Chief Hopper is balanced and quite smooth but can really knock you on your ass—clocking in with a 9.2% ABV.
---
The Walking Dead & Wake Up Dead | Left Hand Brewing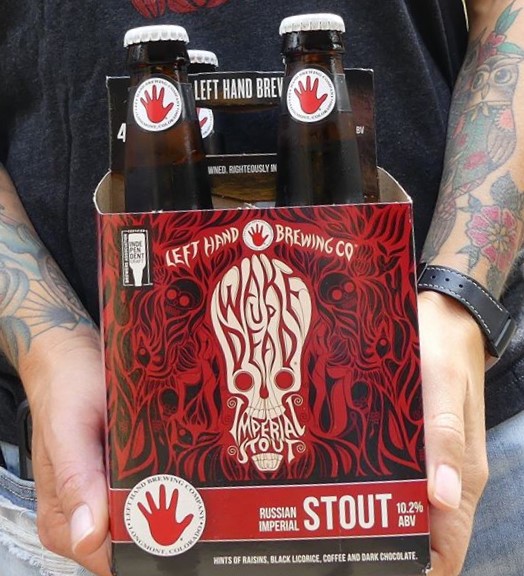 Left Hand is most famously known for their Milk Stout and their love of nitro beers. But when their Wake Up Dead is available it is just a sought after. This Russian Imperial Stout can really put you down with its 10.2% ABV. It's released in small batches throughout the year which, sadly, means you'll need to fight your way through hoards of walkers when it does become available.
---