No Comments
Be Easy Brewing | Dosayusa IPA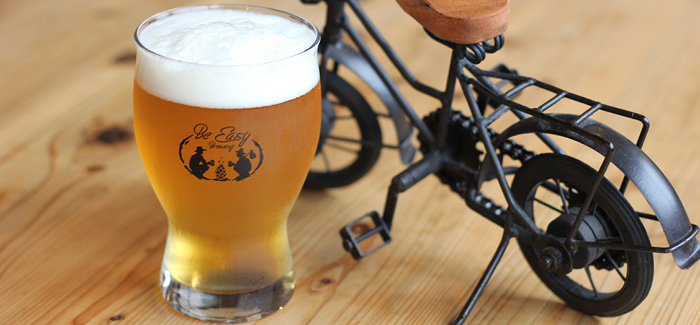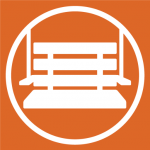 On the northern tip of the Japanese Honshu Island, there is a region where a notoriously distinct Tsugaru dialect is spoken. Be Easy Brewing is located in the Tsugaru region of Aomori Prefecture, and the brewery is as captivating as the beauty of Aomori.
https://www.instagram.com/p/BTNncLiDqRd/?utm_source=ig_web_copy_link
The Brewery
Gareth Burns, a Certified Cicerone®, established Be Easy Brewing partly to contribute to the community by raising visibility of the Tsugaru culture.
"We want to put Aomori on the craft beer map and give them something new to be proud of."
From beer names in the Tsugaru dialect to using local ingredients, one can enjoy a slice of the Tsugaru culture through his beers.
"We want to create something that hopefully attracts more visitors to Aomori."
https://www.instagram.com/p/BR2oMesDJHK/?utm_source=ig_web_copy_link
While his beer is available nation-wide, a visit to his brewery in Aomori is worthwhile if and when you are in Japan. The brewery offers seasonal dishes featuring vegetables harvested from his adjacent farm to pair with the beer. Fortunate visitors may also be able to see Gareth playing Tsugaru-Jamisen, a traditional Japanese three-stringed musical instrument.
https://www.instagram.com/p/BaNT57_lKVX/?utm_source=ig_web_copy_link
The Beer
Dosayusa IPA (ABV: 7.5% | IBU: 45) is a West Coast IPA. In the Tsugaru dialect, Dosayusa means "Where are you going? (Dosa?)" "I'm going to take a bath (Yusa!)." It's a slightly hazy and golden-colored beer with creamy head and the tropical papaya and citric grapefruit aromas pop immediately. Additionally, its malt backbone balances the hop bitterness; it's a delightfully approachable and sessionable beer.
https://www.instagram.com/p/BvxYWVuFKqM/?utm_source=ig_web_copy_link
From Hazy IPA to Fruits Beers, Be Easy Brewing is known for their flavorful and playful beers.
Gareth notes, "… those beers are cool and all but for me personally I like things simpler."
Undoubtedly, when you visit Japan, it's worth a trip to Aomori Prefecture to explore its natural beauty and unique culture; followed by an evening at Be Easy Brewing for a field-to-tap experience.
"… once someone visits and experiences all that the 'small prefecture up north' has to offer, they'll have no choice but to fall in love with it."
Feature image courtesy of Be Easy Brewing.
---