No Comments
Alltech's Lexington Brewing and Distilling Co. – Kentucky IPA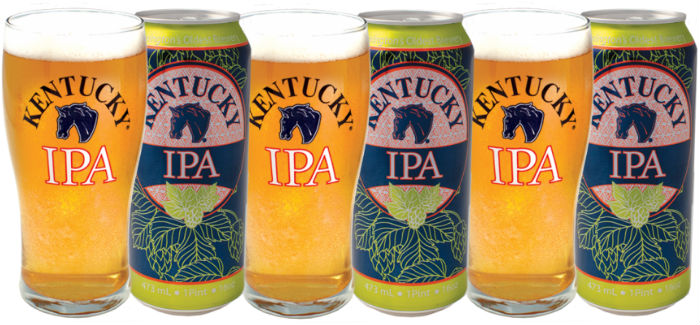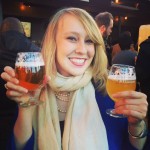 Alltech's Lexington Brewing and Distilling Co. – Kentucky IPA
ABV: 6.5%
IBU: 70 (I couldn't actually find a reliable source for this, so I ball parked.)
Alltech is responsible for quite a bit of growth in Central Kentucky, not to mention the first contributor to the advent of the Lexington, Kentucky craft beer spring. For years, there were very few local craft brews available in Central Kentucky. Alltech seized this opportunity and in 1999 released what is now a staple across the state: Kentucky Ale. Soon the brewery released yet another delicious creation: Kentucky Bourbon Barrel Ale. This beer combined the signature Kentucky Ale with the flavor of Kentucky Bourbon (by aging for 6 weeks in bourbon barrels), yielding a delicious, slightly sweet, and highly potent brew (about 9% abv).
In the past year, the craft brewing industry in Central Kentucky has exploded. Alltech saw this as the perfect time to expand. The brewery decided to ramp up operations in a variety of manners, including introducing a new beer to the market: Kentucky IPA. Though the more traditional flavors of Kentucky Ale were appreciated across the state, and the more robust palate of Bourbon Barrel Ale was well-established, a truly bitter beer seemed to be precisely what was missing from the Alltech repertoire. Early this month, Alltech launched its new hoppy beer to the Kentucky market. I, for one, welcome the addition to the Alltech brewing family of products.
Kentucky IPA follows a growing trend in craft beer and was released for sale in a can (16 oz.). I personally love cans. They are more environmentally friendly/sustainable, they are easier to transport (perfect for BBQs or a weekend on the lake!), and most importantly, they protect the beer and keep it at it freshest (little light penetration – especially important for a fresh, light beer like an IPA). I first enjoyed Kentucky IPA while spending Memorial Day weekend on one of Kentucky's beautiful lakes. The can is perfect for these types of occasions, and the beer presents a refreshing, crisp flavor while still providing just enough of that hoppy bitterness I love. The familiar IPA flavors of citrus (more lemony) and light floral notes are present, due to the dry hopping process the beer undergoes. Kentucky IPA is fairly tempered in bitterness, especially for a hop head like myself; however, I do not always need something that will destroy my palate with bitterness. Kentucky IPA is a perfect beer for summer, especially to cool down on one of those humid Kentucky summer days.