No Comments
McFate Brewing Acquires the Rights to Fate Brewing Name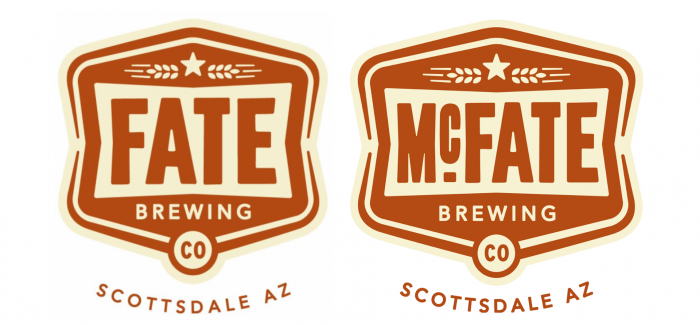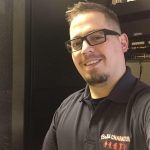 After an arduous legal battle and three years later, McFate Brewing Company in Scottsdale, Arizona is getting their name back. Fate.

If you are unfamiliar with the story, back in 2016, Fate Brewing Company in Boulder, Colorado filed suit against then Fate Brewing Company in Scottsdale, Arizona for the rights to the name. Fate Brewing Company in Scottsdale was forced to rebrand to McFate, even though the two breweries had co-existed for more than three years under the same name. The reaction to the lawsuit by fans of both breweries was swift, with an outpouring of support for McFate and an overwhelming resentment toward Fate Brewing Company.
Steve McFate, owner and namesake of the Scottsdale breweries said in a statement at that time: "The craft brew industry has a reputation of friendly competition. We all share the same passion, but it's no secret the craft beer market is growing rapidly and unfortunately name conflicts are too."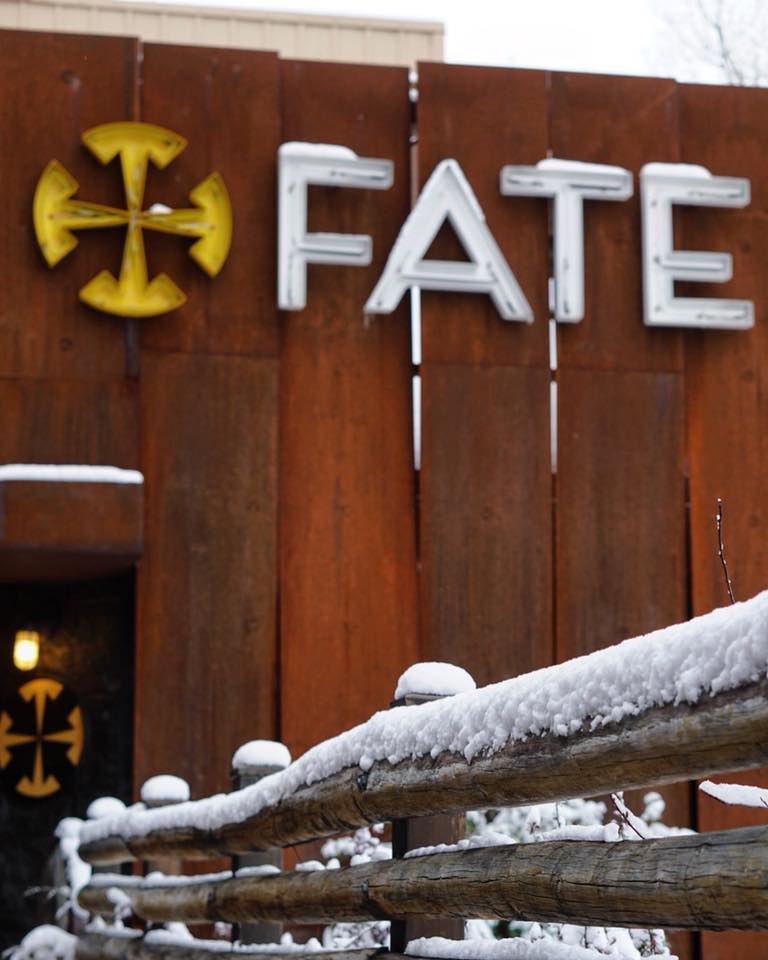 Even though McFate had no plans to distribute into Colorado, Fate Brewing Company refused to compromise on terms that would have allowed the brewery to keep the name. After spending $65,000 on rebranding, Fate Brewing Company in Scottsdale officially became McFate Brewing Company.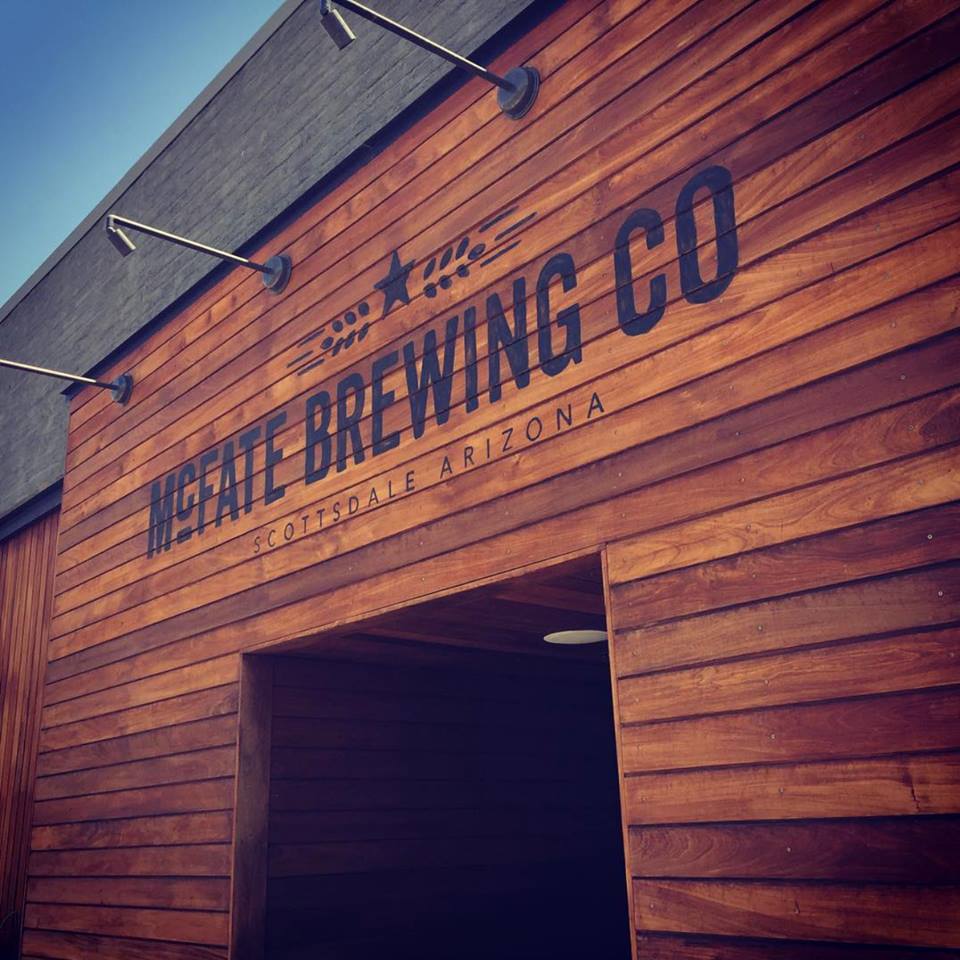 That was then. This is now.
Boulder's Fate Brewing Company has been in the news a lot lately. The Westword's Jonathan Shikes first reported in November 2018 that the Colorado brewery had filed for Chapter 11 bankruptcy. A month earlier, Fate's Lafayette, CO location, Fate Ale House, a restaurant and tap house was seized by the city for failing to pay taxes.
Which leads us to today's news that McFate has acquired the rights to Fate Brewing Company and will forever be known as Fate Brewing Company once again. Both locations in Scottsdale and a new location in Tempe will soon change back to being known as Fate.
In a statement to Phoenix Business Journal, Steve Ellefson, the brewery's general manager, said: "To our fans and loyalists, we were always Fate."
Mike Lawinski, founder of Colorado's Fate Brewing has yet to comment on the decision to sell the name, or what's in store for the future of the Boulder-based brewery.
---