No Comments
*UPDATE* Denver Passport Giveaway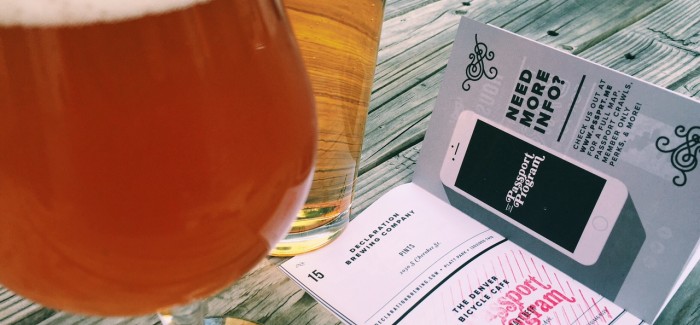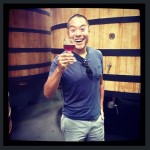 It's back folks! That's right we're talking about Imbibe's The Denver Passport! It's a physical book that houses all of the best slammin deals for your summer of BoGo drinks! Sadly though, The Passport is completely sold out. The exact opposite of sadly, is the fact that we're giving away Denver Passports this entire week! For a chance to win a free copy of the Denver Passport:
Follow us on Twitter: @PorchDrinkingCO
– TODAY's GIVEAWAY: Follow us on Twitter and RT: "We're giving away a Denver @passportprogram to 1 lucky @PorchDrinkingCO follower to RT this post! Drawing @ 12pm 6/5″
– PLEASE NOTE: Must follow @PorchDrinkingCO , Must be a Denver resident, Must RT to win. Winner will be chosen randomly at Noon on Friday June 5, 2015.
Want to double your chance of winning? Sign up for our mailing list on our homepage for a chance to win!
Also sure to follow us on Instagram: @PorchDrinkingCO
All winners must be Denver residents.