No Comments
Pop Culture Week in Review…In 500 Words | 5/3 – 5/9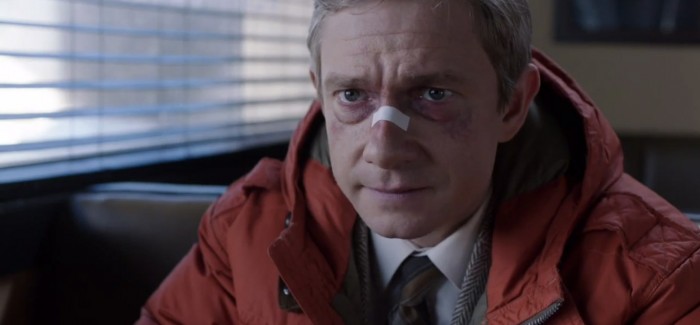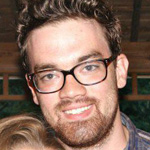 That's right, this week I'm giving myself a challenge: recap the week in pop culture in EXACTLY 500 words. No more, no less. It'll be quick, and give you a chance to count to 500 to see if I'm lying. I'm wasting words explaining. Let's go!
The Next Captain America Movie is Jam-Packed
Captain America: Civil War is basically an Avengers movie. It has appearances from:
Iron Man
Black Panther
Whoever Martin Freeman's Character Is
Black Widow
Hawkeye
Ant-Man
Sharon Carter
Falcon
War Machine
Winter Soldier
Vision
Scarlet Witch
SPIDER-MAN!!!
So whatever you thought of Ultron, this will kick butt.
Upfronts are Coming
That's when TV gets cut-throat. New shows get picked up by networks, some pilots get left behind, and some beloved series get canceled*. Speaking of which…
The Mindy Show Got Canceled
The Mindy Show was one of those shows that never achieved huge ratings but was beloved – think Parks and Rec or 30 Rock. The show was killed by Fox, but is reportedly looking for a new home on Netflix, where I will STILL not be watching it.
Mumford & Sons Released a (Divisive) New Album
I'll be brief here. I like "Wilder Mind." Fight me, fine – I will defend those British guys and their faux-Americana style. "Just Smoke" and "Ditmas" are great songs.
Stephen Colbert Achieved Near-Sainthood
Stephen Colbert, on the eve of taking over for the retiring David Letterman's Late Show, announced he will be teaming up with DonorsChoose.org to fund over $800,000 worth of grants requested by teachers in his home state of South Carolina. How one man can fund all these initiatives and a state legislature couldn't speaks volumes about politicking, but bravo for Colbert.
A Red-Band Trailer for the new "Vacation" Came Out
Just watch it. I gotta save some words here.
Mariah Carey is in Vegas Now
Remember earlier this week when the entire world tuned in for the Mayweather vs. Pacquiao boxing match? And we realized that we couldn't save a long-past-its-prime institution just by throwing a bunch of money and publicity at it in Las Vegas? Well, that's true of boxing, and now for Mariah Carey's career. She has a residency at Caesar's in Vegas. Plan your trip now, I guess.
Indiana Jones Might Get Another Movie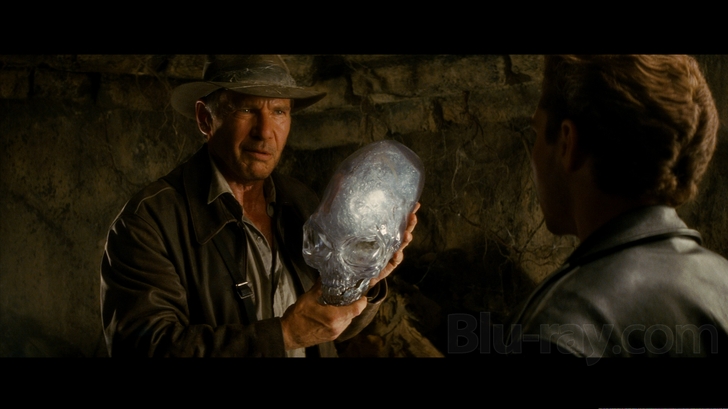 This week, the president of Lucasfilm announced plans to make MORE films in the "Indiana Jones" franchise. This is sort of alarming, not only because of Harrison Ford's age, but because everyone in the world thought that we agreed to let that series of films die with some dignity after that Crystal Skull debacle.
But let's be honest. It'll make tons of money. Ugh.
—
So, was that 500 words? Or did I just trick you into counting all these words for no reason except my own amusement? There's only one way to find out.
—
*Yeah, I spell "canceled" with one L. It's the American spelling. Only the British spell it "cancelled." Look it up. America.