No Comments
Mountain Sun's 2016 Stout Month Lineup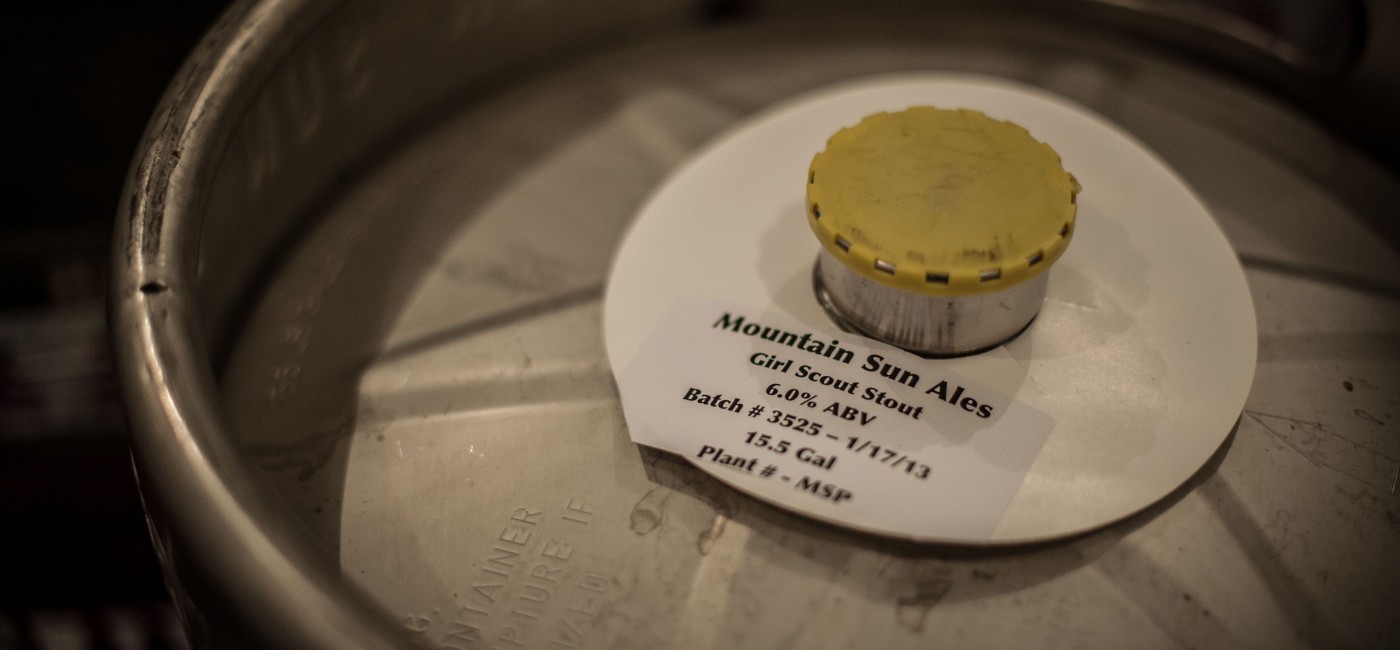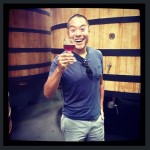 Let's be real for a second, just you and me. That resolution you made to quit drinking beer, was pretty cute for a while. But it's nearly February and the charade is over. Luck for you the arrival of February also signals the glorious return Mountain Sun's Stout Month, one of the most heralded of Colorado beer traditions.
Each year in February, the Mountain Sun family of brewpubs showcases a highly decorated array of house made stouts in addition to an all-star cast of guest stouts. One major change to this year's Stout Month is the exclusion of a homebrew competition winner, however that element was replaced to make room for 6 brand new house created stouts which joins the 29 house stouts on tap for the month and the 31 guest taps dedicated to the dark and roasty.
"Every year trying to get all of our favorite stouts brewed is difficult due to time/space constraints. Believe it or not, we typically have to decide what's NOT going to be brewed for Stout Month," said John Fiorilli, head brewer for Mountain Sun's family of brew pubs. "On top of that, our brewery team of eight constantly has new beer/stout ideas and it's tough for them to materialize when we're brewing other people's recipes every year."
This year the Mountain Sun Pubs had their largest production year on record, churning out 107 unique brands in 2015.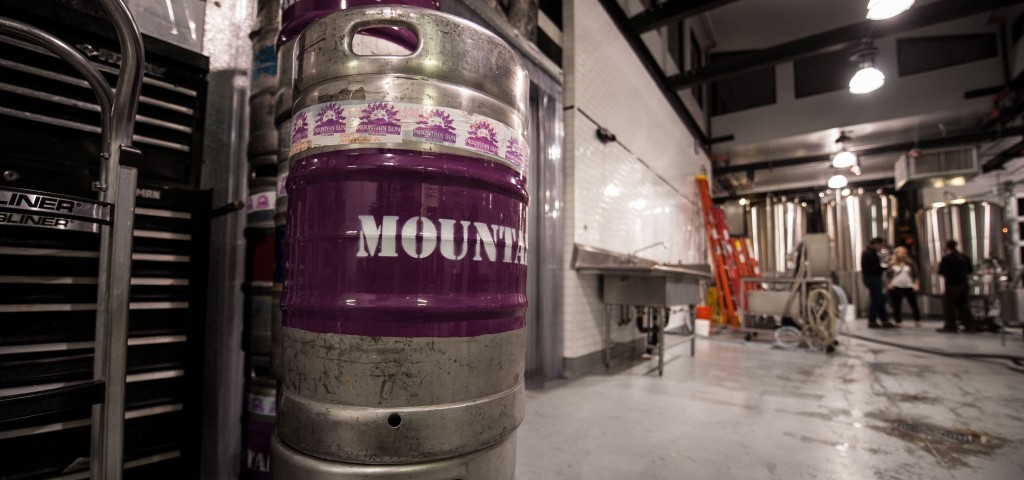 For a full history on Mountain Sun's illustrious Stout Month history, check out our original post where I sat down with John Fiorilli and dialed the clock back on Stout Month's humble beginnings. However for all of those beer nerds out there, lets cut to the chase. Here's the initial rundown on the 2016 Mountain Sun Stout Month Lineup! (As this lineup changes we'll keep updating this post so bookmark this page and check back frequently)
Want to share your Stout Month fandom with even greater fervor? A few Stout Month fanatics decided to create a special site dedicated to the month long event in the form of ILoveStoutMonth.com . Check out their project, and add your own contributions!
---
Mountain Sun Stout Month 2016
House Beer (Rotating Selection)
1. 48 Smooth Chai Stout
2. Brett Stoudt American "Wild" Stout
3. Casual Friday Stout
4. Chocolate Dip Stout
5. Coconut Cream Stout
6. Dark Harvest Pumpkin Stout
7. Dropkick Stout
8. Girl Scout Stout
9. Korova Cream Stout
10. Moloko Plus Coffee Cream Stout
11. Norwegian Wheat Stout
12. Shadow Master Belgian-Style Stout
13. Sharkbite Foreign Stout
14. Sovereign Star Stout
15. Space Odyssey Stout
16. Stoked Oak Stout
17. Straight Stout (Formerly Old School Stout)
18. Trickster Stout
19. Yonder Mountain Stout
20. Addiction Imperial Coffee Stout
21. Megatron Imperial Stout
22. NIHILIST Russian Imperial Stout
23. Oatimus Prime Imperial Oatmeal Stout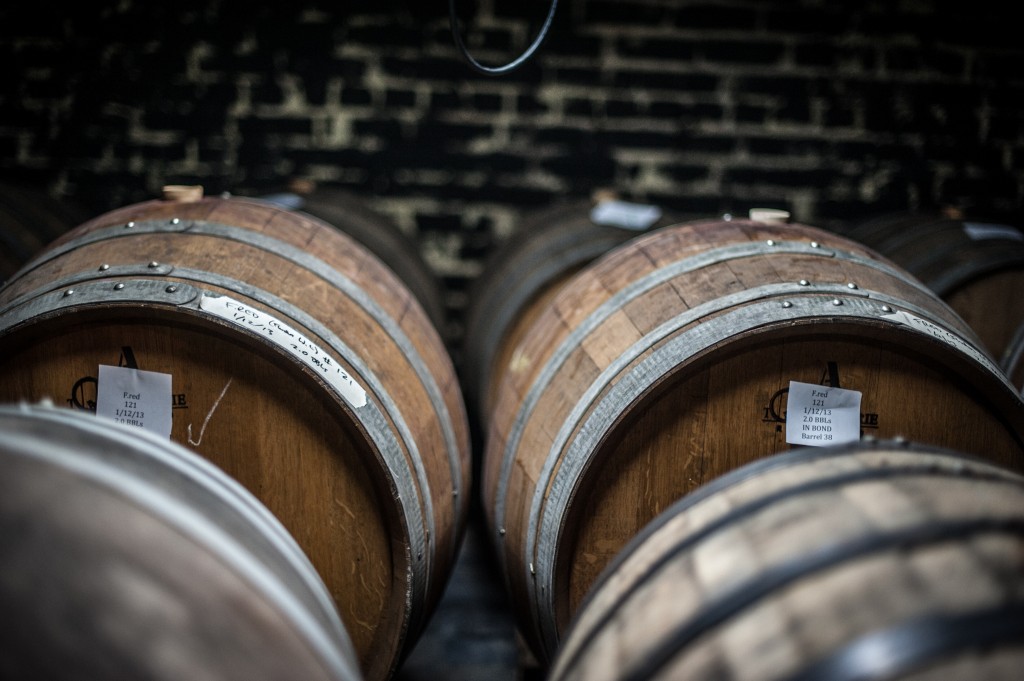 Barrel-Aged Stouts
24. Bourbon Barrel-Aged Addiction Imperial Coffee Stout
25. Bourbon Barrel-Aged Chocolate Thunder Imperial Milk Stout
26. Bourbon Barrel-Aged Oatimus Prime Imperial Oatmeal Stout
27. Cherry Vanilla Stout
28. Chestertown Colonial-Style Stout
29. Planet Lovetron Imperial Milk Stout
Guest Stouts (Comprehensive List) – 1/12/16
1. Avery Brewing – Vanilla Bean Stout
2. Boulder Beer – Bogged Down Cranberry Stout
3. Call To Arms Brewing – I F@*#ING LOVE STOUT MONTH Session-Imperial
4. City Star Brewing – Night Watchman Stout
5. Comrade Brewing – Koffee Kream Stout
6. Comrade Brewing – Quit Stalin Imperial Stout
7. Diebolt Brewing – The Commodore Bourbon Aged Russian Imperial Stout
8. EPIC Brewing – 825 State Stout
9. EPIC Brewing – Big Bad Baptist Imperial Stout
10. Great Divide Brewing – Oak-Aged Yeti Imperial Stout
11. Hogshead Brewery – Divine Right Imperial Stout
12. Hogshead Brewery – Extra Stout
13. Left Hand Brewing – Bittersweet Imperial Coffee Milk Stout
14. Left Hand Brewing – Fade To Black, Vol. 1
15. Odd 13 Brewing – Blucifer Sour Cranberry Stout
16. Odd 13 Brewing – Buzzin' Cuzzin' Coffee Oatmeal Stout
17. Odell Brewing – Lugene Chocolate Milk Stout
18. Oskar Blues Brewery – Bourbon Barrel-Aged Decimal Point Stout
19. Pagosa Brewing – R.I.P. Milk Stout
20. Pagosa Brewing – Soaker's Oatmeal Stout
21. Post Brewing – Cul-de-sac Stout
22. Renegade Brewing – Depravity Imperial Peanut Butter Cup Milk Stout
23. River North Brewery – Barrel-Aged Avarice Belgian-Style Imperial Stout
24. Station 26 Brewing – Oatmeal Milk Stout
25. Strange Craft Beer – Chocolate Raspberry Love Stout
26. Telluride Brewing – Brewing Ski-In-Ski-Stout
27. Upslope Brewing – Oatmeal Stout
28. Wild Woods Brewery – Smores Stout
29. Wild Woods Brewery – Black Smoke Imperial Stout
30. Wonderland Brewing – The Cuban Import Foreign Export Stout
31. Yak & Yeti Brewpub & Restaurant – Chai Milk Stout