No Comments
Editor's Picks | My Favorite Chicago Beers from 2015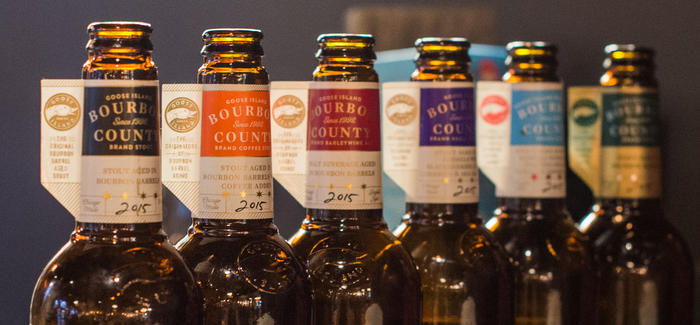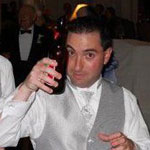 As 2015 comes to an end I wanted to look back at all the great beers I drank that came out of Chicago this year. The Windy City has become a booming craft beer city up there with Denver and Portland. With so many craft breweries popping up, there is no shortage of fantastic beer to try here.
I picked five categories of beer types and talked about my favorite beer I had this year that came from a Chicago-based brewery. Tell me your favorites in the comments section.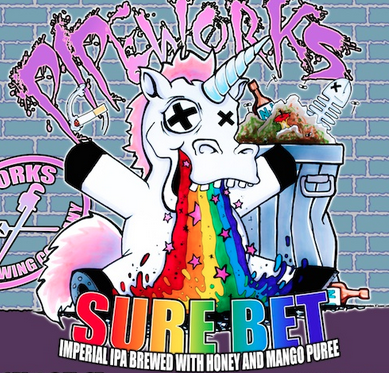 One of my favorite breweries in the city produces my favorite IPA not only of this year but maybe of all time. Sure Bet is such a well balanced beer that it's one I wish I could drink year round. Full of mangos and other tropical fruit, Sure Bet packs a punch with an ABV of nearly 10%, but you would never know it. Pipeworks is known for their strong imperial IPA's with unique flavor profiles, but Sure Bet to me is the best one out there.
If you want some other great IPA's from Pipeworks make sure you check out their Fish Series with Square Grouper, Spotted Puffer, Black Tuna and Crimson Snapper.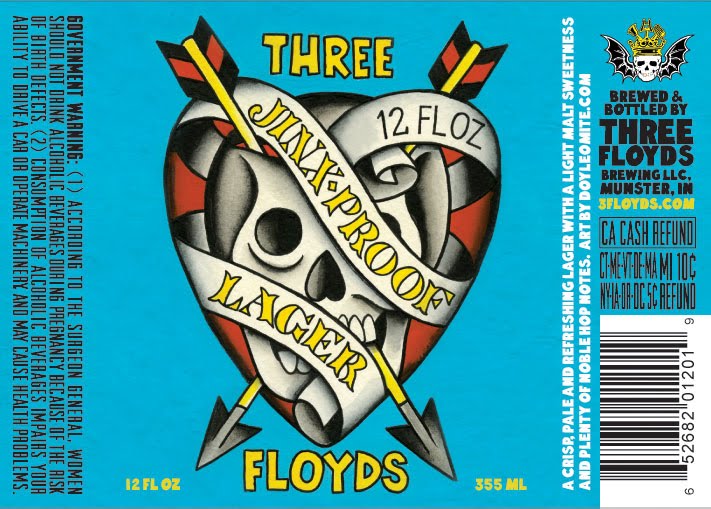 Lager's are starting to make a comeback in the craft beer world. Typically overlooked because of their basic flavor profile, several lager-only breweries are beginning to open to challenge the norm with this beer variety. I love a good lager because it's what I first thought beer would taste like when I was younger before it ever hit my lips.
It's malty, hoppy and a beer style you can crack open anytime. I really like Jinx Proof because no one characteristic overshadows another. It's nice and hoppy with a backend floral taste you don't find in too many lagers. A good beer you can crack open anytime, Jinx Proof is just one of a vast portfolio of great beers Three Floyds has produced. Yes yes Zombie Dust is great too 🙂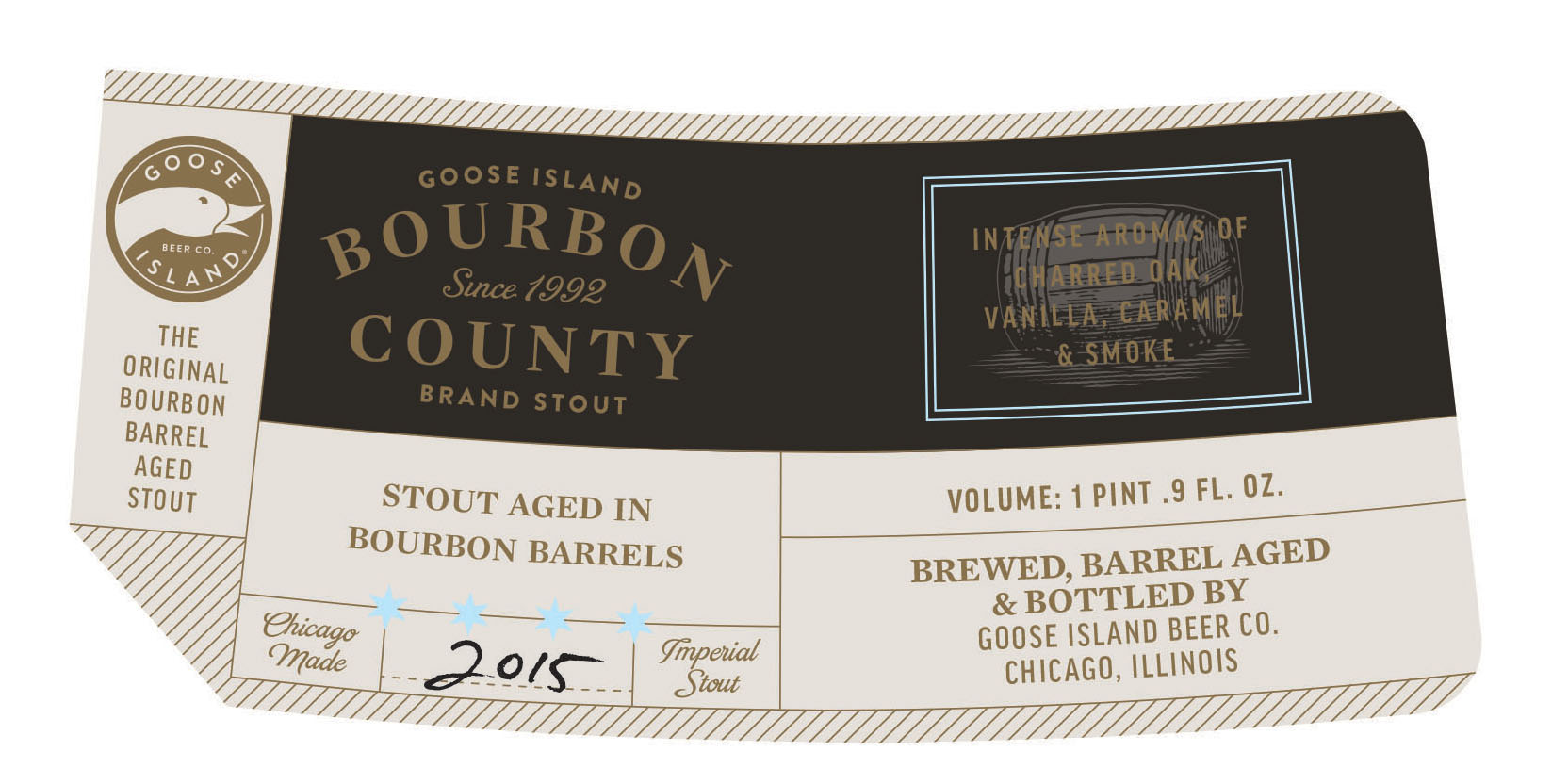 Not only the best stouts in Chicago, Bourbon County is potentially one of the best stouts in the country. I didn't choose one variant this year because the whole lineup was great. From original to Rare, every beer possessed a unique flavor profile coming off the base recipe.
It's no mystery why grown men will leave their families on Thanksgiving Day and lineup for the Black Friday release. There's nothing better than opening up a bottle of Bourbon County with friends at a bottle share and enjoying the hard work that goes into this beer. This year my favorite variant was coffee, but really each variant was excellent and after my haul of nearly 20 bottles, I look forward to enjoying the 2015s for years to come.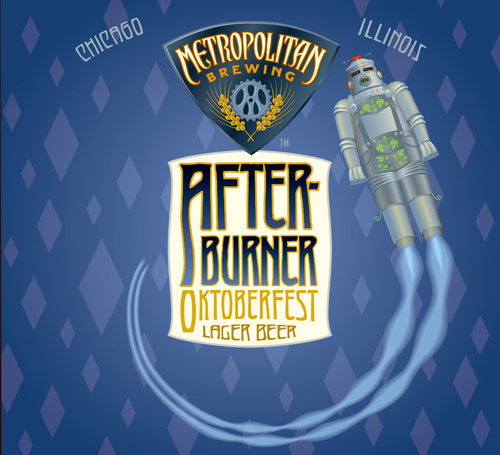 This is the one on my list many have probably not tried let alone even heard of. My boss actually recommended this beer to me after having one himself. That night I was at a bar and saw it and ordered one for myself. I really like Märzen style beers during the fall because they are meant to be warmer, toastier and fuller beers.
Many times this style of beer can be too malty, however I found Afterburner to be a perfect combination of malt, hops, spice and sweetness to form a great Oktoberfest beer. Metropolitan has many other good beers but Afterburner for me is on another level. I know you won't have a chance to try this for about nine more months but when it comes to that time of year again go out and give Afterburner a try.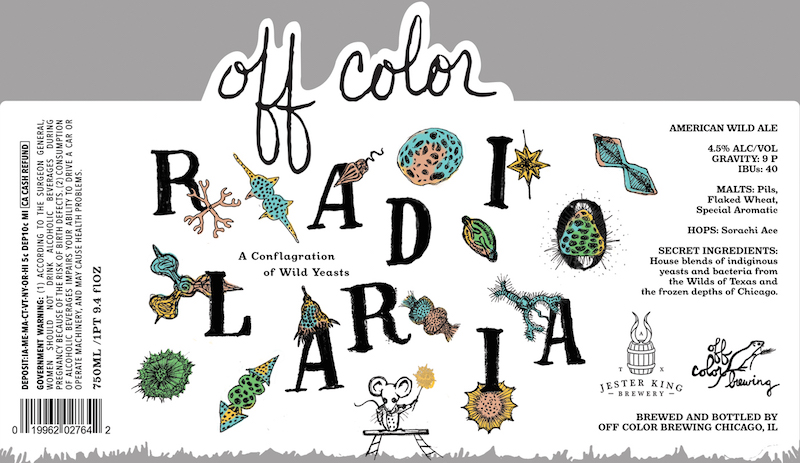 When two very well known breweries get together to make a beer you have high expectations. Jester King in Austin is known for their wild ales using fresh fruits and unique yeast strains. Off Color in Chicago puts out a wide variety of great beers Chicagoans are familiar with.
Radiolaria was a collab beer brewed by the two breweries that was only available in Chicago. For those in the Windy City it was one of their first experiences with Jester King and Radiolaria exposed us to a wild ale beer we're not use to here in Chicago. It wasn't overly tart or sour but the combination of fruit and other ingredients gave the beer a great flavor.
Mike Zoller is the Chicago Editor for PorchDrinking.com. Follow him on Twitter: @mikezoller and Instagram: @chicagobeer.
---