No Comments
Tips to Have a Great Time at FoBAB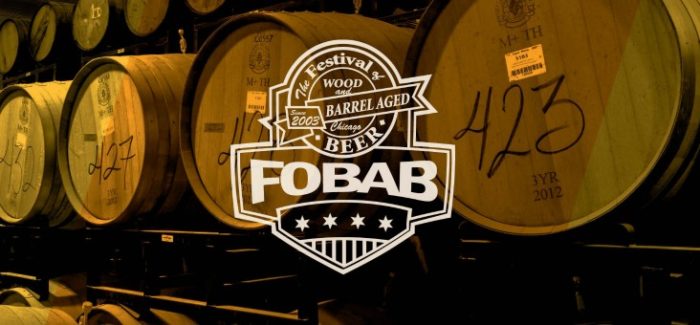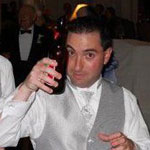 The Festival of Wood and Barrel-Aged Beers (FoBAB) is unlike any other beer festival in the country. No other place can you find more barrel-aged beers to sample under one roof. That being said, here are some tips so you can have a great time and be safe.
Eat Beforehand
I cannot stress this enough. You need to eat a big breakfast/lunch before going to FoBAB. Do not wait to eat when you're there. What will happen is you'll be so excited to start drinking that you actually won't eat right away and your base is gone. 
Also while the food at Credit Union 1 Arena isn't bad, you can go to so many local Chicago places beforehand and get a great meal that will fill you up ahead of 4 (or 5) hours of drinking barrel-aged beer.
Every year before FoBAB, I head to Manny's Deli and absolutely stuff myself with a full corned beef sandwich, latke, and matzah ball soup. Am I uncomfortable for a bit? Yes. Am I well prepared for FoBAB? Also, yes.
Hydrate
A great FoBAB health strategy involves a 2:1 or 1:1 ratio for beer samples to water. So, for every one or two beer samples you try, you should head to one of the water jugs to drink a quick two ounces of water. 
Festival organizers do a great job of providing plenty of water options throughout the arena so finding water is easy. So, while It's easy to go from sample to sample at FoBAB (because the pourers are all so close to each other), don't deny yourself a few water refreshments. One can easily drink four, five or more samples in a row., which means drinking around 12 ounces of barrel-aged beer in short time.
Slow down and drink water
Pour Out What You Don't Like
99% of people pouring are volunteers with no affiliation to the brewery. If you get a pour that you don't like it, pour it out. You won't hurt anybody's feelings. There are dump buckets everywhere. There are far too many beers, so don't force yourself to drink beers you don't like. All those little extra sips of beers you don't like add up fast. Why increased your alcohol content (possibly by a lot) with beer you don't enjoy?
Tip within a tip — pace yourself. You have five hours to drink barrel-aged beer. If you go to fast you won't make it past an hour or two. 
Try Styles You Normally Don't Like
So you say you don't like Barleywines, eh? Try some at FoBAB. Not a sour beer fan? Try some at FoBAB. This is the best opportunity to try some of the marquee beers of a specific style with little commitment. 
Remember above when I said to pour out what you don't like? Take a sip of something and if it's not for you — pour it out. One of the great things about FoBAB is that it's not just Stouts and Barleywines. Some of the best Sour beers I've ever had were at FoBAB, and this year there's a Lager category for a medal!
Try Breweries You've Never Had Before
I make a list of all the breweries that I definitely want to try at FoBAB. After that, I go rogue. I find random breweries I've never heard of or never have had and go see what they have. If you look back at previous FoBAB medal winners there are a lot from breweries you probably walked right by before the winners were announced.
There will always be the hype beers that people talk up and line up for. Spoiler alert  — they really win medals and, honestly, I don't think they're even the best beers at FoBAB. But either way, know which three to four beers you absolutely want to try, and then just wander and see what's out there.
A tip within a tip. Ask people for recommendations. The guys at ABV Chicago always point me in the right direction to a good beer/brewery to try so I'm always looking for them on the festival floor. 
Visit the Lager Lounge
When you need to take a break from high-ABV barrel-aged beer, this year FoBAB has a Lager Lounge. Here you'll find popcorn and pours from Hidden Hand Beer, Goldfinger, Noon Whistle, Mikerphone, and More Brewing. 
These will be lower-ABV beers and will give you a chance to rest and reset before heading back out for bigger beers.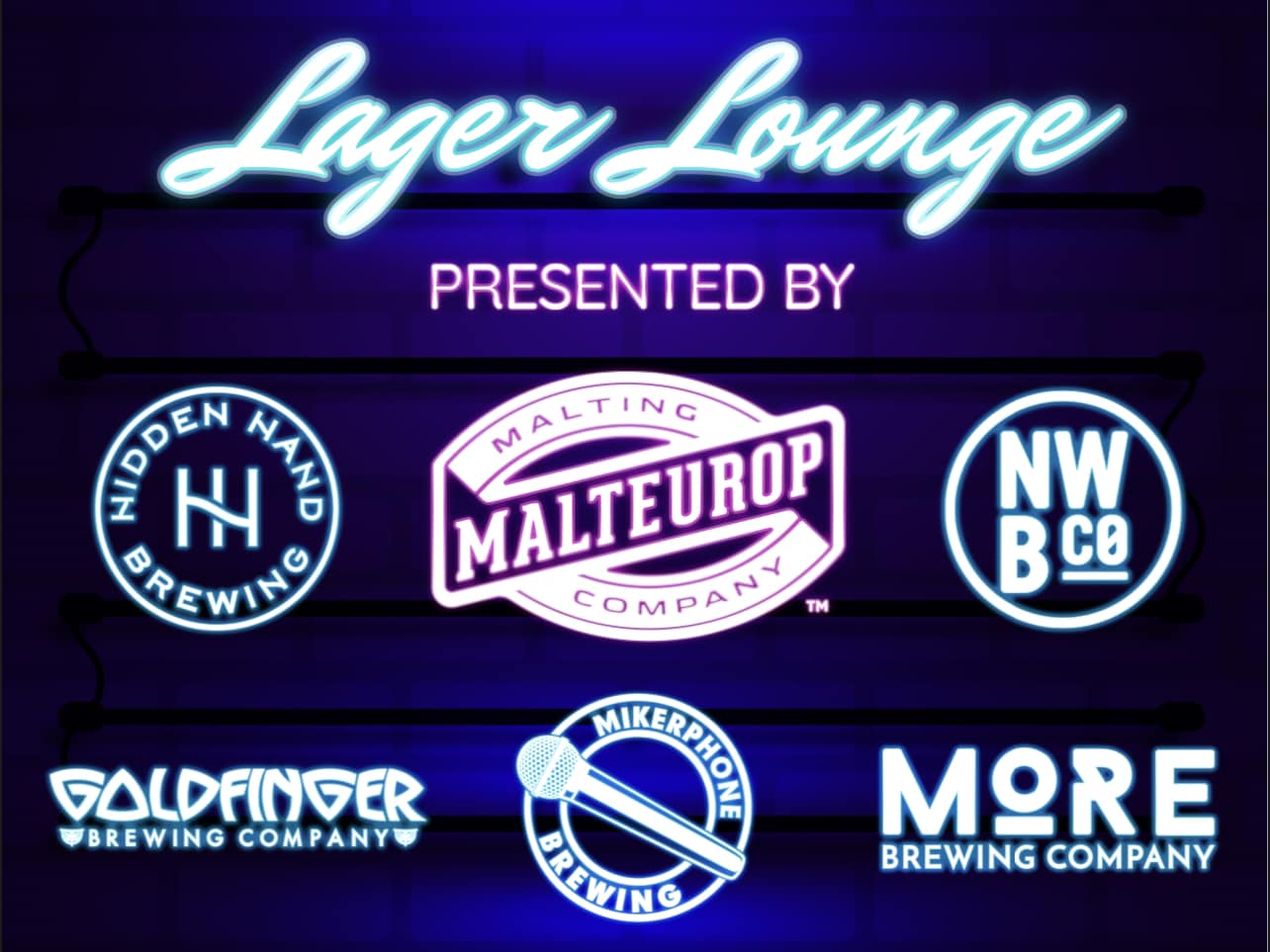 Know When to Stop
This might be the hardest one. You've paid your money and you want to drink as much as possible – we get it. But a lot of these beers are double-digit ABV and while they'll taste great, you might not even notice how they're impacting you. When you start to feel woozy, dizzy, or sick, you need to stop, maybe temporarily or maybe permanently.
If you see your friend start to get a bit out of control, slow them down. Get them water, get them a seat (there are plenty at the arena), and take a breather. If it's best to stop for good – stop for good. 
You never want to be that person that stars in an Instagram story or TikTok the next day when you're laying face down on the arena floor. FoBAB is always a yearly favorite to attend, if you follow these tips and you'll have a great time.
---