No Comments
No Good From Playing Derrick Rose This Season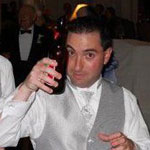 Walk around downtown Chicago and you will hear a variety of sports topics being debated. You'll hear the classic Cubs vs. Sox, Chicago Stadium vs. United Center and the hot topic of the past few weeks has been should Derrick Rose play this year or not?
Rose tore his ACL during the first game of the first round of the NBA playoffs last year and hasn't played since. ACLs are tricky injuries and it's right around that time where some athletes are ready to go while others need more time. With your average NBA player this wouldn't be an issue, but since it's Rose, a former NBA MVP and the Bulls' best player, it's a debate widely talked about in the Windy City.
The Bulls have done a solid job staying in playoff contention without their star player. Carlos Boozer, Kirk Hinrich and Luol Deng have stepped up their roles in his absence and with the addition of Nate Robinson and the spectacular play of Joakim Noah the Bulls are currently in the fifth seed in the Eastern Division.
Many would think with the Bulls in contention they should get Rose back as soon as possible. However, Rose has said he won't come back until he's 110% ready and right now he says he's nowhere near that point. While Bulls fans might not like this, I don't think Rose should come back this year.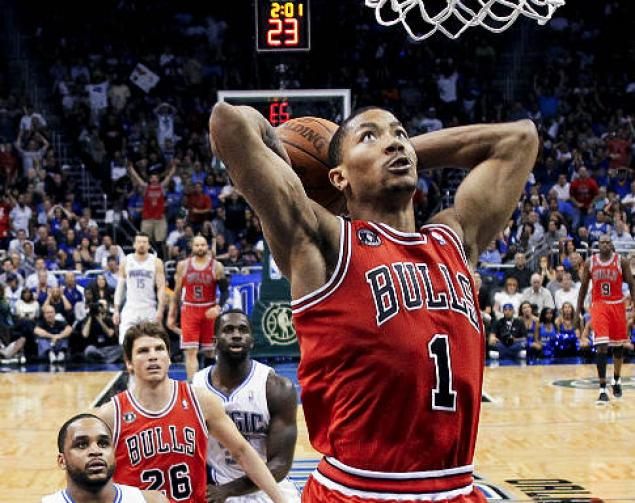 He just started participating in 5-on-5 drills in practice in late February, which is good progress but an ACL injury is nothing to rush back from. The major reason the Bulls should hold off on bringing Rose back is that they aren't ready to win a championship this year. They are still missing a complement to Rose that they will get before the trade deadline or during the offseason.
Rose has said he doesn't mind sitting out a year if it means coming back fully healthy. He knows the Bulls don't have the tools to win it all this year and so why not take another few months to rehab. ACLs are tricky because you have guys like Adrian Peterson who can bounce back in eight months and come close to breaking the all-time single season rushing record but then you have Tiger Woods who suffers from ongoing knee and leg injuries despite having multiple surgeries.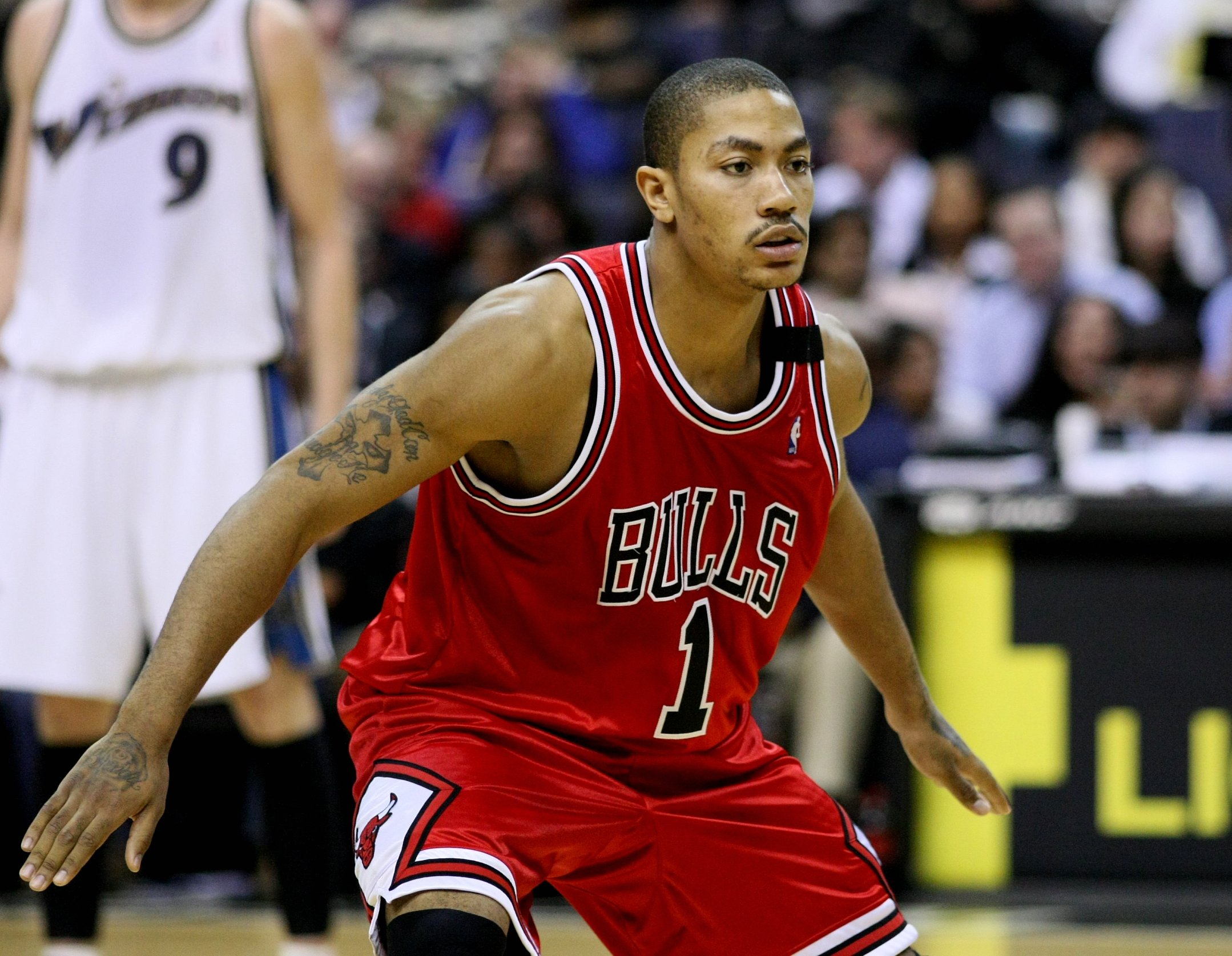 Rushing Rose back could potentially have major setbacks and risk an even worse injury and more missed time. The Bulls need another big man to work with Rose. They don't have that and rumors have speculated about shopping Boozer for that final piece of the puzzle. Unfortunately there are a lot of questions floating out there and until those are answered Rose should focus on getting healthy.
While the Bulls are definitely missing his 21.7 points per game and 7.9 assists per game from last season they are being smart by not rushing the number one overall draft pick back. Chicago fans are hungry for another sports championship; it's been two years since the Blackhawks lifted the Stanley Cup and that seems like ages ago. But take it from the mantra of a Cubs fan – it will be worth the wait.
Mike Zoller is a contributor for Porchdrinking.com. He works full-time in the Northwestern University Athletic Department. Follow him on Twitter @mikezoller.