No Comments
Chicago Quick Sips | March 4 Chicago Beer News & Events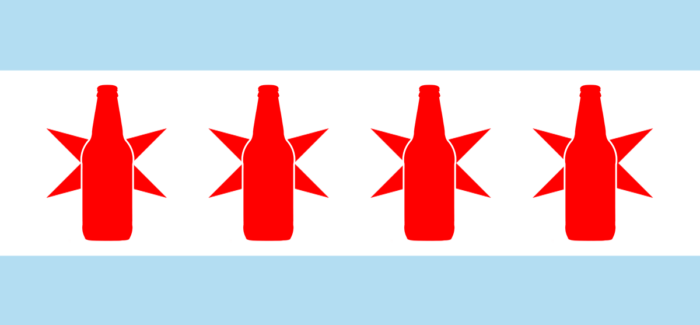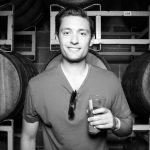 Quick Sips is our way of highlighting beer events, tap takeovers and other notable beer news around the city of Chicago. If you'd like to submit something to be included in the next Quick Sips, please email us at [email protected].
If you can find a way to get out of work, you should venture over to the cozy Maplewood Lounge for their Pulaski Day celebration. The second annual celebration will feature copious pours of their Cashmere Pulaski Pils, multiple special tappings, delicious Polish food offerings and more.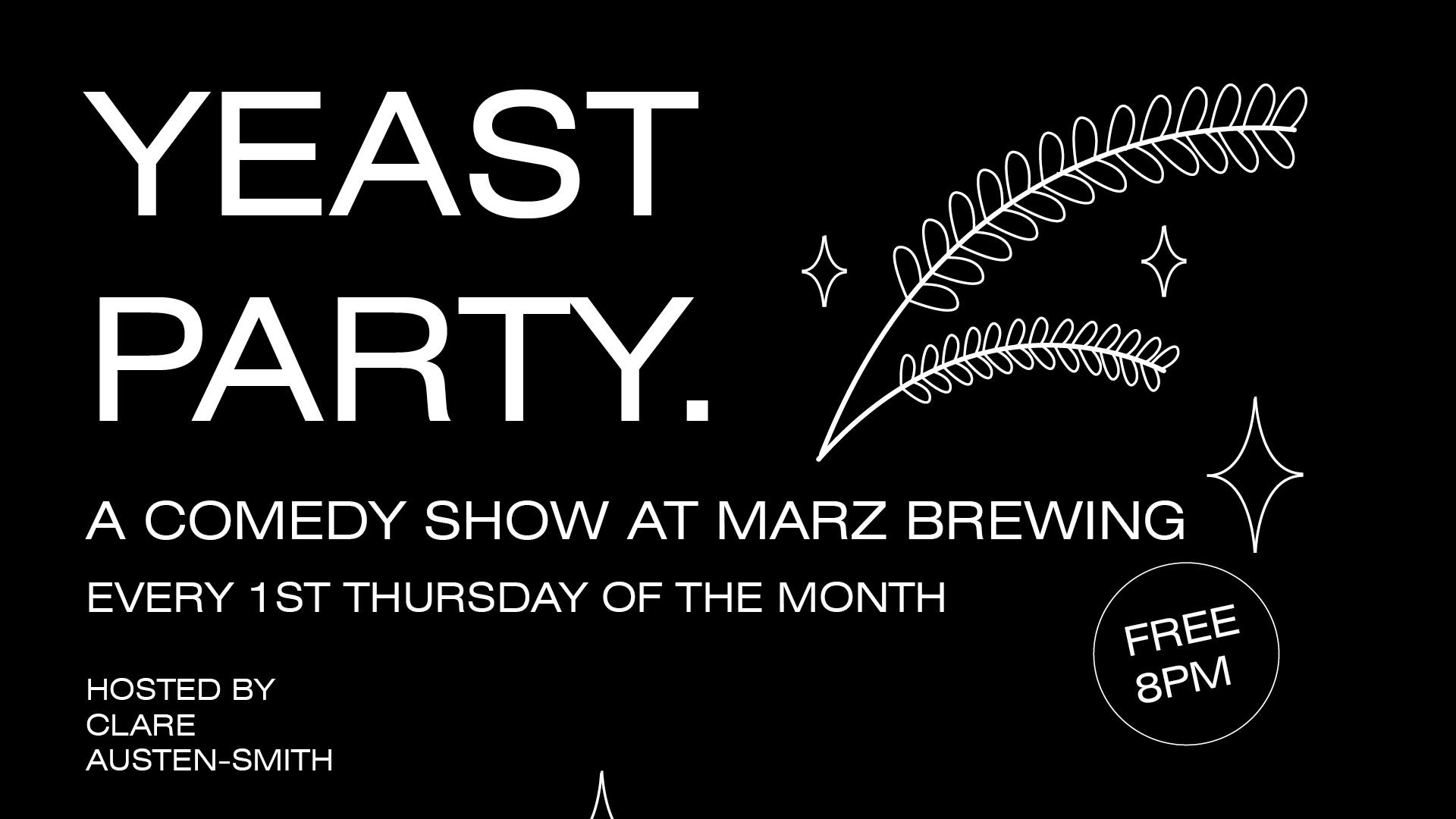 The popular southside neighborhood brewery will host its monthly comedy showcase alongside its deliciously hazy IPAs and unique drink program on March 7. The free comedy show takes place at the Marz taproom at 8 p.m. and will feature the following rising comedians:
Max Thomas

Lael O'Shaughnessy

Tyler Snodgrass

Rima Parikh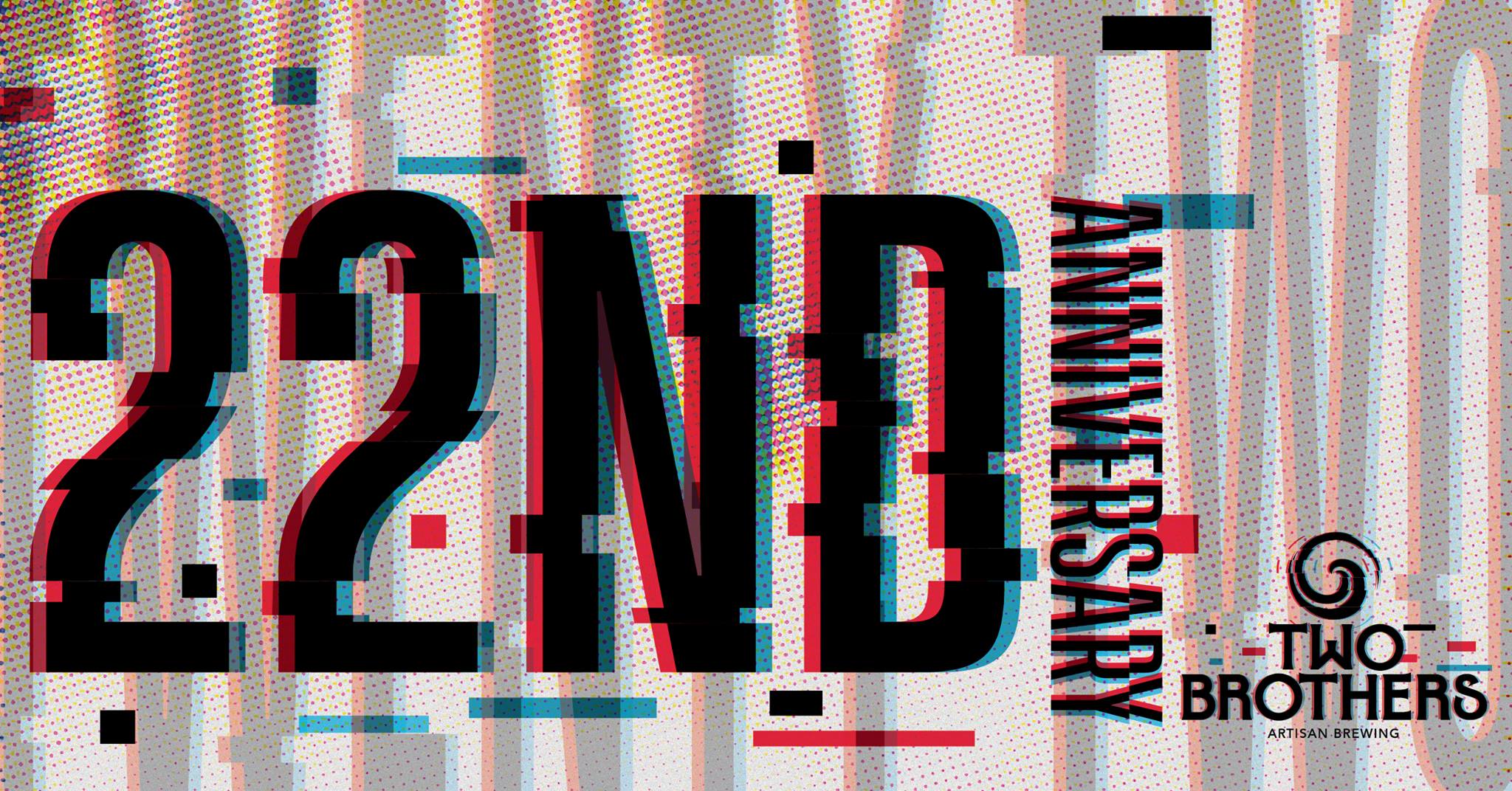 Longevity is tough to find in the craft beer industry, which is why it's always great to celebrate an established Chicago brewer who has been doing their thing for years—22 years in fact. Two Brothers Brewing is hosting their 22nd anniversary celebration at their Two Brothers Roundhouse on March 14. The event will feature the release of the aptly named 22nd Anniversary Double IPA. Tickets are $20 and include a dinner buffet, access to special tappings and live music from the Leadfoot Band.  
---