No Comments
The PorchCast | Ep 35 Hopdoddy Opening Day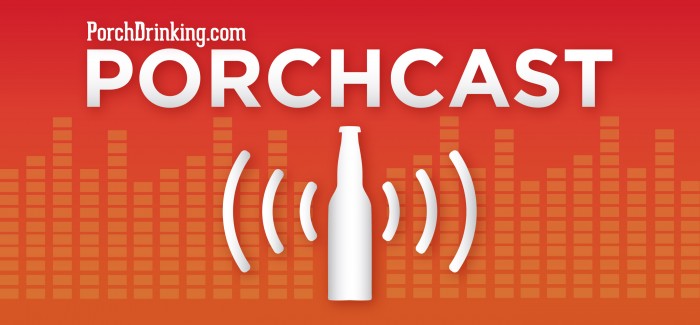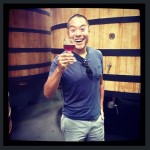 In this delayed edition of The PorchCast, Jesse, Hunter and Tristan recorded from Opening Day at Hopdoddy Burger Bar in Downtown Denver. The OG crew recapped Collaboration Fest, discussed what Denver breweries would claim eclectic superlatives such as Nerdiest Taproom. The PorchCast team also discussed what kind of themed brewery they would start. And things also got a little fiery as they put a number of publications on blast for selling out to AB InBev. All that and another week of hating on BrewDog, so listen in and subscribe to Episode 35 of The PorchCast.
Special thanks to sponsors On Tap Credit Union™, First Draft Taproom and Kitchen, Latitude Financial Group and Made by Chalk for supporting the show.
One extra clarification, during our read of On Tap Credit Union's scholarship contest, the due date has been extended to April 21st, so there's still time to apply so visit the link for more information.
Podcast: Play in new window | Download
Subscribe: Apple Podcasts | RSS