No Comments
Great Frontier Brewing Co. | Oak Street IPA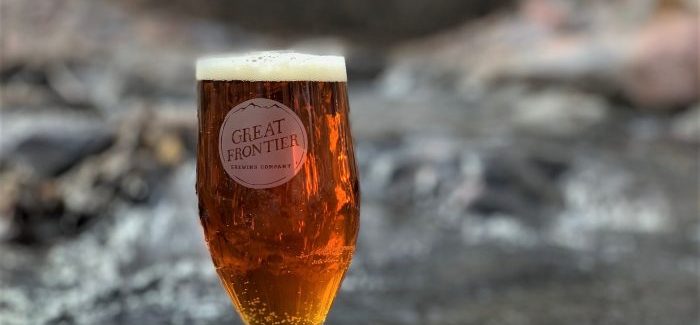 Many breweries open with hopes to win a GABF Gold Medal; but not many open due to creating a GABF Gold-winning recipe. However, that's exactly the case for Great Frontier's Mike Plungis.
Great Frontier Brewing Company is located in Lakewood, Colorado. Since opening over three years ago, their focus is on brewing gluten-free and gluten-reduced beers. The inception of the brewery and its beers, like the Oak Street IPA, all came about in a unique fashion.
Founder Mike Plungis started homebrewing as a hobby after receiving a home brew kit for Father's Day. Since his wife, Annie, was diagnosed with Celiac, he decided to attempt a recipe for her shortly after receiving this present.
The Blonde Annie recipe was great from the beginning, scoring 43 out of 50 possible points at the 2011 National Home Brewing Competition. A few months later the recipe was brewed with a local Denver brewery and won a gold medal at the Great American Beer Festival.
After this brewing success, Mike was strongly encouraged by family and friends to open his own brewery. So he did.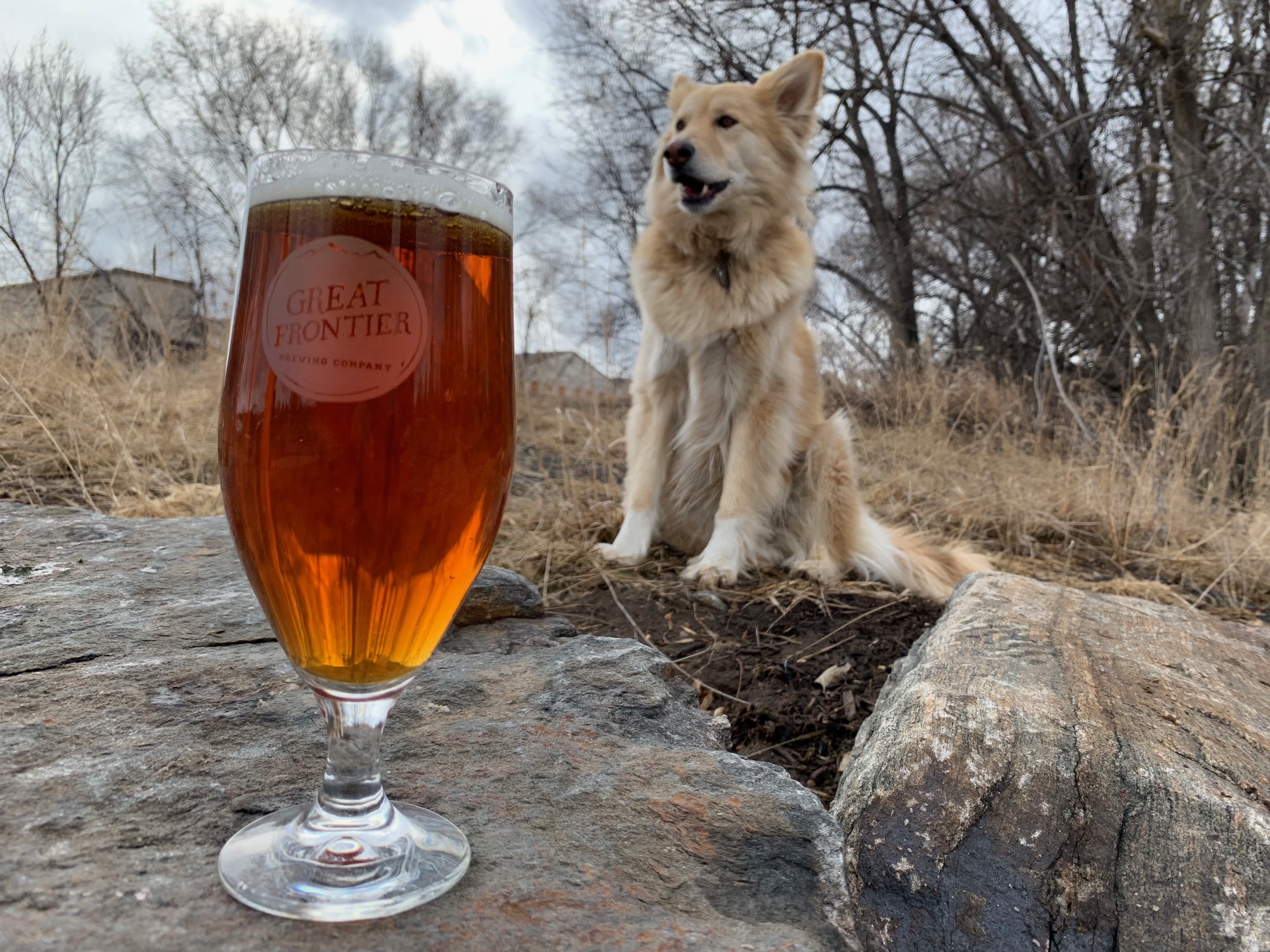 Hailing from Michigan, Mike grew a strong appreciation for Bell's Brewery Two Hearted Ale. Once Great Frontier opened, he knew he wanted to create his own beer modeled after this long time favorite. So, he set out to create a maltier IPA that was more approachable for beer drinkers.
The Oak Street IPA is just that, it's a malt-forward India Pale Ale; complete with subtle bitterness but tons of citrus flavor. Named after the street the brewery resides on (2010 South Oak Street), this beer has a striking effervescent amber color that enhances both the flavor and presentation. With a mid-range IBU profile (65) this IPA also provides a solid ABV (6.5%). Furthermore, it's gluten-reduced. With a complimentary variety of citrus-heavy hop flavors (Cascade, Centennial and Chinook hops), the resulting beer is extremely well balanced. Oak Street IPA along with the rest of Great Frontier's beer line-up is available in extremely limit draught distribution in the greater Denver area. It may be best to enjoy their beer in the comfort of their spacious taproom; which is located at 2010 South Oak Street in Lakewood, CO.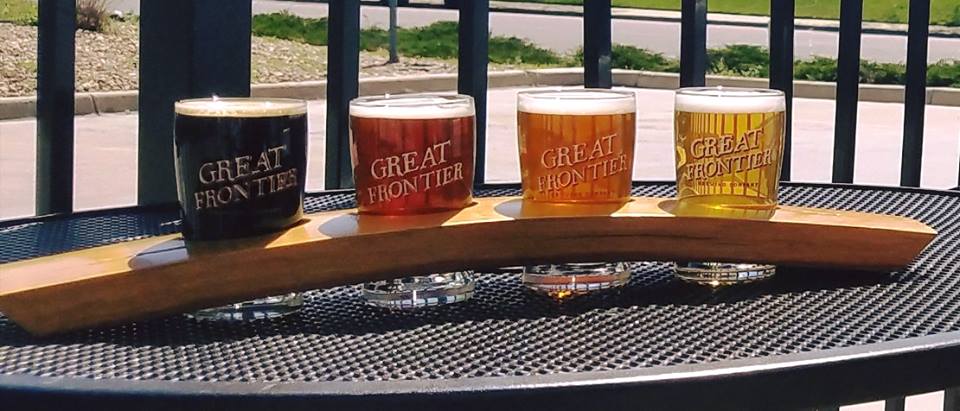 If you're seeking out your next IPA to enjoy or need some new gluten-free or gluten-reduced beers due to you/your loved ones gluten intolerance, head over to Great Frontier Brewing for a pint; and/or crowler or two.
---