#glutenreduced Archives – PorchDrinking.com
March 14, 2019 | Brian Haitz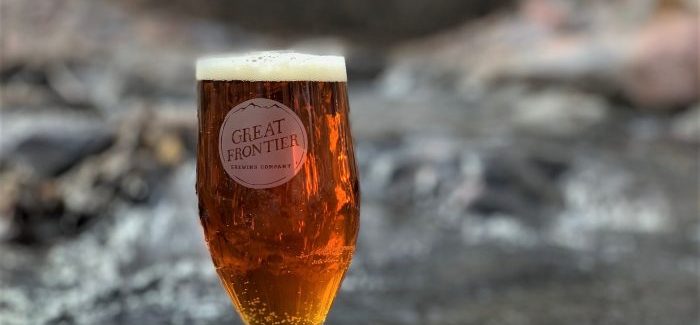 Many breweries open with hopes to win a GABF Gold Medal; but not many open due to creating a GABF Gold-winning recipe. However, that's exactly the case for Great Frontier's Mike Plungis.
Great Frontier Brewing Company is located in Lakewood, Colorado. Since opening over three years ago, their focus is on brewing gluten-free and gluten-reduced beers. The inception of the brewery and its beers, like the Oak Street IPA, all came about in a unique fashion.
March 6, 2018 | Taylor Laabs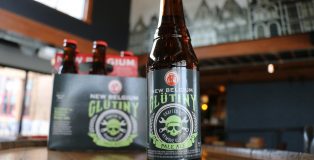 Craft beer seems to go through phases. Right now, you can't find a new brewery that isn't making something exceedingly bitter, hazy or barrel-aged. In some ways, consumers' preferences for different craft beer styles mirror their often-fleeting style, dietary and exercise obsessions. Every year there seems to be a new trend popping up that captures the minds of the economically important 25-34 age demographic. One dietary preference that has weathered the storm of fleeting fads has been the rise of gluten-free and gluten-reduced diets due to its digestive health benefits. Now, several prominent craft brewers are joining the fray by introducing gluten-reduced beers. Are these new options a simple novelty or a beer style that is set to explode? We asked two brewers leading the charge.