#maltyIPA Archives – PorchDrinking.com
March 14, 2019 | Brian Haitz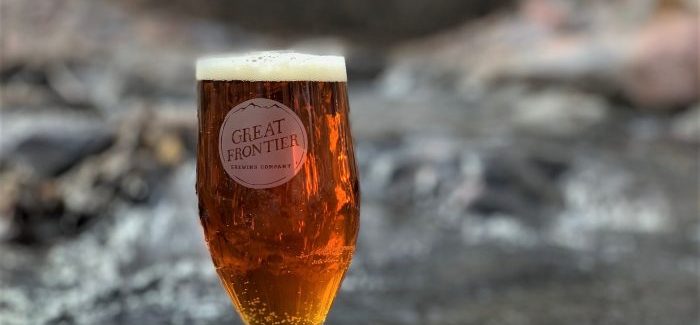 Many breweries open with hopes to win a GABF Gold Medal; but not many open due to creating a GABF Gold-winning recipe. However, that's exactly the case for Great Frontier's Mike Plungis.
Great Frontier Brewing Company is located in Lakewood, Colorado. Since opening over three years ago, their focus is on brewing gluten-free and gluten-reduced beers. The inception of the brewery and its beers, like the Oak Street IPA, all came about in a unique fashion.
July 16, 2014 | Brady Akers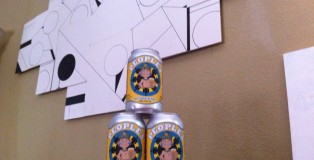 ABV: 6.50%
IBU: 88

I am proud of my home town. Being from a small, tight-knit community, in rural Indiana, it is difficult to share the greatness with people in Denver. For such a small place, I am very impressed with the local breweries. Both Lafayette Brewing Company and People's Brewing Company make quality and tasty beer, but I was never able to bring it back to Denver with me … until now.