#gacraftbeer Archives – PorchDrinking.com
March 11, 2022 | Jason Murphy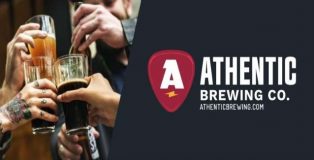 Craft beer seemingly has the ability to put you at ease or take you on a journey and transport you to somewhere different, albeit all in your mind, but it does have that effect. Maybe it even helps you escape from the harsh realities that are going on in the world right now. Speaking on this, we've got just the right beer for you to try!
January 18, 2017 | John Baum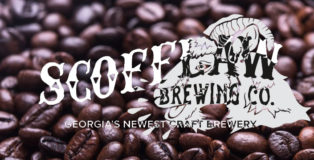 ABV: 6.8% |  IBU: 75
In high school, a party was a form of subversion, a rebellion, it was when you began to test the limits. It had it's moments. The college party was more a celebration of freedom (see "Stair Diving" from 1984's Revenge of the Nerds), and more testing of limits, but without the threat (or thrill?) of getting caught, it was merely a party for party's sake.