No Comments
The Brewtography Project | Funkwerks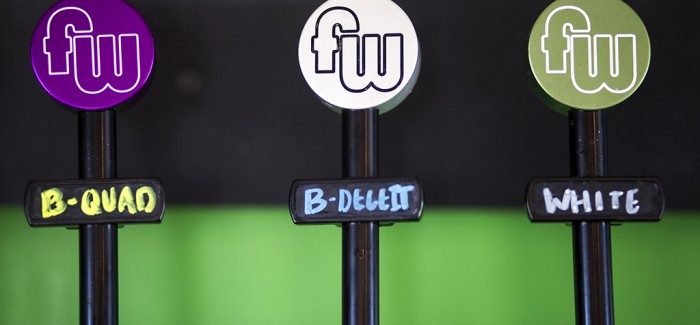 We continue this week's edition of Dustin Hall's The Brewtography Project with a selection of his stunning photography of Funkwerks. The Brewtography Project aims to capture the essence of the craft beer industry by visual storytelling, which is why we are so drawn to his work. Each week we'll take you through some of his pieces but for more of what Dustin is working on visit The Brewtography Project.
Brewing saisons and belgian style ales since 2009, Funkwerks is a gem of a Colorado brewery. Personally, their Saison is one my top 5 favorite beers so I am more than happy and willing to spend this week's Brewtography feature showcasing Dustin's beautiful photography of their taproom in Fort Collins, CO. According to the brewers themselves, the Funkwerks story began in September of 2009 when "Brad and Gordon meet while attending the Siebel Institute to study brewing science. Gordon sits in the front of the class taking notes, while Brad sits in the back of the class crunching numbers." Match made in heaven. They opened their first taproom in 2010 in the former location of Fort Collins Brewery, gained statewide distribution at the start of 2013 and later expanded to Nebraska and Arizona. Without further ado, I introduce to you Funkwerks through Dustin's skillful photographer's eye.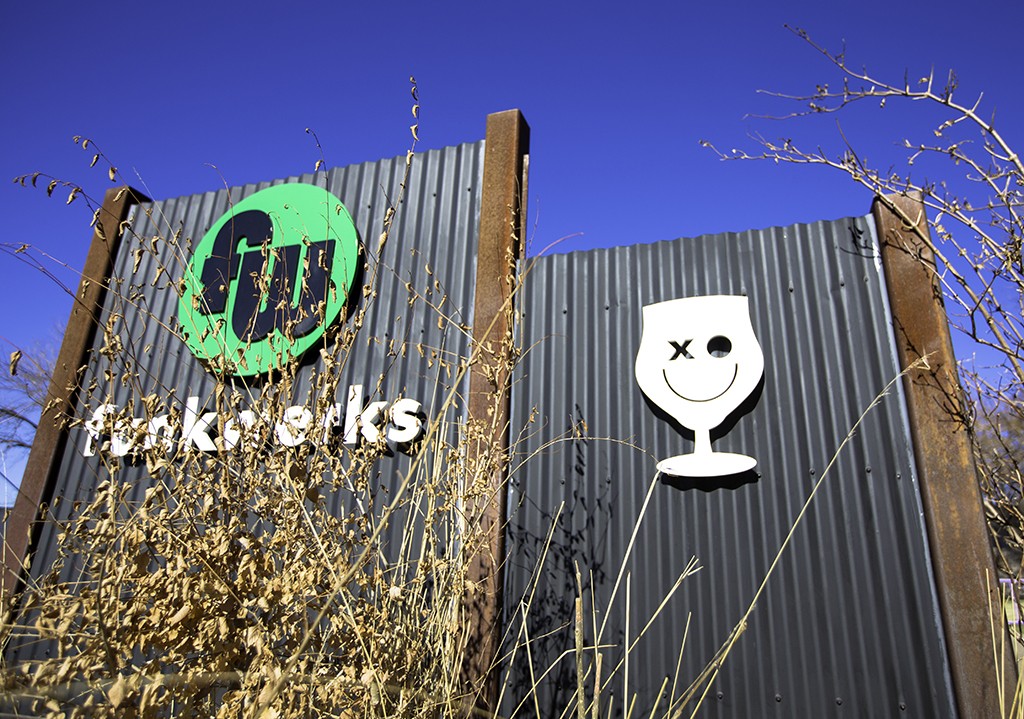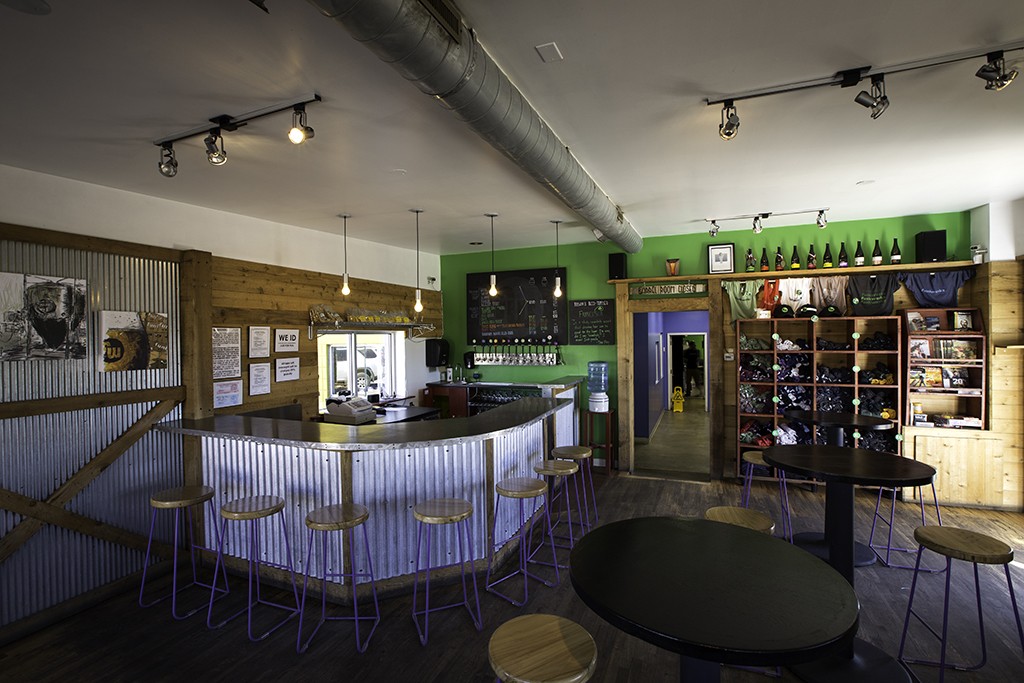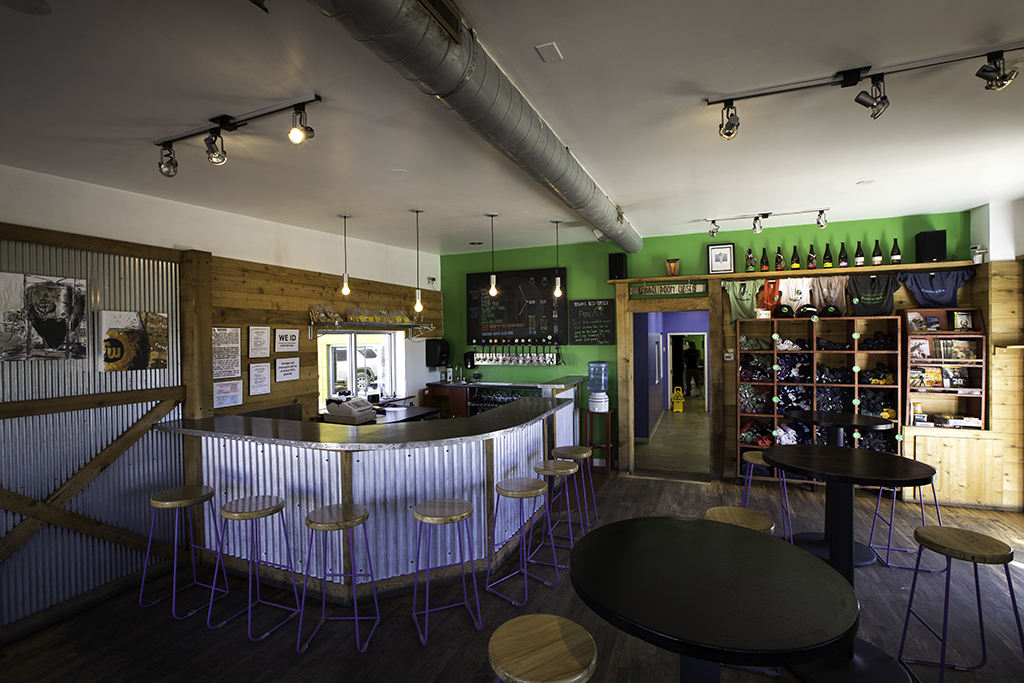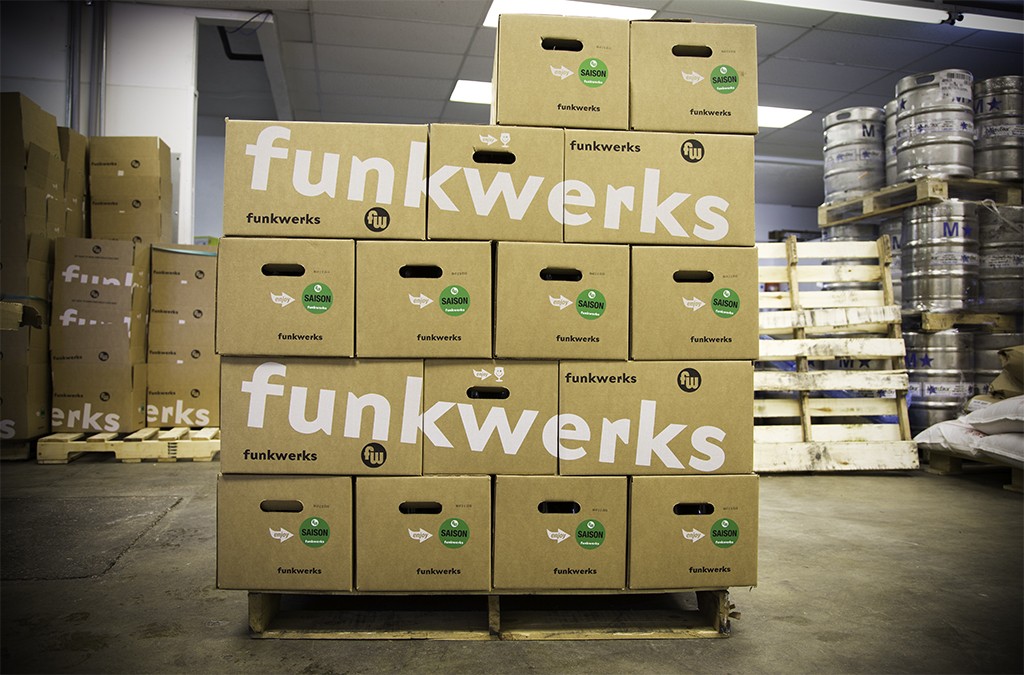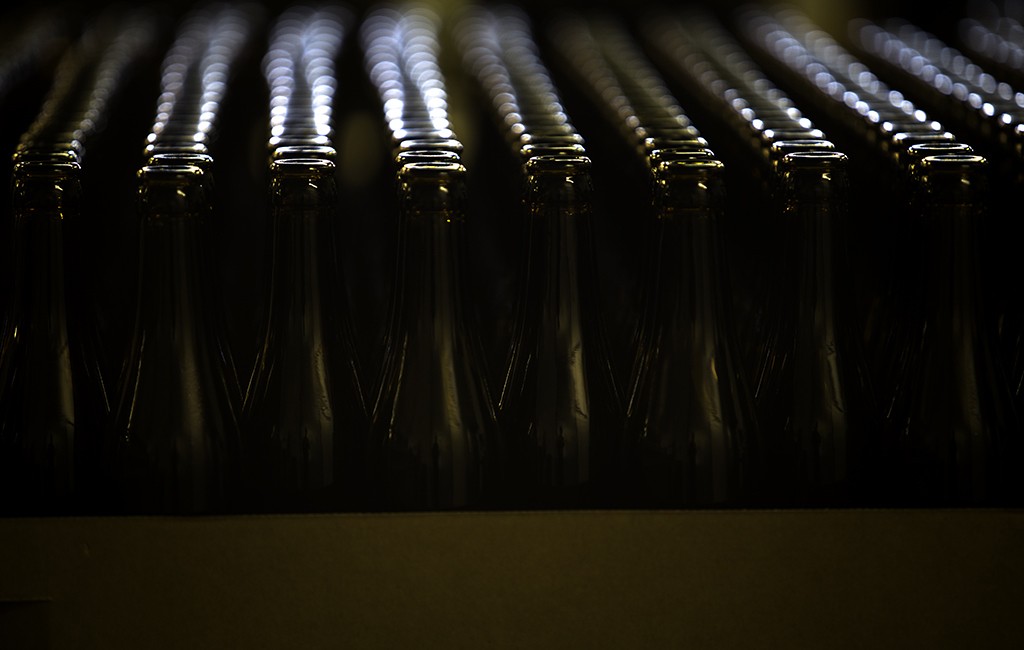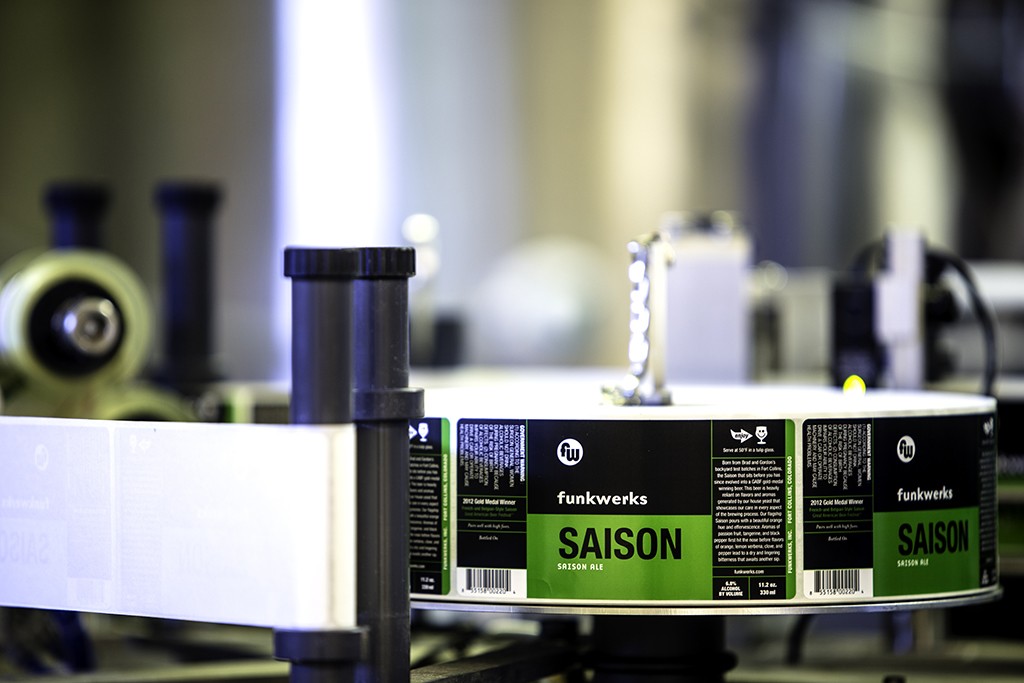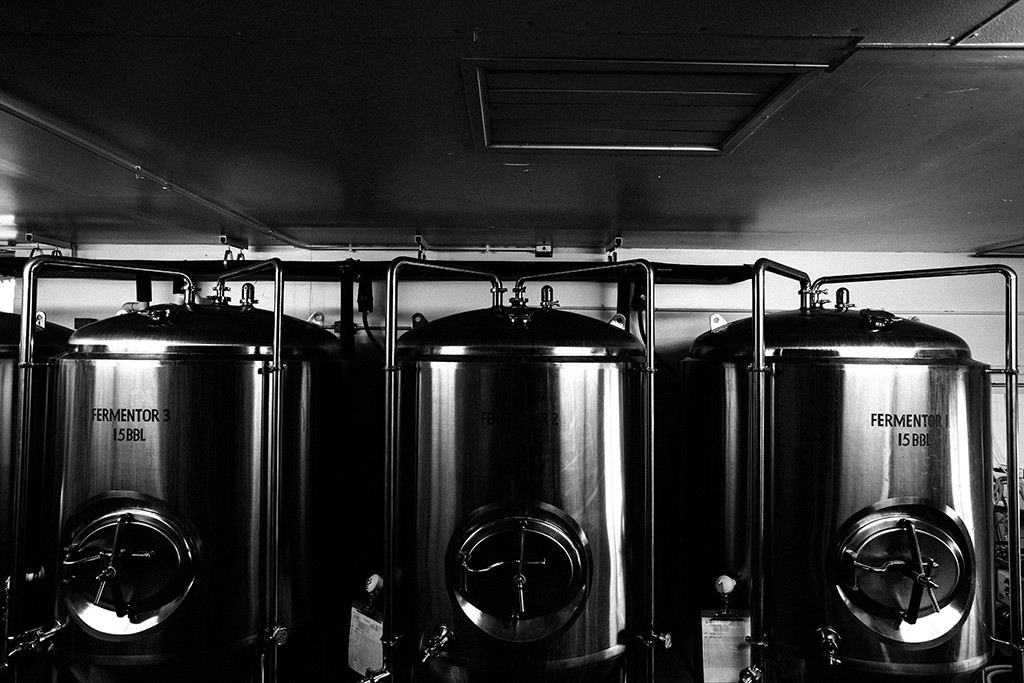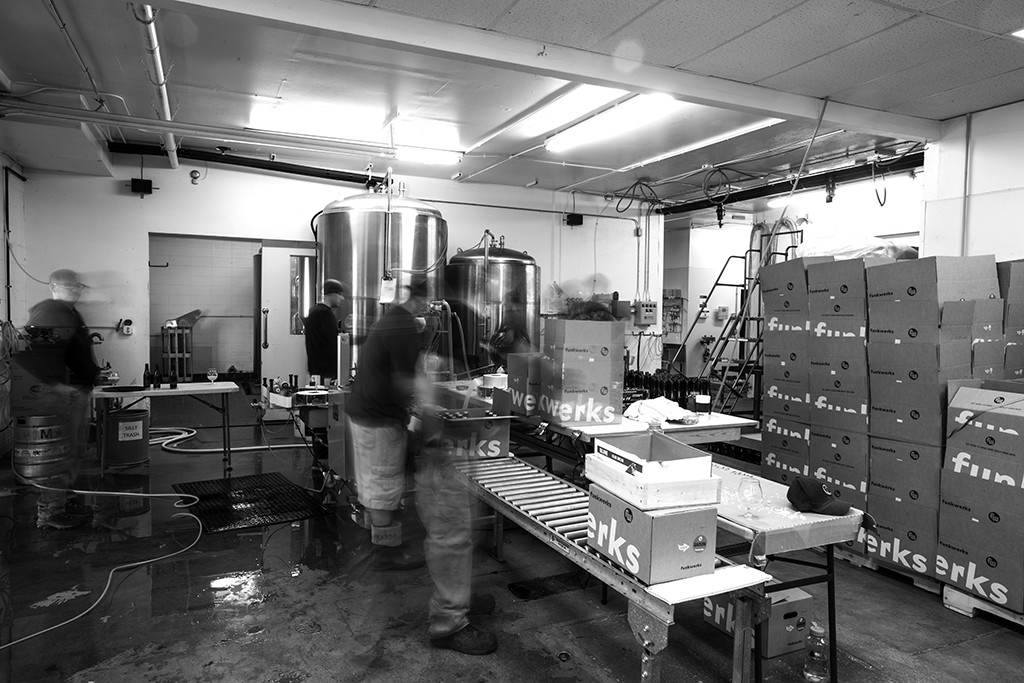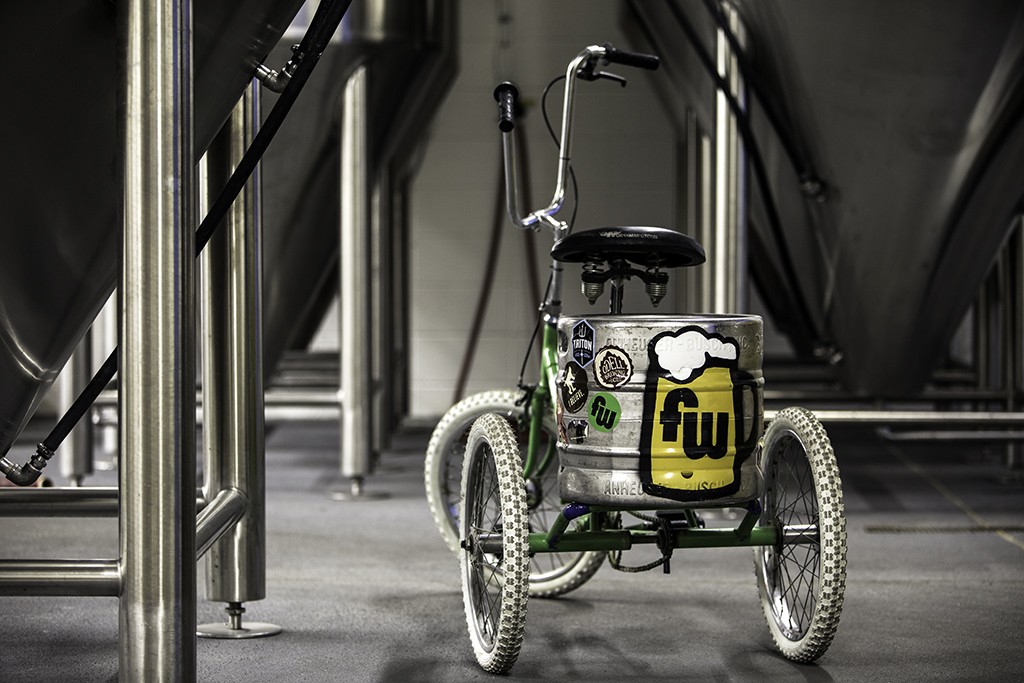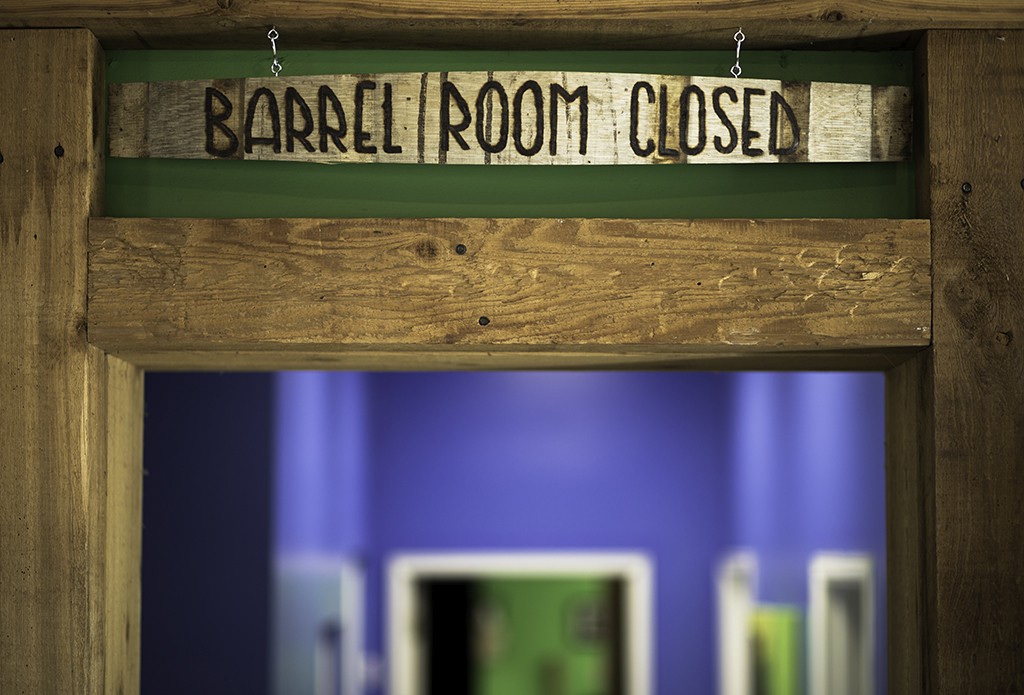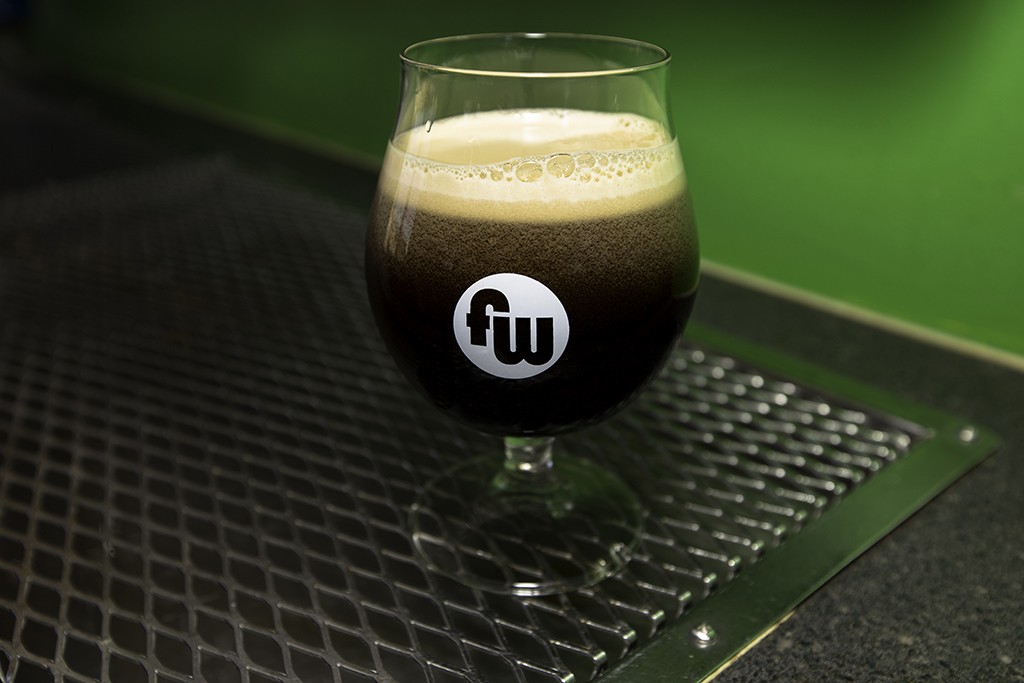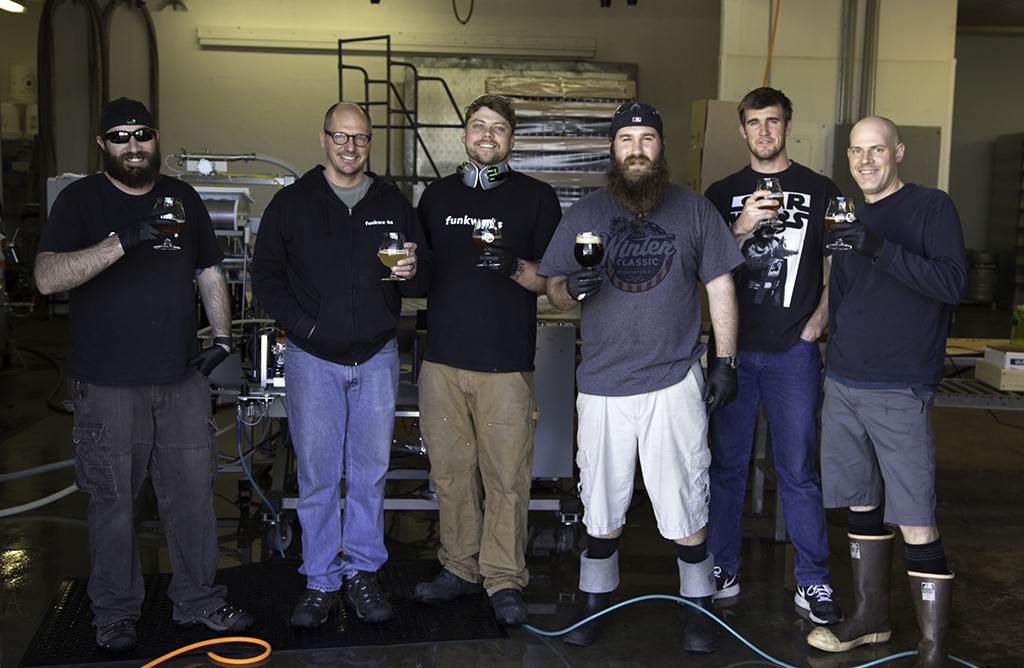 For more stunning images visit The Brewtography Project.
---