No Comments
Twisted Pine Brewing Co. | Ghost Face Killah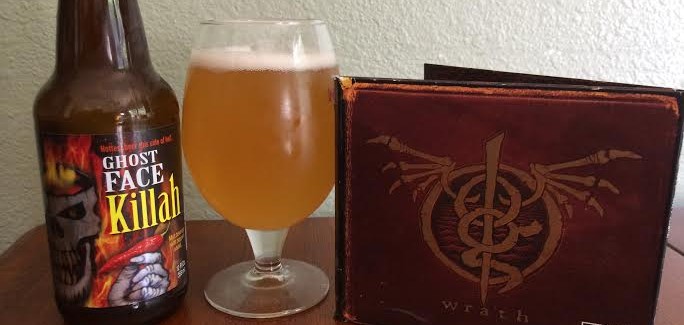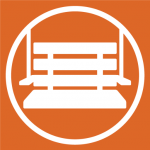 ABV: 5.2% | IBU: 10
Although it claims Twisted Pine Brewing Co.'s Ghost Face Killah is brewed in Boulder, Colorado don't let them fool you. This beer is a descendent from Hell. With the scent of Southwestern Colorado chili farms and the fiery taste of 6 hot chili peppers this beer is not for the weak hearted.
People warned me about tasting this beer. Claimed as the "hottest beer this side of Hell," the label is enough to scare away children and the faint-hearted. Not someone who lets others tempt me away from greatness (especially when it comes to beer), I took the challenge seriously and let my mouth make the decision. A beer from Hell needs music from Hell so I loudly blasted some Lamb of God and began to indulge in the evilness.
https://instagram.com/p/wt9ilypZPd/
Twisted Pine Brewing Co. is driven by their experimental nature of brewing. This led to their creation of the popular Billy's Chilies and eventually Ghost Face Killah. Their award-winning beers include an espresso stout, imperial porter, and honey brown ale. They continue to exemplify craft beer throughout Boulder, Colorado and beyond.
I have always been interested in the category of chili beers. As an expanding flavor profile, they seem to be making an appearance in breweries among the Southwest United States. In 2009 during the annual Snowmass Chili Pepper and Brew Fest, Twisted Pine was challenged to brew something hotter than their signature Billy's Chilies. From the depths of Hell (or Twisted Pine's brew house) emerged the beer that puts all other chili beers to rest. Serrano, jalapeno, habanero, fresno, and anaheim peppers are added during brewing but what creates the characteristic burning profile is the addition of Bhut Jolokia, also known as ghost peppers.
After finishing the glass of Ghost Face Killah my mouth was on fire but so was my love for this killer ale. The scent reminded me of my childhood as chili roasters occupied every corner in my predominantly Hispanic neighborhood. The atomic heat added to the depth and flavor of a beer that would partner well with some spicy curry or my favorite flaming Mexican dish. Originally a bit scared to open the bottle, once I finished my glass a tear dropped from my eye. Maybe I was sad or my eyes were watering from the heat, but either way I wanted another drink. I won't lie this beer is damn HOT, but I love it.
---