No Comments
The Brewtography Project | Former Future Brewing Company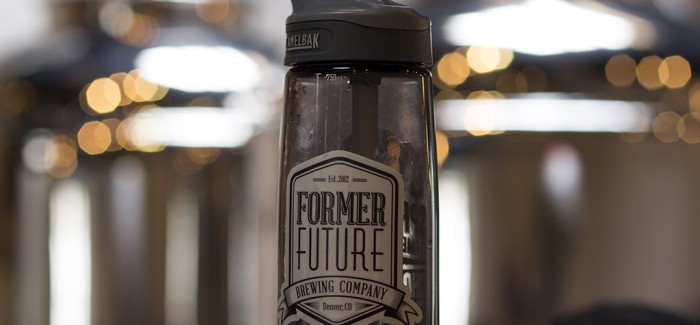 In this week's Brewtography Project feature, we "embrace good taste." That's right, we're zooming in on Denver's Former Future Brewing Company through Dustin Hall's skilled photographer's eye. The Brewtography Project aims to capture the essence of the craft beer industry by visual storytelling, which is why we are so drawn to his work. Each week we'll take you through some of his pieces but for more of what Dustin is working on visit The Brewtography Project.
Former Future is located in the SoBo (South Broadway) neighborhood of Denver. Their name reflects their brew style – historic recipes reconstructed with modern twists. They brew all of their beer in house and by hand, 120 gallons at a time. Founders James and Sarah Howat opened the brewery in 2014, bringing something fresh and new to Denver's beer scene. Dustin captures their taproom's old-meets-new vibe and decor in these stunning photographs. Step inside.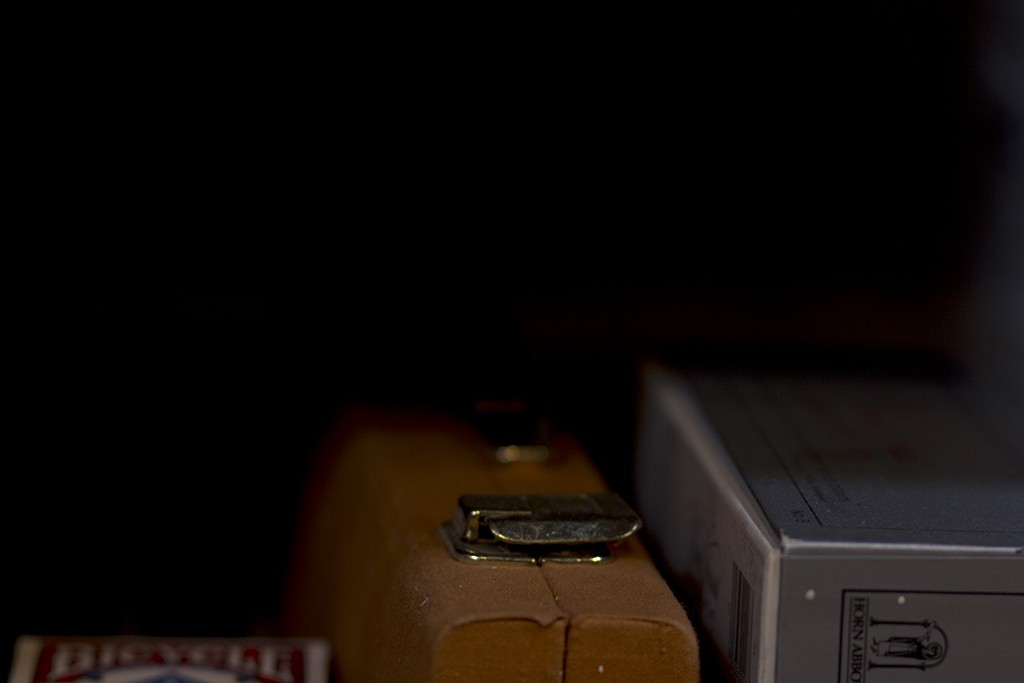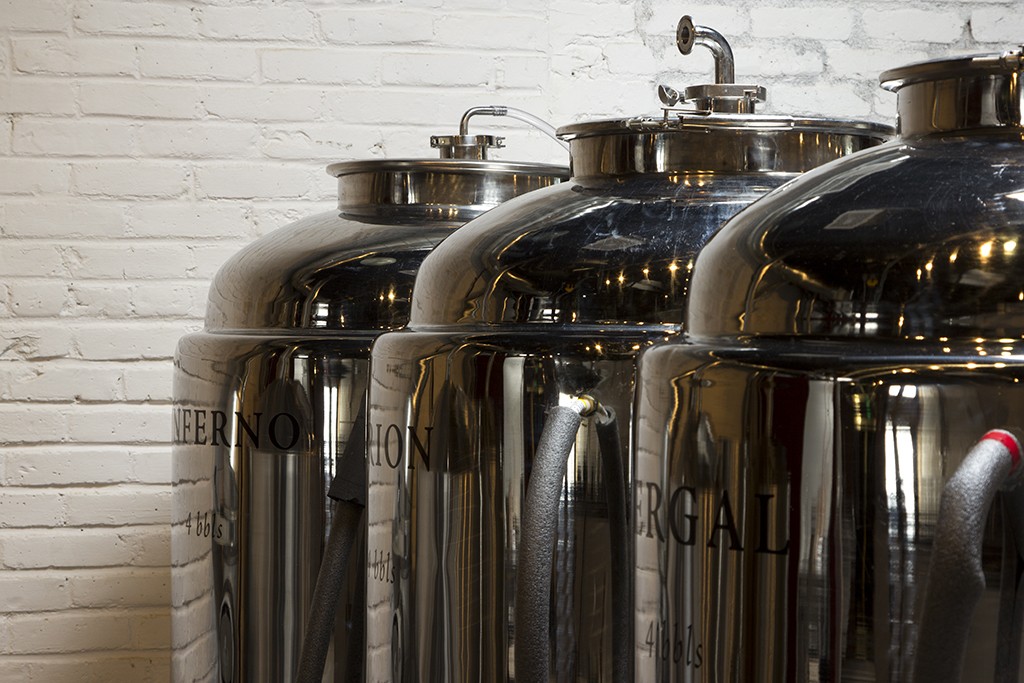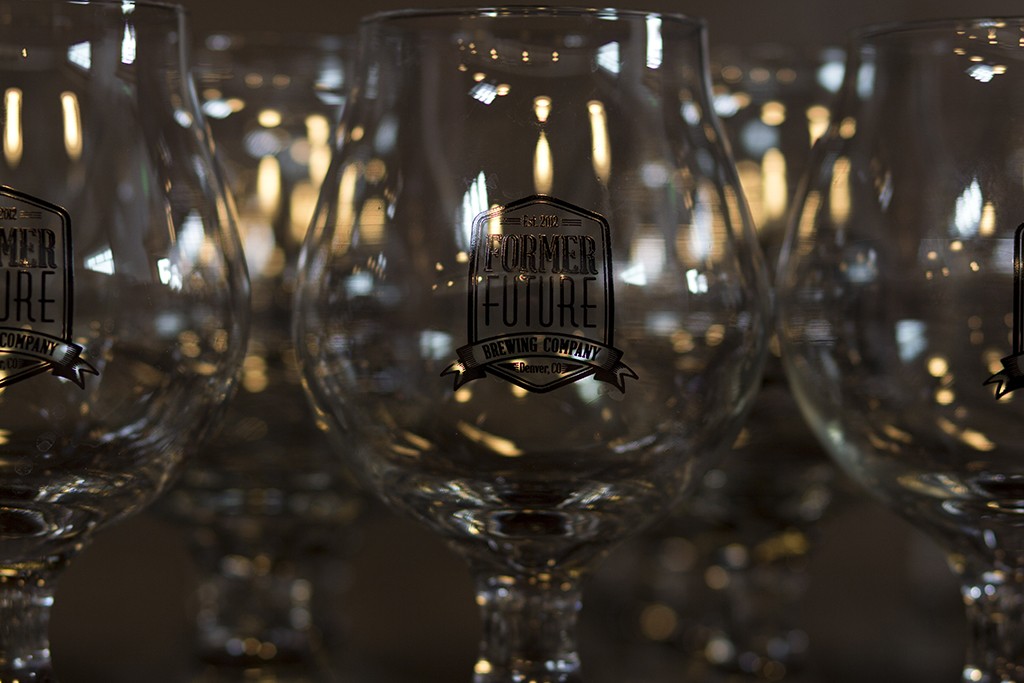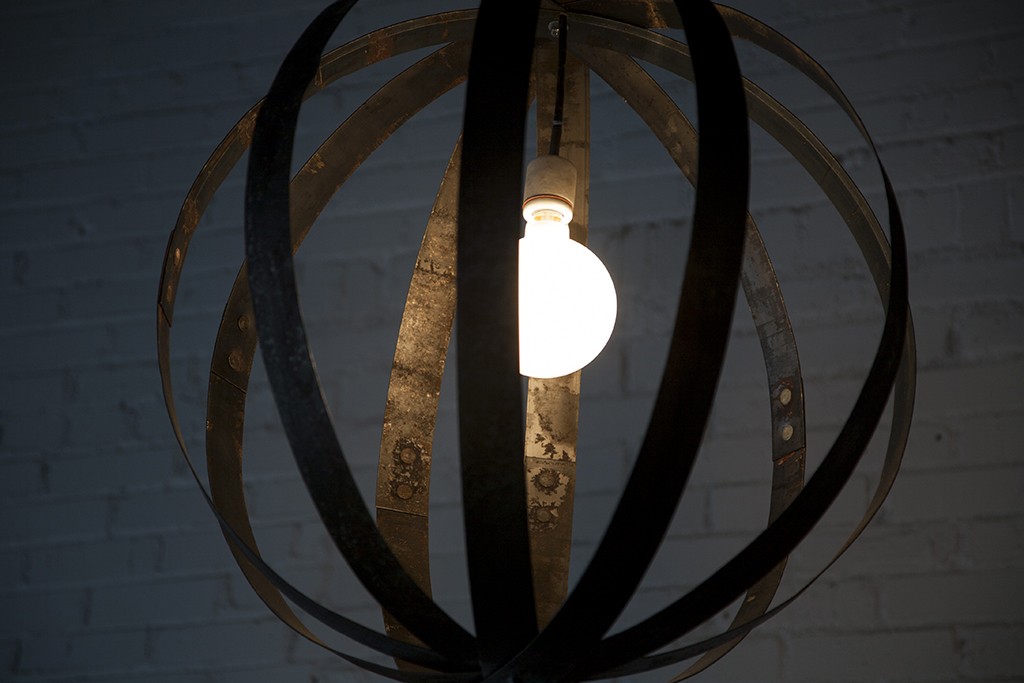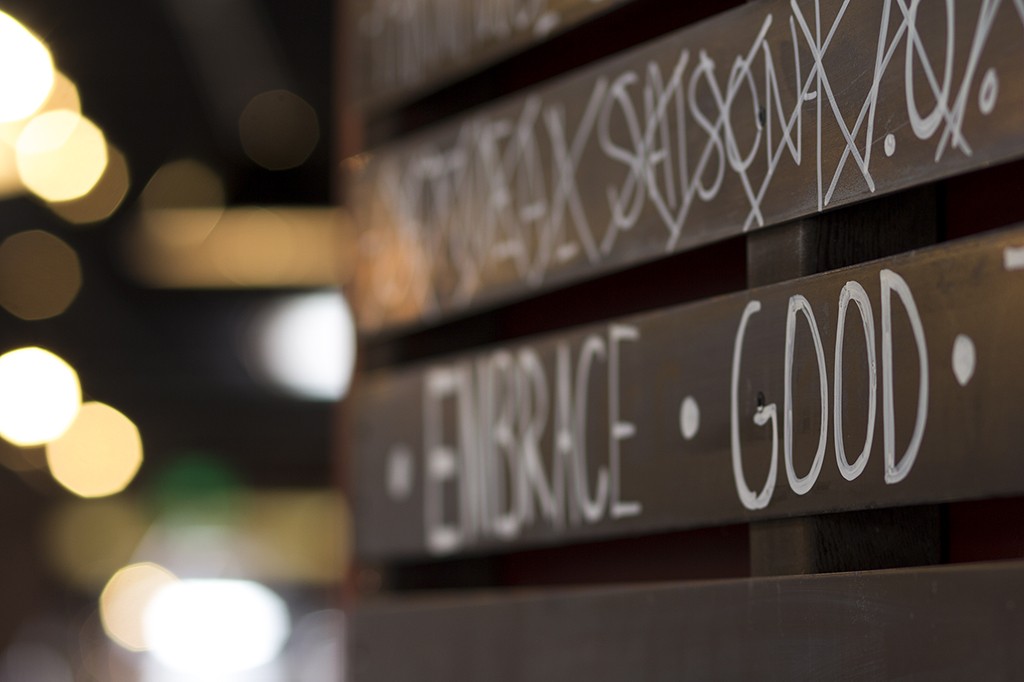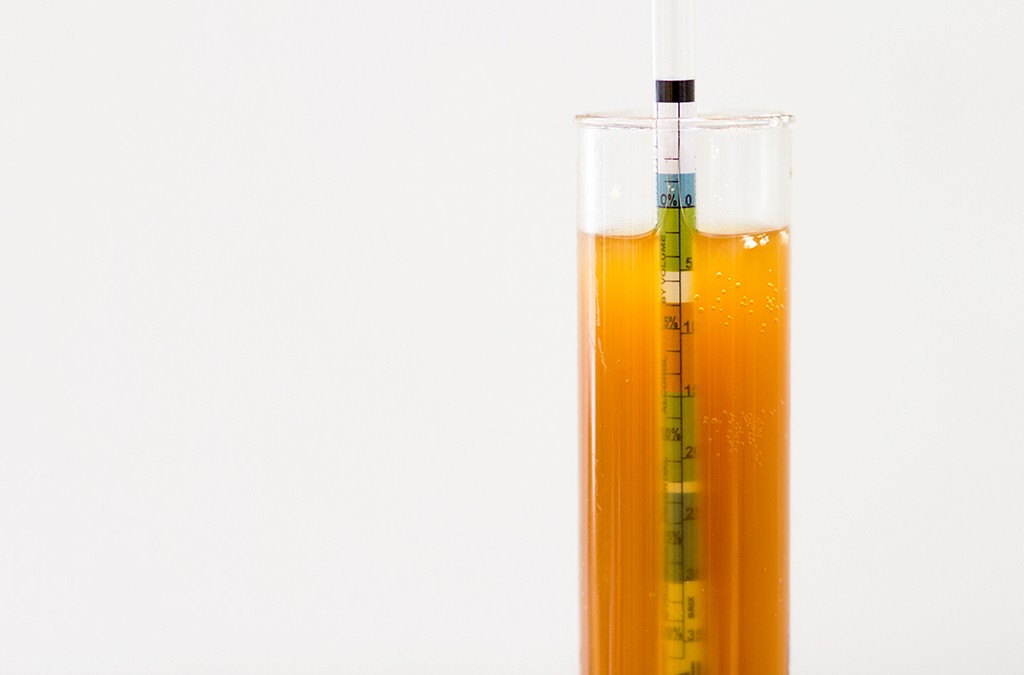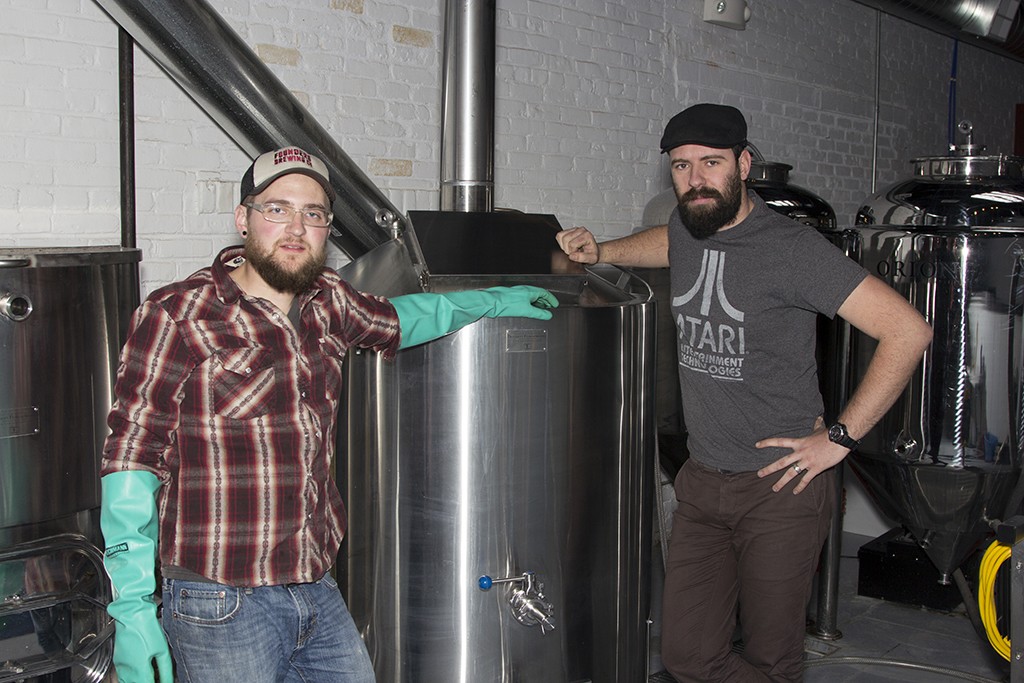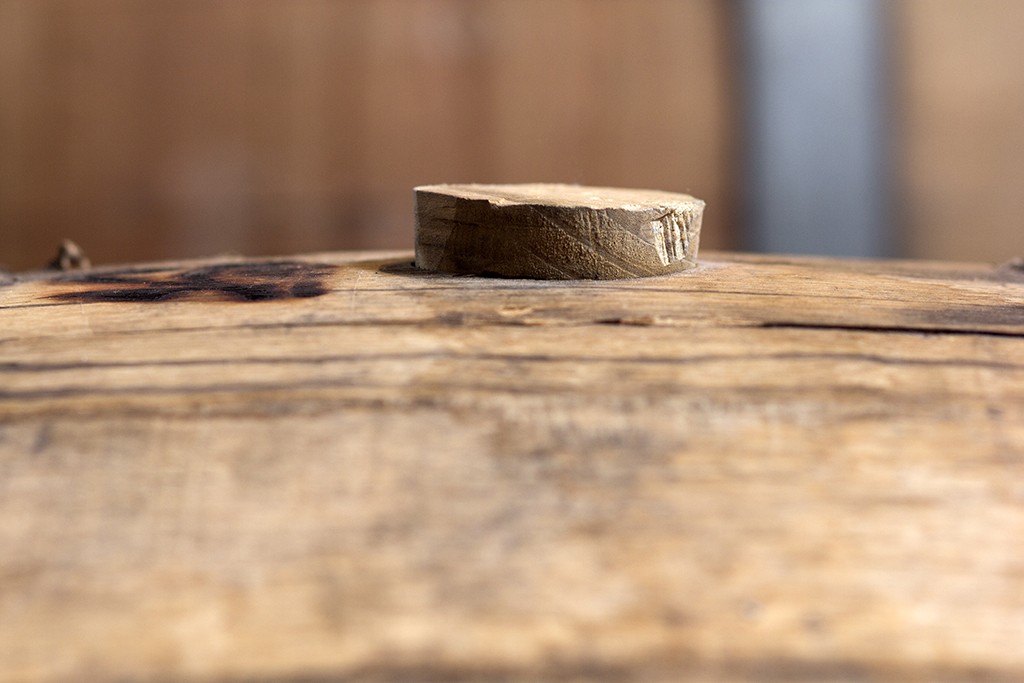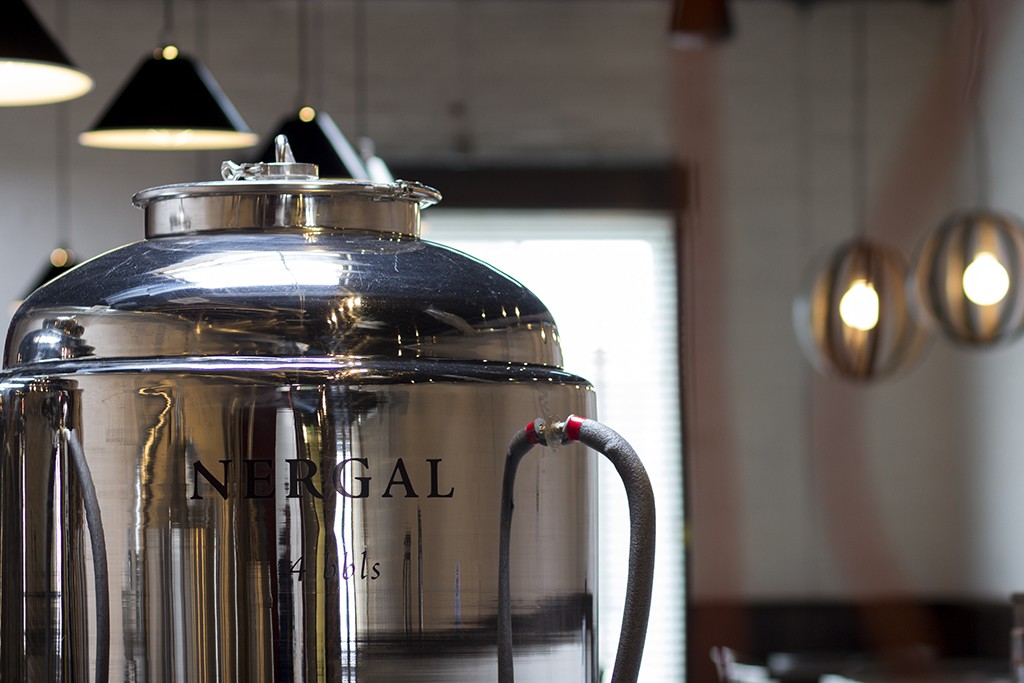 Check out more of Dustin's stunning images at The Brewtography Project.
---