No Comments
The Brewtography Project | Baere Brewing Co.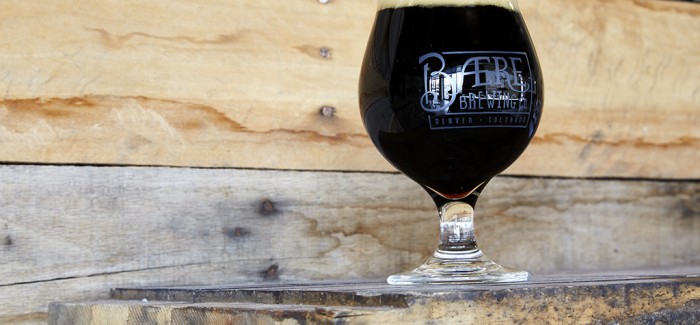 Our features of Dustin Hall's The Brewtography Project continue this week with a selection of his incredible photos of Baere Brewing Co. The Brewtography Project aims to capture the essence of the craft beer industry by visual storytelling, which is why we are so drawn to his work. Each week we'll take you through some of his pieces but for more of what Dustin is working on visit The Brewtography Project.
Although tucked away in a strip mall on Denver's busy and bustling Broadway in a space that was once a Brazilian Jiu Jitsu gym, Baere Brewing Co. is not to be underestimated or overlooked. A step through their doors and into their 2,400 square foot taproom and you'll find yourself in good hands and with good beer in hand. Former homebrewers, Ryan Skeels and Kevin Greere opened Baere Brewing Co. in 2014. July 5 marked their one year anniversary since opening. In this selection of Dustin's stunning photography, you'll get a feel for the rustic nature of their taproom, done entirely in reclaimed wood and with boxcar floors. Scroll away and don't forget to stop in and wish Ryan and Kevin a happy one year anniversary!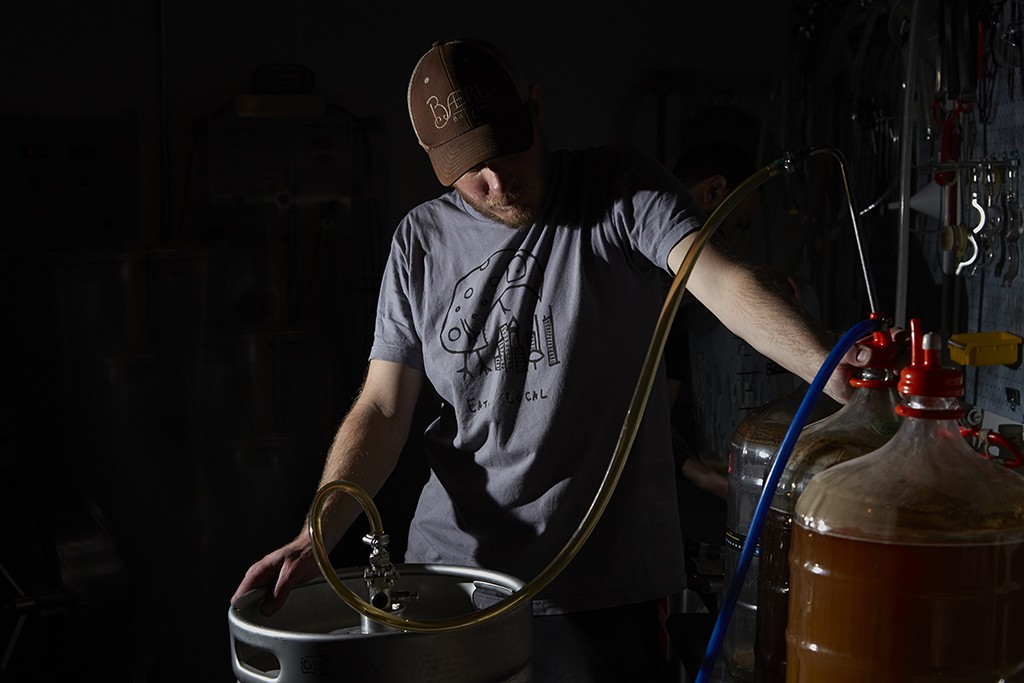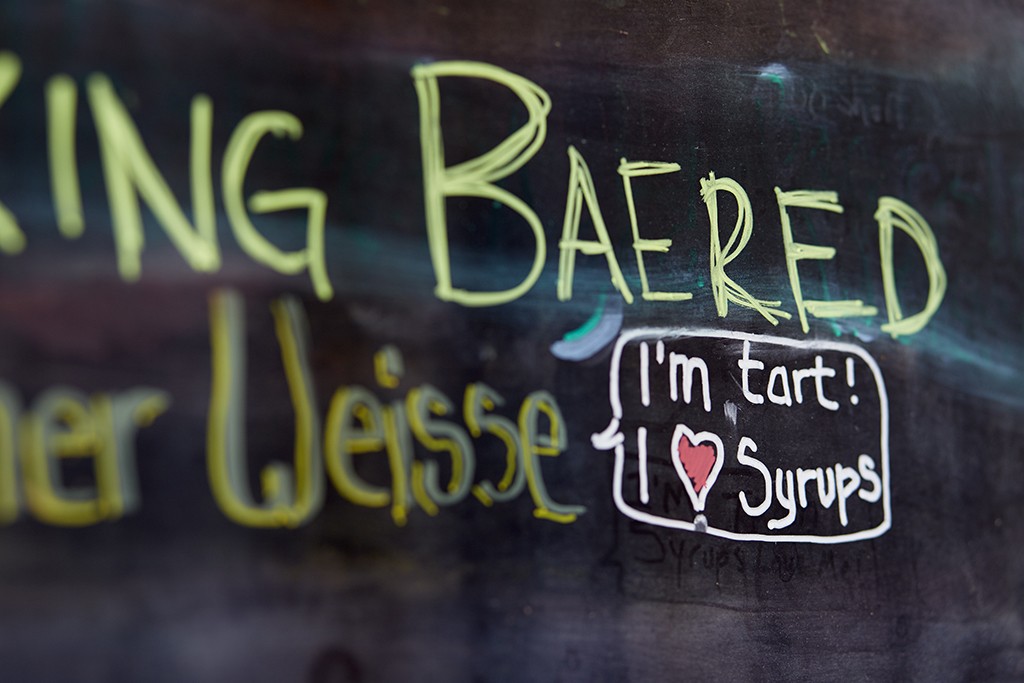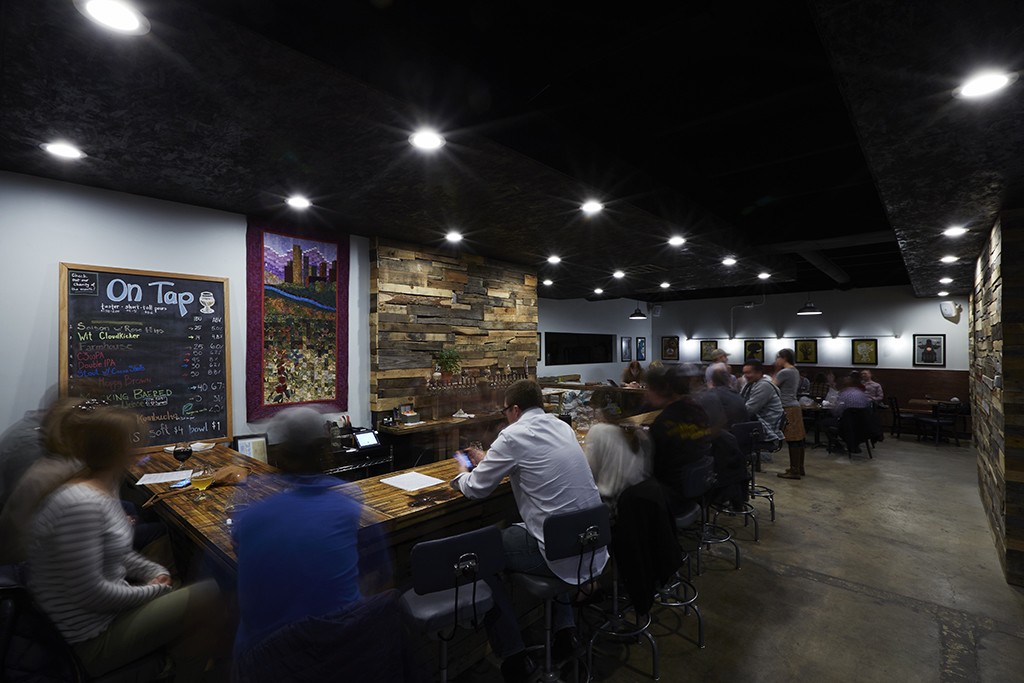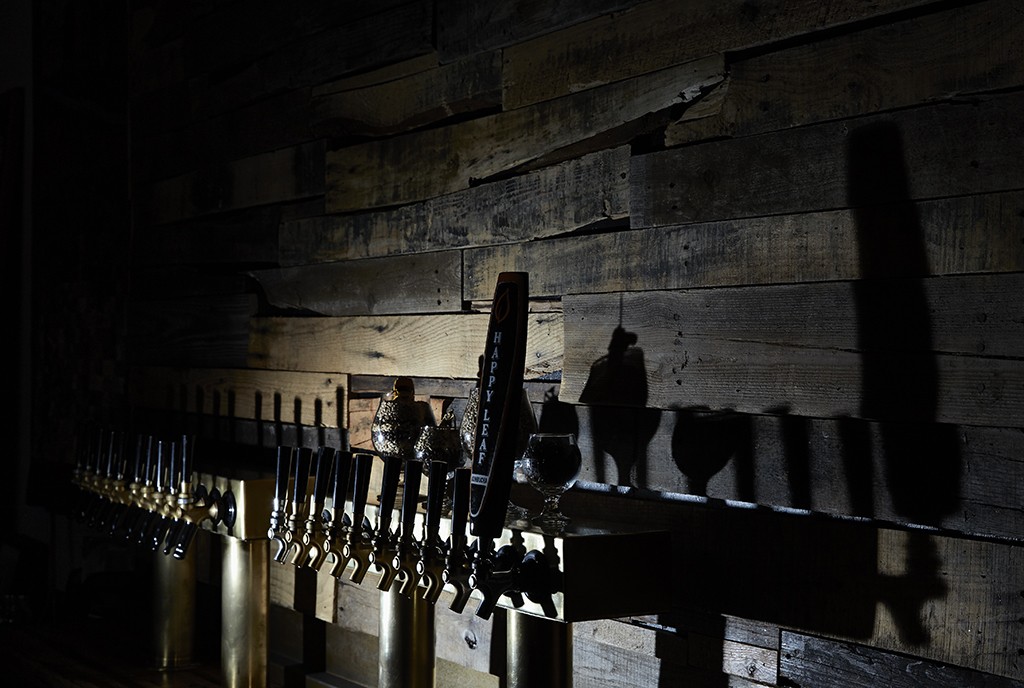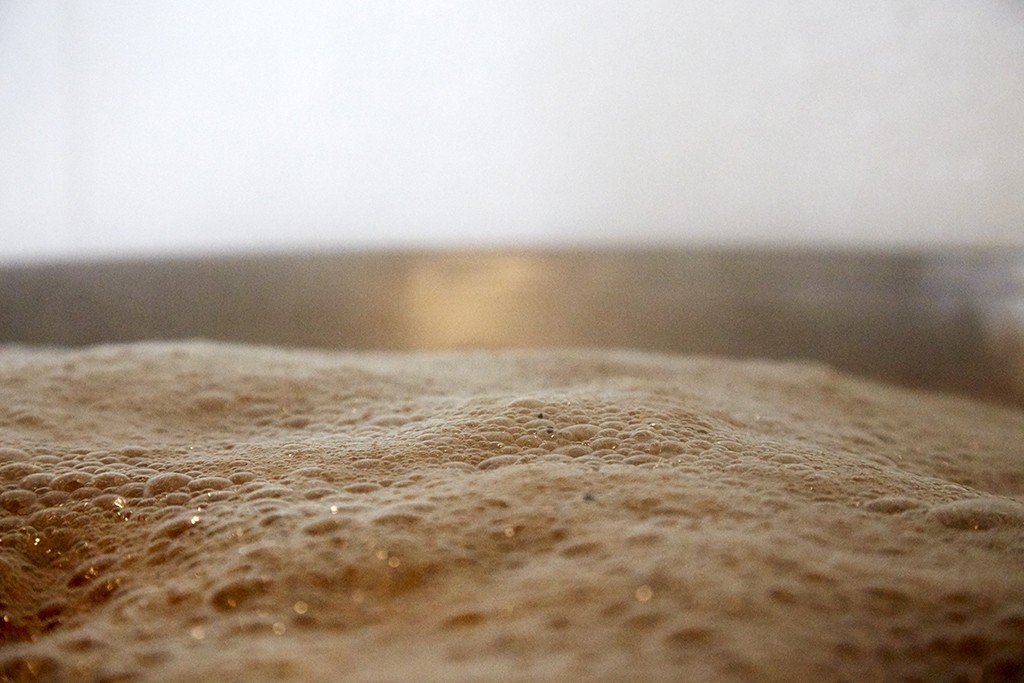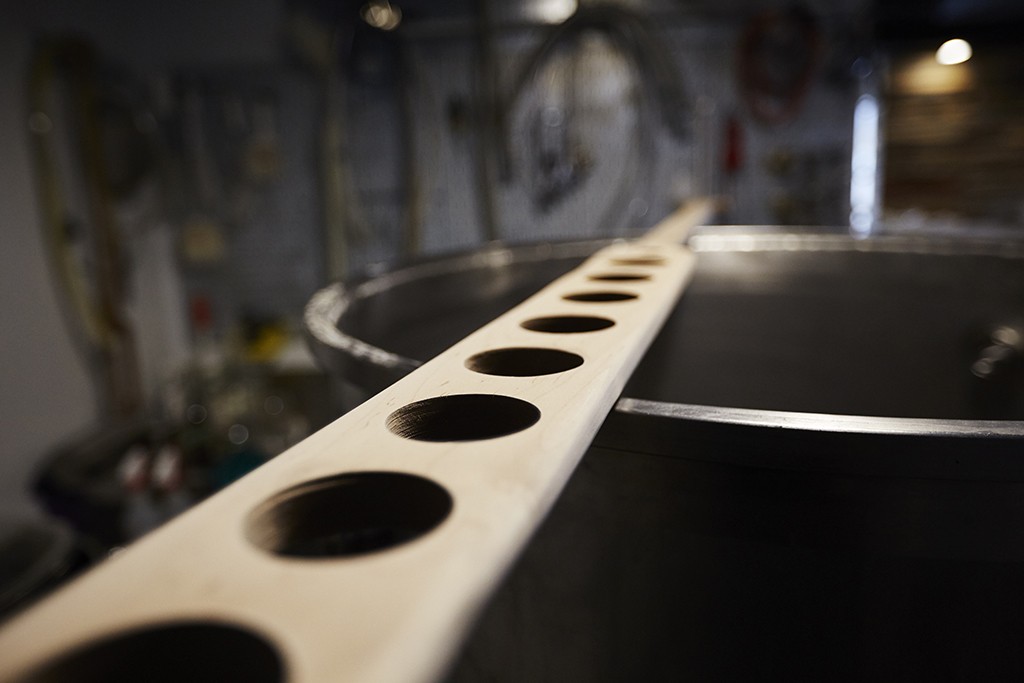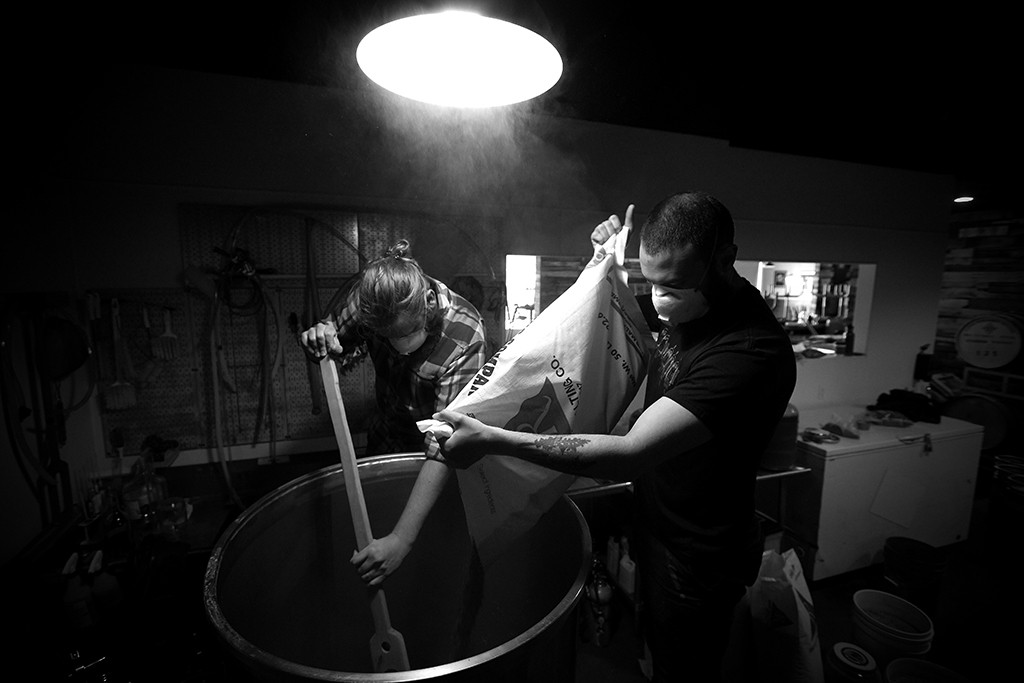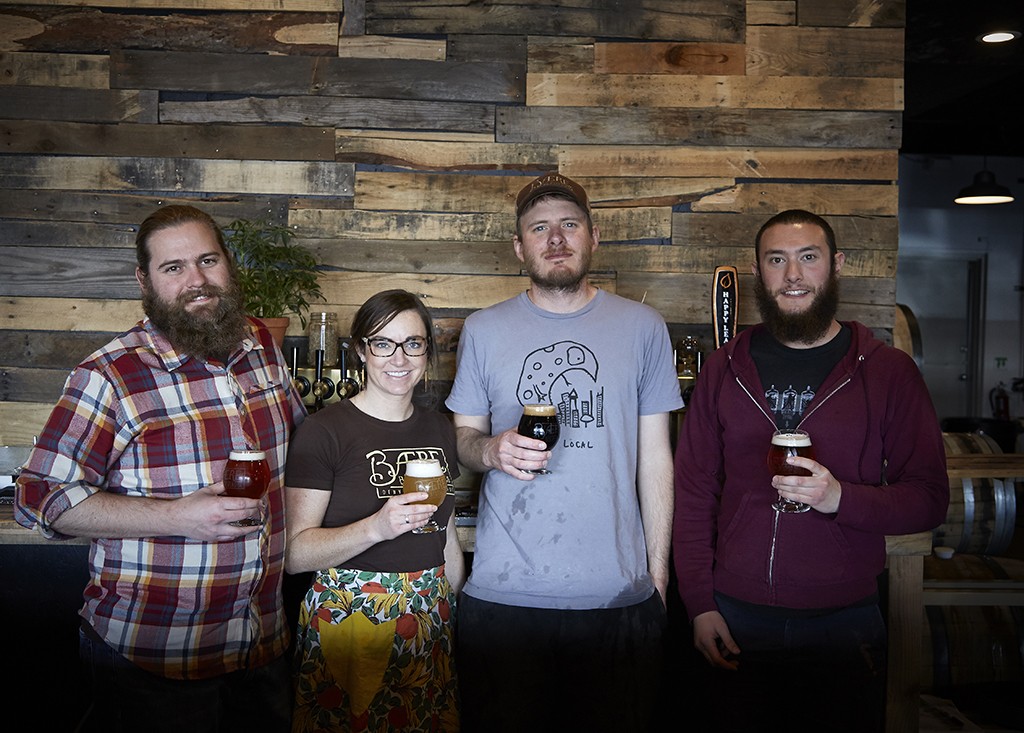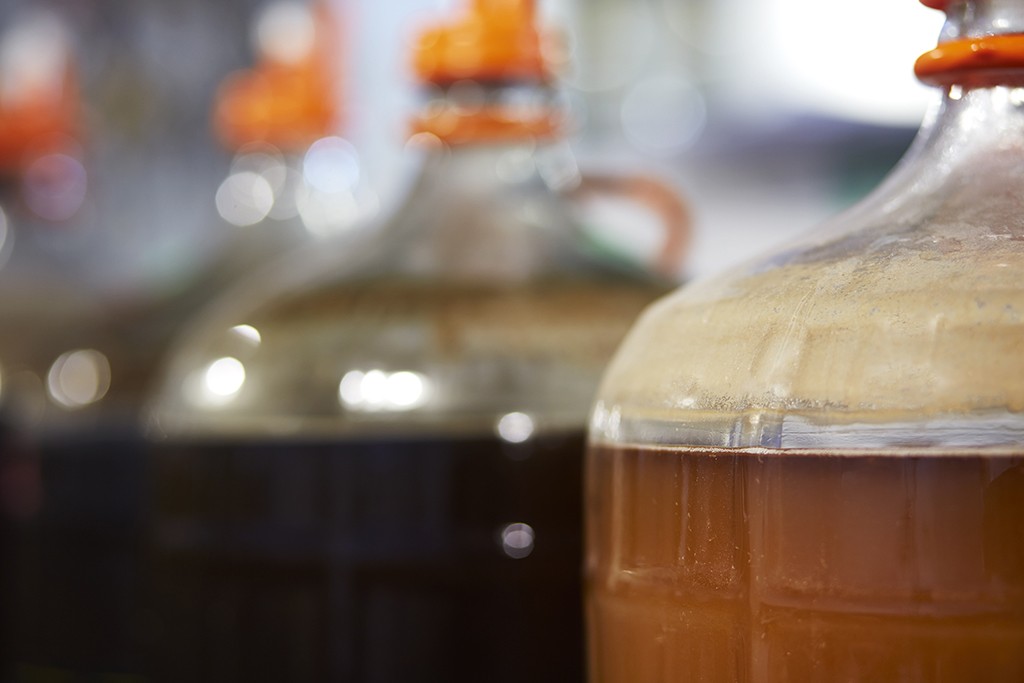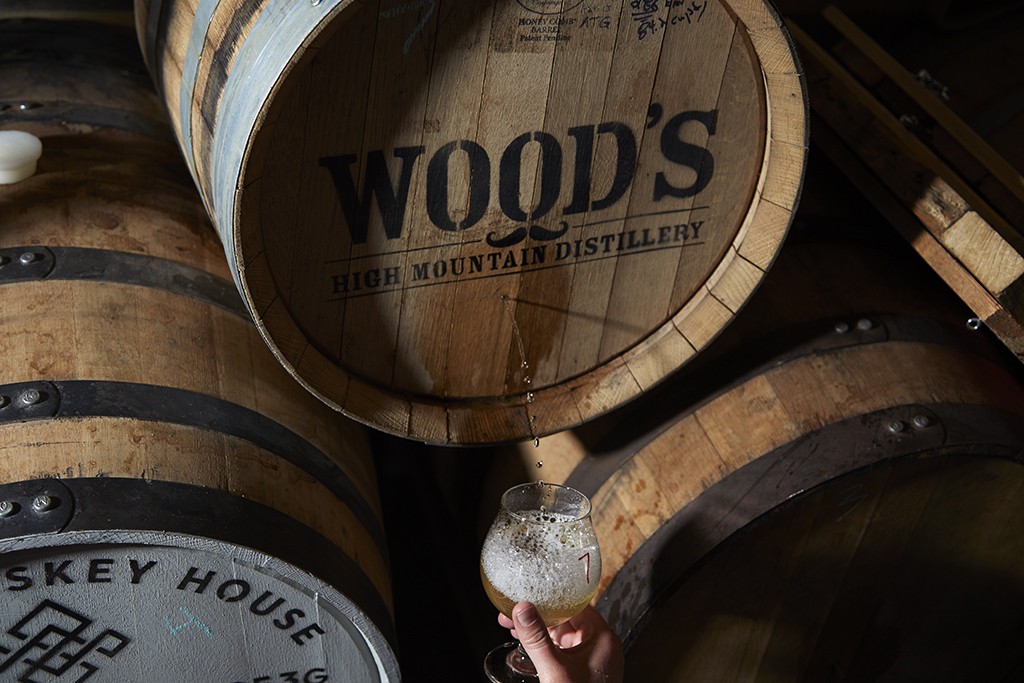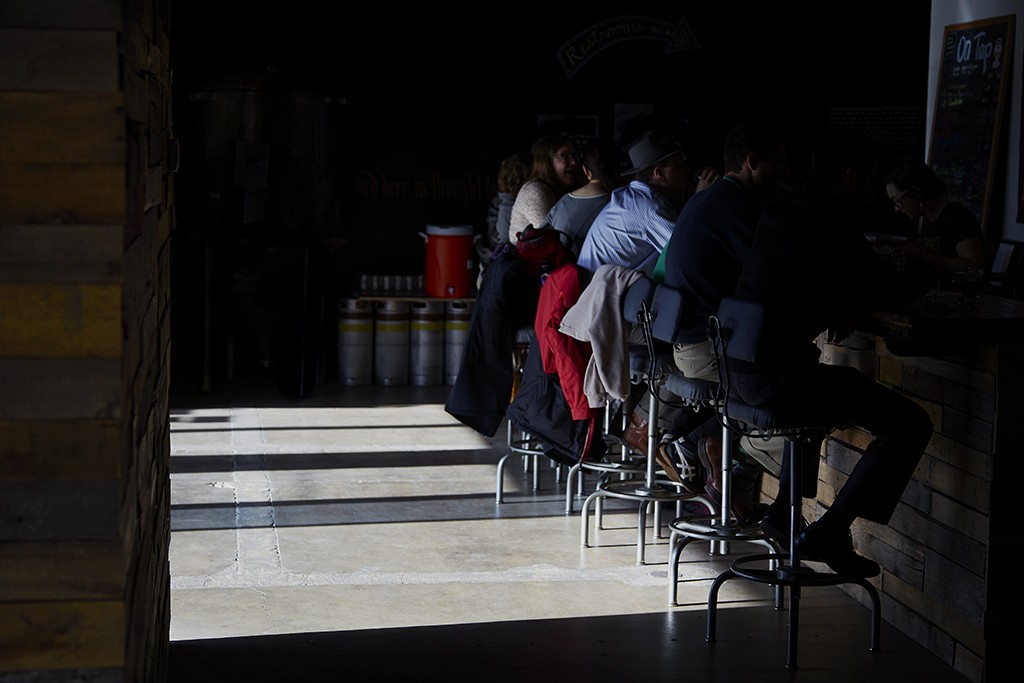 ---