No Comments
The Brewtography Project | Colorado Cider Company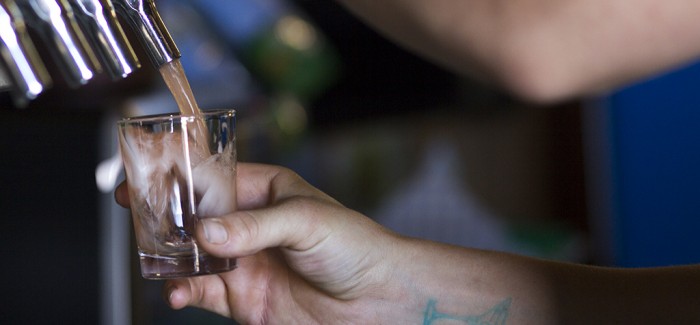 This week's Brewtography Project feature takes us beyond the breweries and into a space that couldn't be more in season, Denver's Colorado Cider Company. The Brewtography Project aims to capture the essence of the craft beer (plus cider!) industry by visual storytelling, which is why we are so drawn to his work. Each week we'll take you through some of his pieces but for more of what Dustin is working on visit The Brewtography Project.
The Colorado Cider Company popped onto the scene in 2011 after realizing Denver had the beer thing more than covered, but hard cider was sorely missing. They bottled the first batch of their well-known Glider in April of their first year and the rest is history. This 2016, the 3,000+ tree apple orchard they planted a few years ago will finally bear its first fruit and forever more they'll be sourcing their own apples for their tasty ciders. If you're not too familiar with hard cider, they have a pretty great history of the beverage on their website. Did you know the apple originated in Kazakhstan? Anyway, here's a look at Dustin Hall's beautiful photography of their cidery in Denver.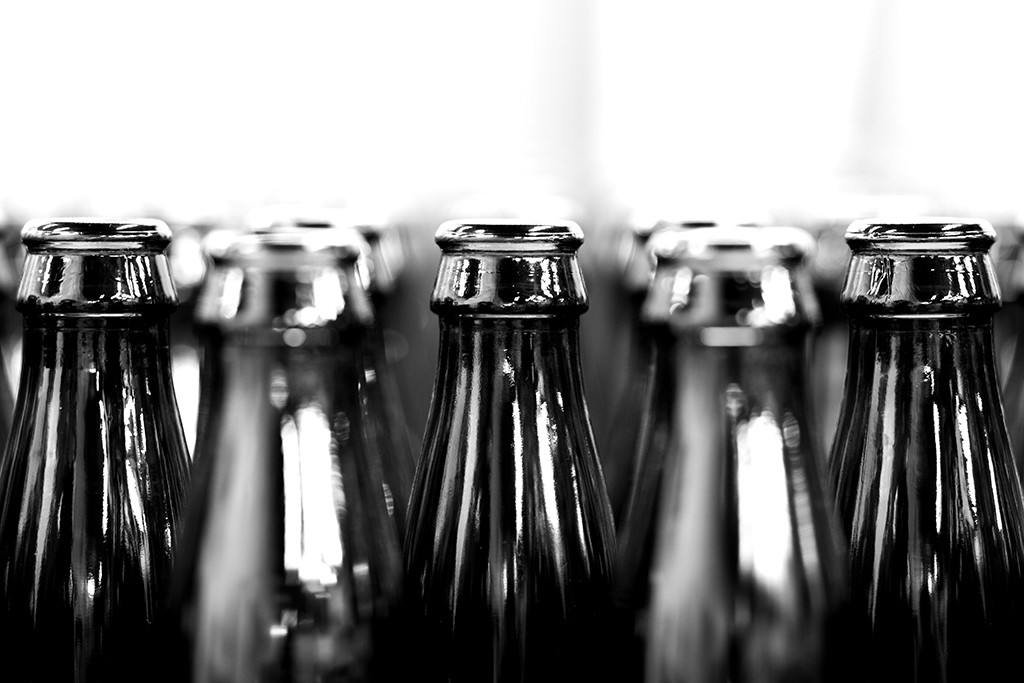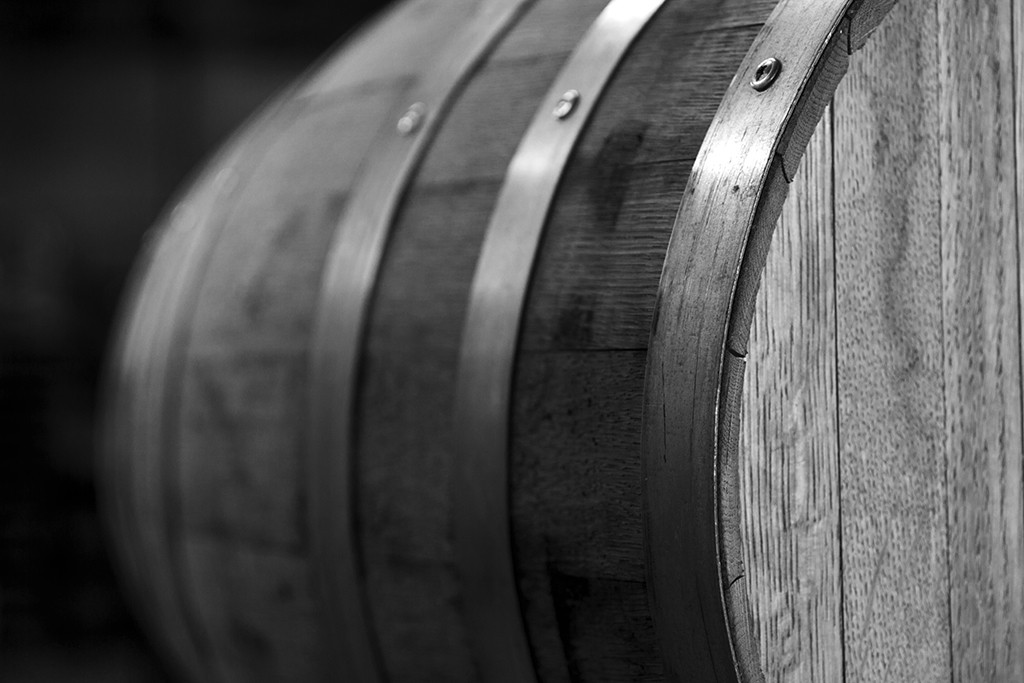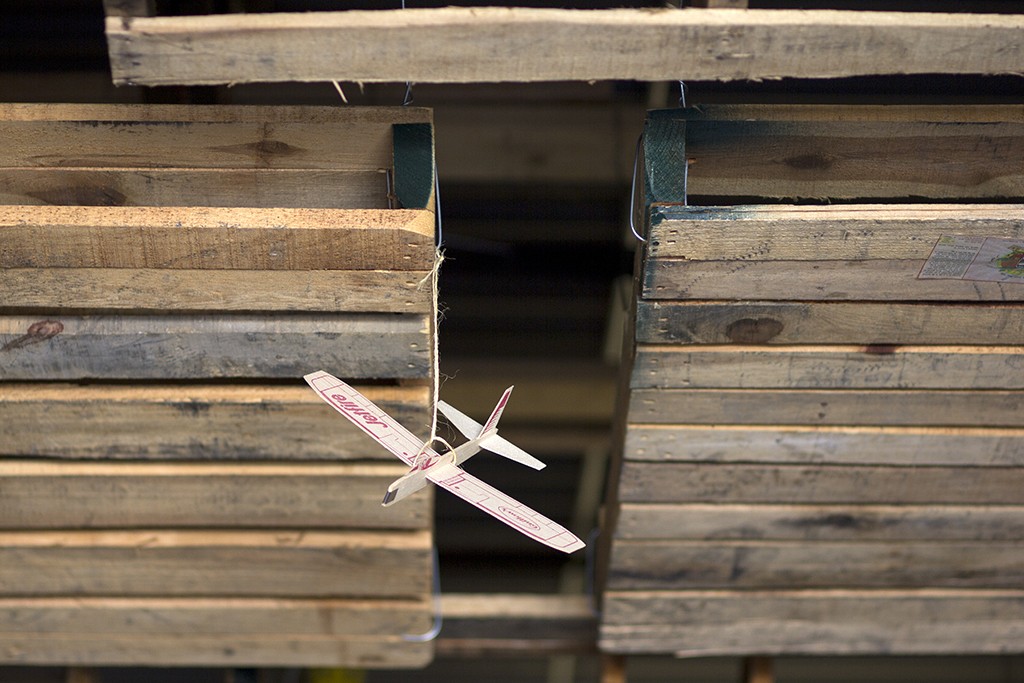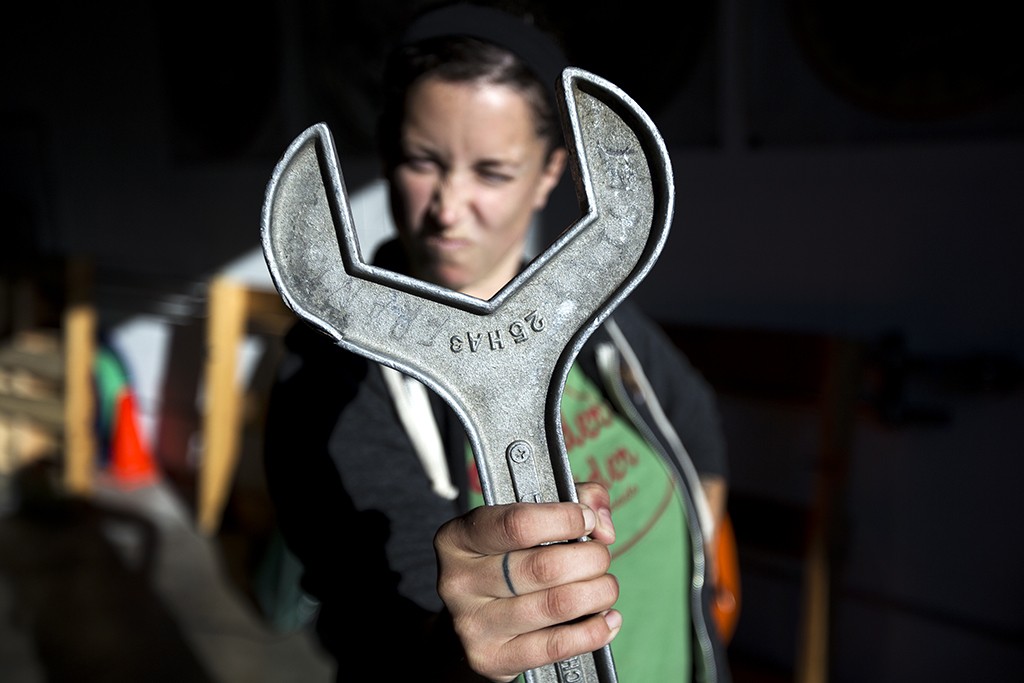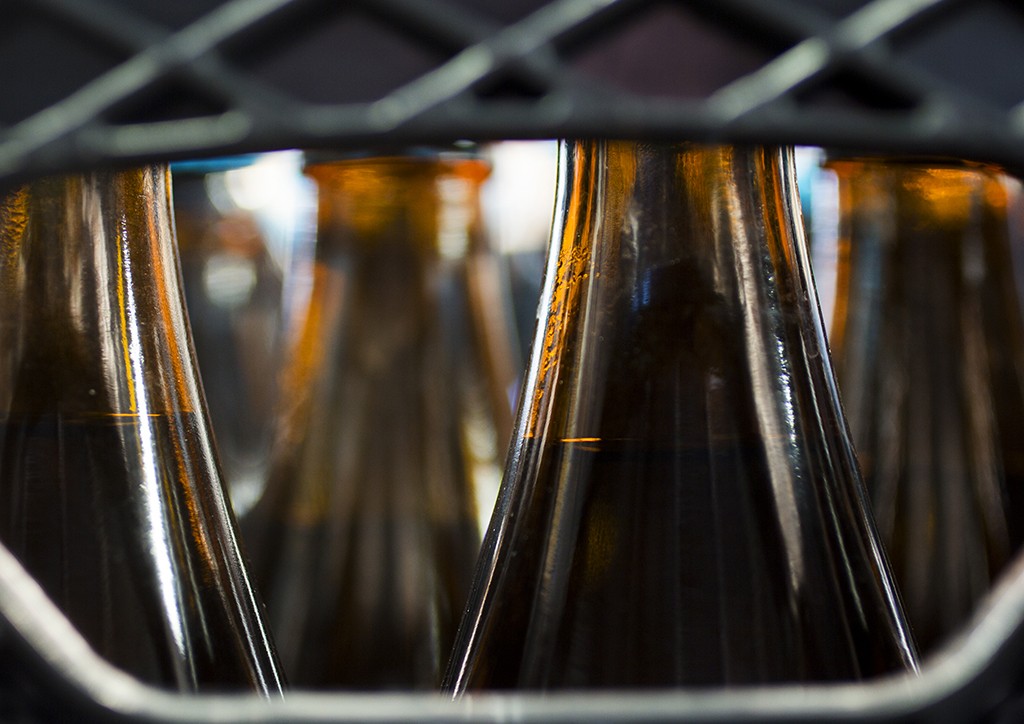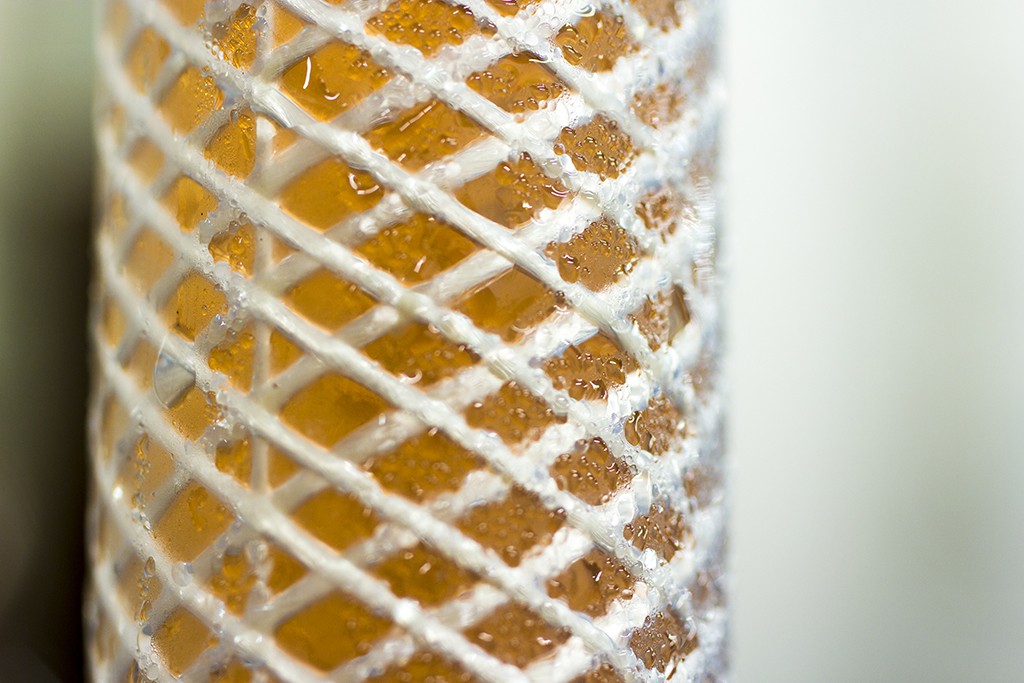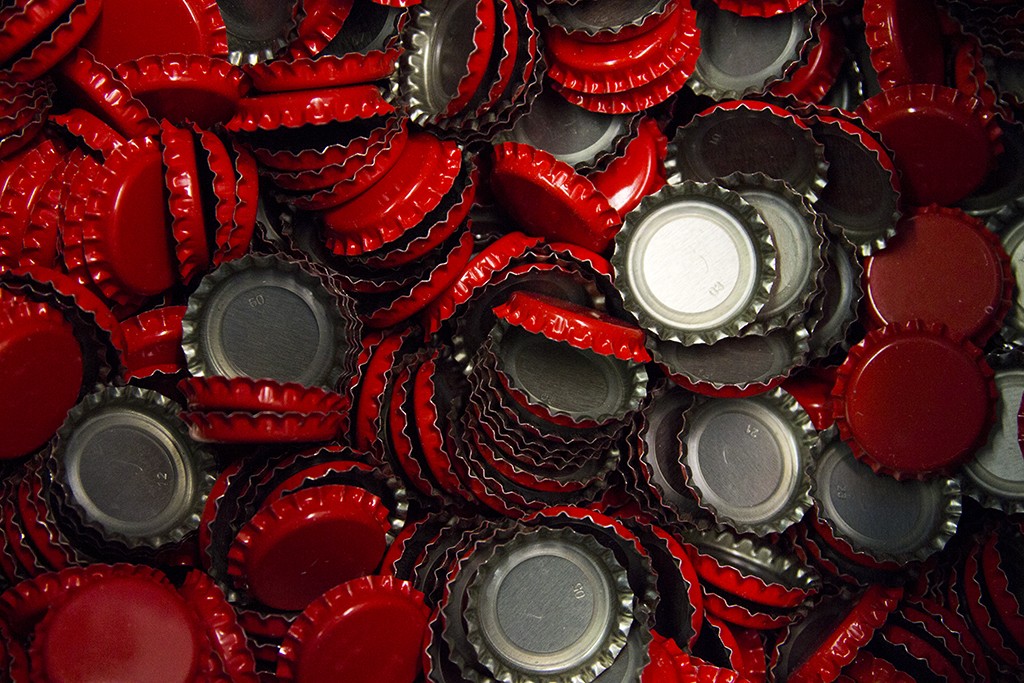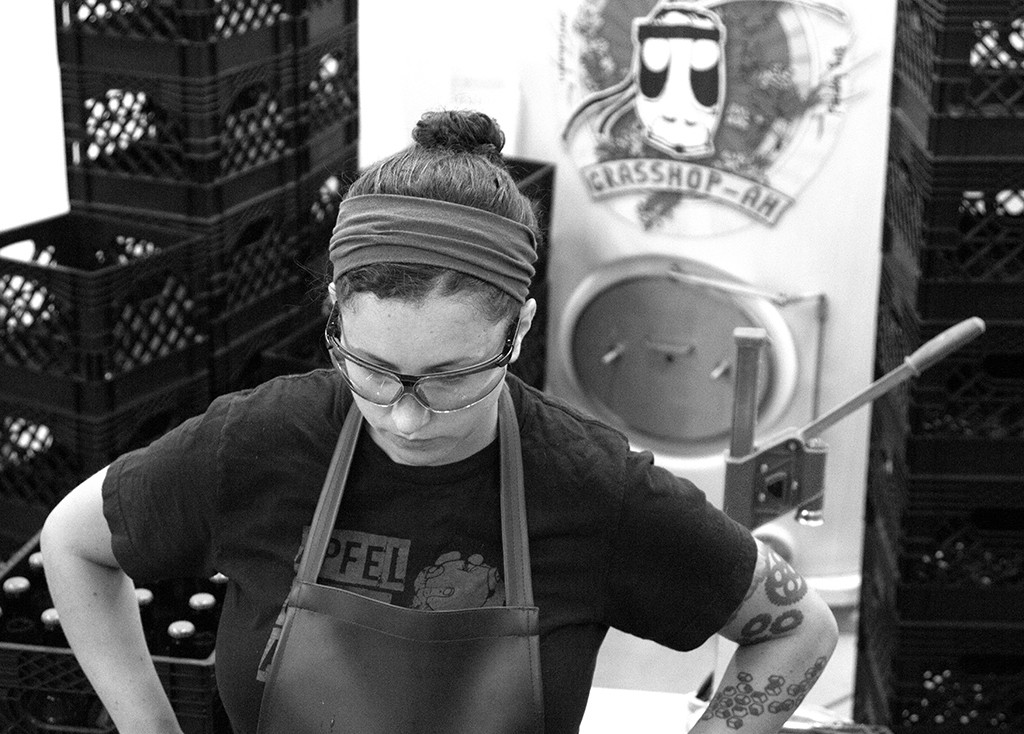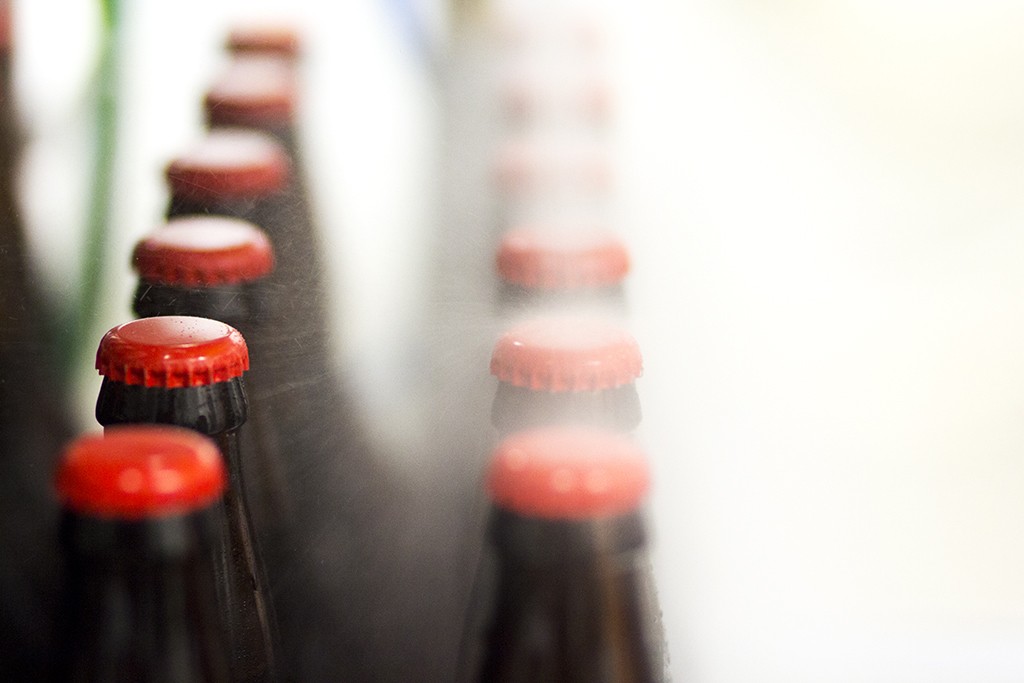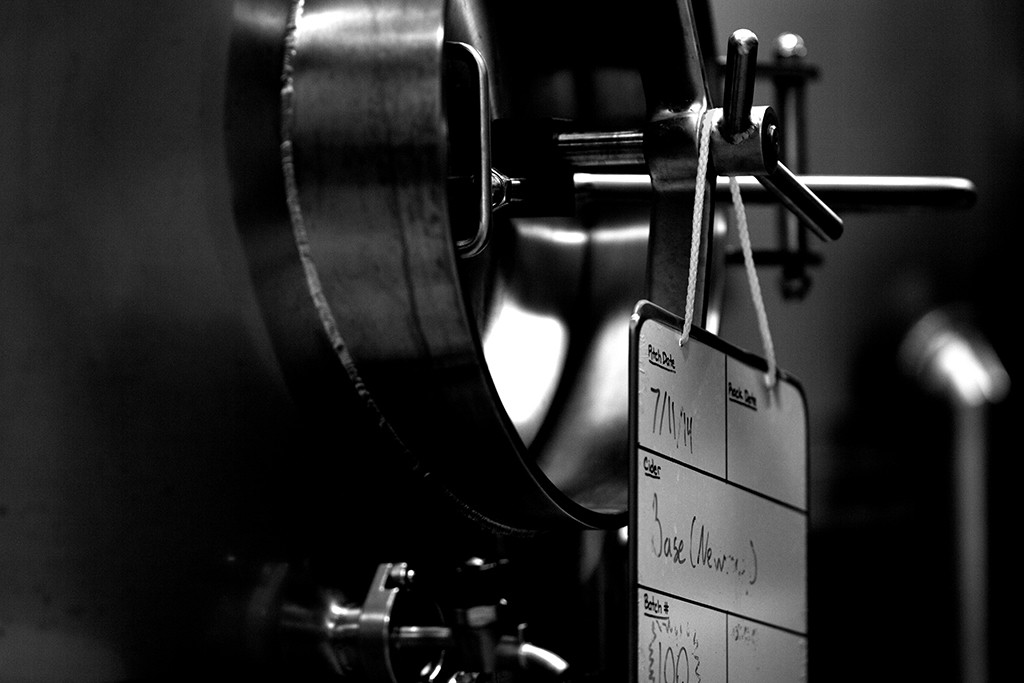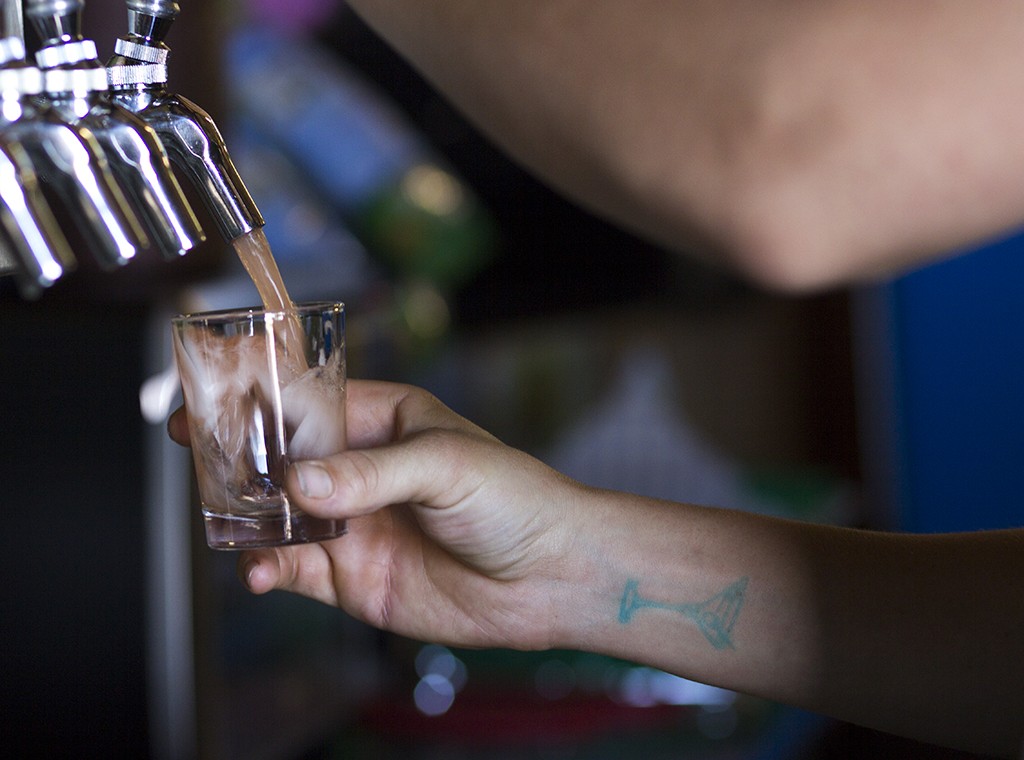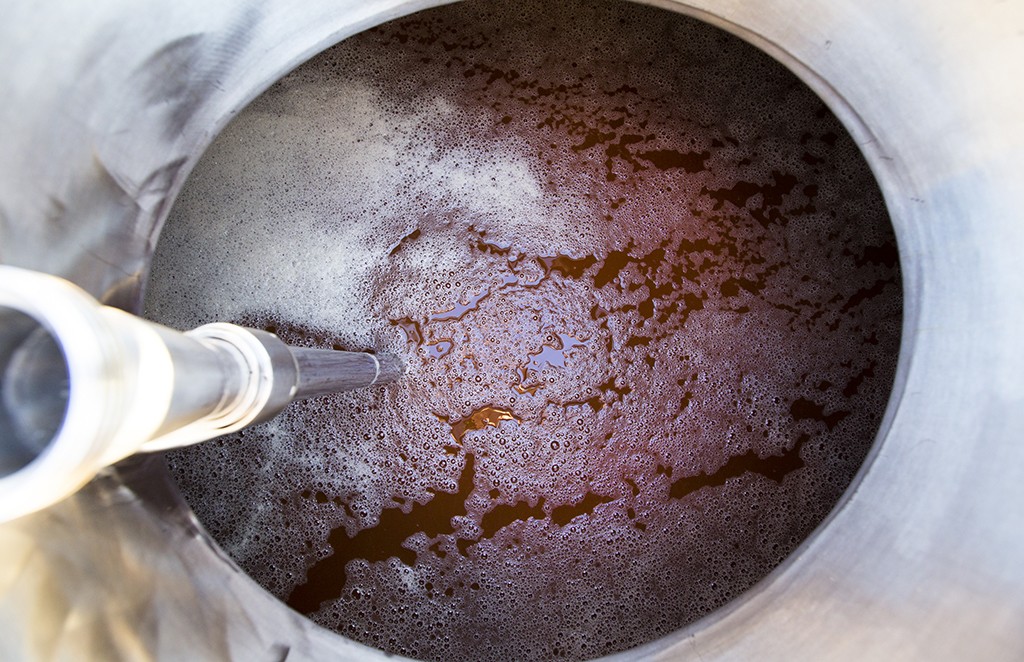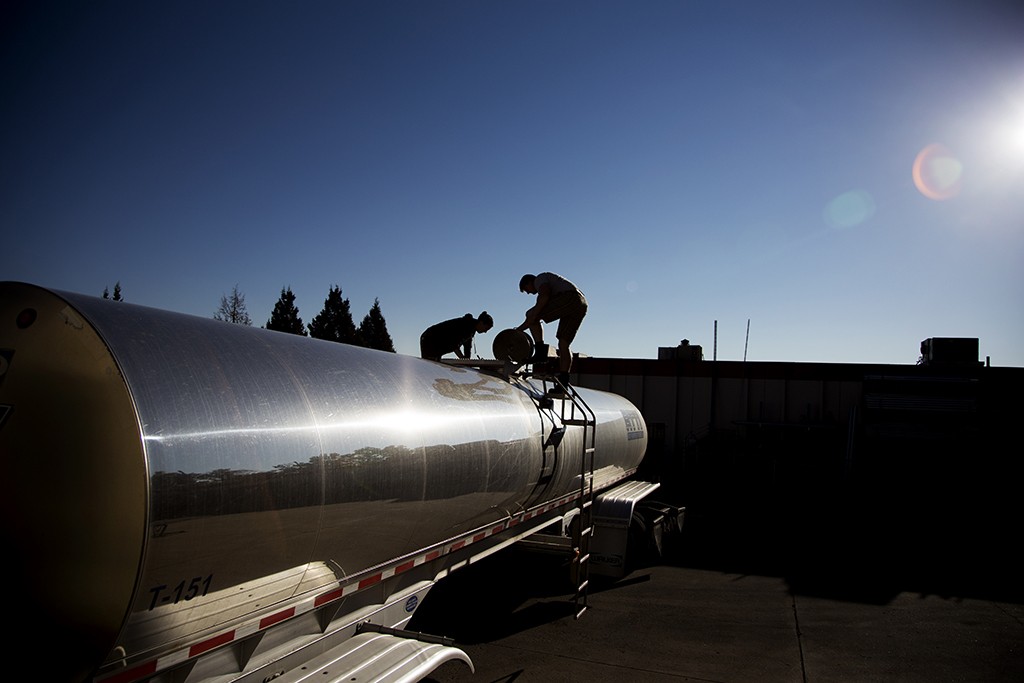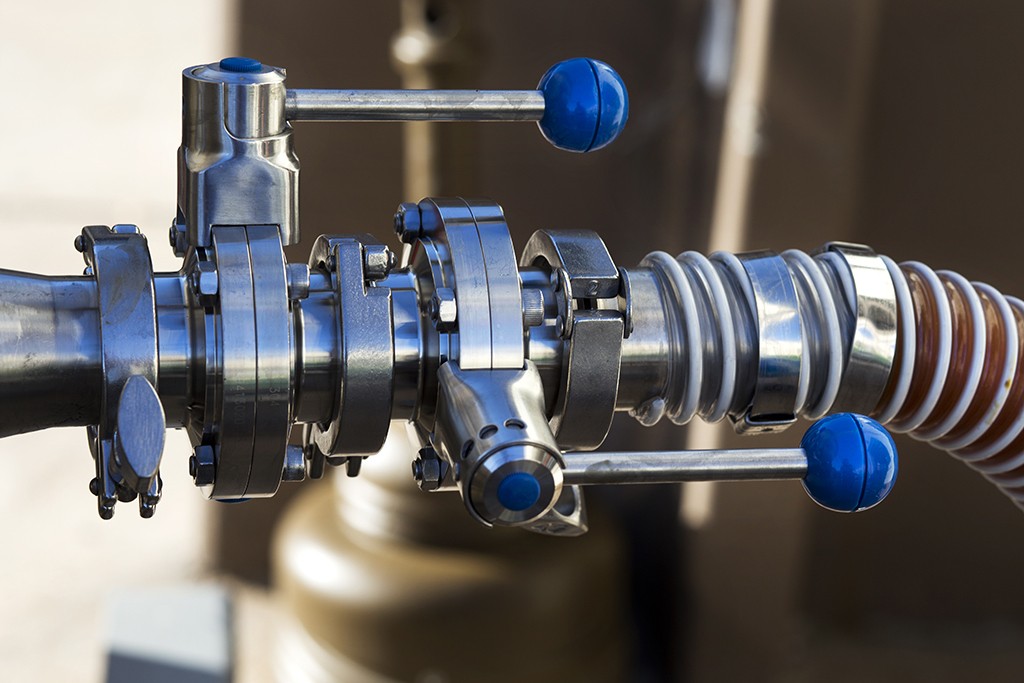 Check out more of Dustin's stunning images at The Brewtography Project. And don't miss the 4th Annual Colorado Hard Cider Festival at Delicious Orchards in Hotchkiss, CO this Saturday, October 24. Details here.
---