No Comments
Event Preview | Dry Dock Tenth Anniversary Party Pour List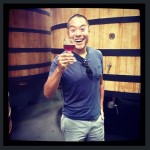 We all know Dry Dock Brewing for their mainstays. Apricot Blonde, which added a bronze medal in the highly contested Fruit Beer category at the 2015 GABF, along with the gold it won in 2012, has become an instant classic for the summer. Annually it has become go-to for trips to Red Rocks, hiking/camping excursions, grill outs and pool parties. Meanwhile, Vanilla Porter, weighing in at a crushable 5.5% ABV has proven to be just as versatile, whether it be a mountain top respite after a hard day on the slopes, or to help warm the bones by the fire. These two ubiquitous beers have become the bread and butter for Aurora's Dry Dock Brewery but as with most established tap rooms in Colorado, visiting the tap room will uncover a greater treasure trove of rarities. Such is the case this weekend for Dry Dock's Tenth Anniversary Party where X really does mark the spot (dammit folks I really should have gone into broadcast television with cheesy ass intros like that).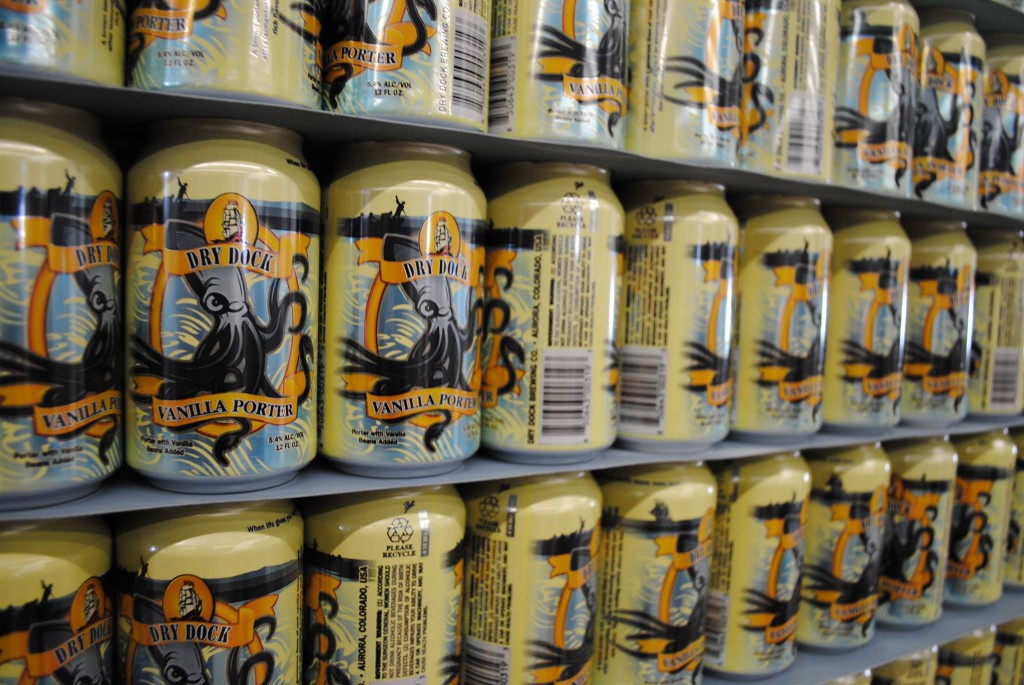 Festivities will kick off at 2pm at Dry Dock NORTH DOCK and for $35 admission gets you unlimited pours of Dry Dock's year-round beers, their Tenth Anniversary Quadruple, as well as a few special seasonals, and four their favorite firkins.
Additionally attendees will have six tickets allocated for full pours of a lineup of rare beers, including Sour Apricot, their entire Signature Series releases from multiple years, and Bligh's Barleywine! (You can also use one ticket for a three year vertical of Bligh's)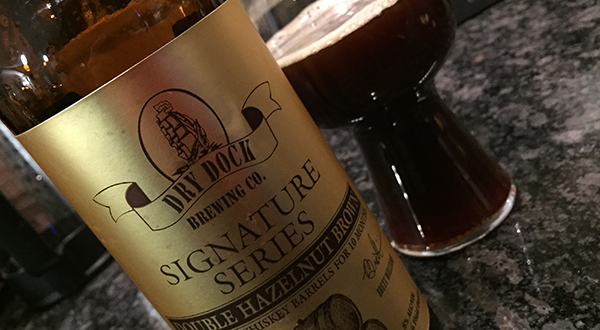 Here is the full tap list:
UNLIMITED
10th Anniversary Quad
Sommer Weizenbock
Half Moon Pumpkin Ale
Double IPA
Altbier
Breakwater Pale
Otus Stout
Apricot Blonde
DoppelDock
Chocolate Peanut Butter Cup Porter
ApriHot
Imperial Pumpkin Ale
Chocolate Raspberry Porter
Vanilla Porter
Amber Ale
Hefeweizen
Hop Abomination IPA
UPC 1264 English Strong Ale
The Devil You Know Baltic Porter
TICKETED
2014 Signature Series Double Coffee Porter
2014 Signature Series Double Brown Ale
2014 Signature Series Double Hazelnut Brown Ale
2015 Signature Series Double Hazelnut Brown Ale
Barrel-Aged Wee Heavy
Ambassador Sour
Sour Apricot
2014 Signature Series Imperial Stout
2015 Signature Series Imperial Stout
Swabby Sour
2013 Bligh's Barleywine
2014 Bligh's Barleywine
2015 Bligh's Barleywine
2014 Signature Series Double Vanilla Porter
2015 Signature Series Double Vanilla Porter
Tickets are still available for $35 so make haste. And don't forget, the event is taking place at NORTH DOCK!
---