No Comments
Pop Culture Week in Review 7-17-15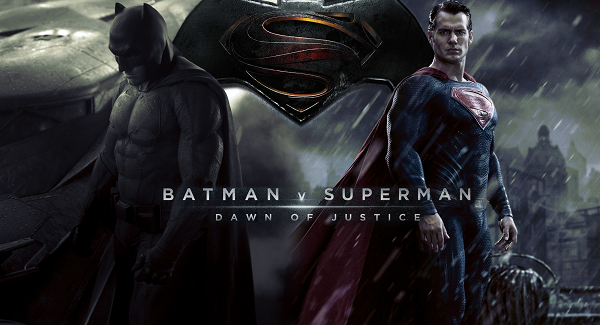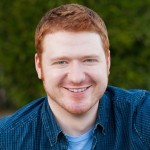 Some weeks are special for the pop culture team at PorchDrinking.com. This is one of those weeks. Comic-Con brought us many gifts and it is our pleasure and privilege to distribute these little wonders to you, our reader. Prepare your eyes and souls for a trailerpalooza. 
HEROES REBORN
The original Heroes lasted from 2006 until 2010. It's reboot will premiere September 24th on NBC.
THE WALKING DEAD: SEASON 6
If you're not caught up on The Walking Dead, you may want to save this one for later. Our favorite zombie show premieres October 11th on AMC.
FEAR THE WALKING DEAD
See how The Walking Dead universe began in this spin-off, premiering August 23rd on AMC.
THE HUNGER GAMES: MOCKINGJAY PART 2
Katniss has a message for you. The last installment of The Hunger Games franchise premieres November 20th.
FANTASTIC FOUR
This reboot looks to be a shining example of why we should give superhero movies a second chance if they don't get done properly the first time. No hard feelings, Chris Evans. Fantastic Four premieres August 7th.
SUICIDE SQUAD
After a cell phone video of the trailer leaked, Warner Bros. decided to make the HD version public. Thanks, rebellious Comic-Con attendee for stealing from the rich and giving to the poor. Suicide Squad premieres August 5th, 2016.
BATMAN V SUPERMAN: DAWN OF JUSTICE
This one got me worried that I'm going to go broke going to the movie theater too many times to watch this epic masterpiece. You may chuckle, but I'm genuinely concerned. Bruce Wayne, Clark Kent, and my wallet will duke it out on March 25, 2016.
STAR WARS: THE FORCE AWAKENS
Here's a little mini-documentary for all you Star Wars fans. Dreams do come true.
Here is the Star Wars: The Force Awakens full panel video from Comic-Con, for the superfans.
BONUS: STEPHEN COLBERT & NEIL DEGRASSE TYSON TALK ABOUT PLUTO
This isn't from Comic-Con, and Pluto isn't exactly pop culture news, but when you put Colbert and Tyson in a room together, magic happens.
DOUBLE BONUS: SISTERS ft Tina Fey & Amy Poehler
You could literally have these two read tax returns out loud and it'd be hilarious. This week we were also gifted the trailer to their upcoming movie and it looks piss your pants funny.