No Comments
BridgePort Brewing | Conviction Pale Ale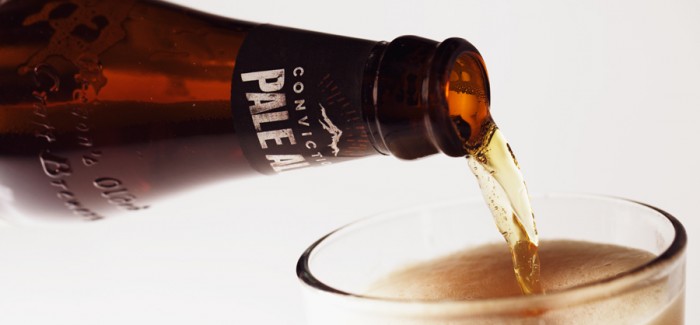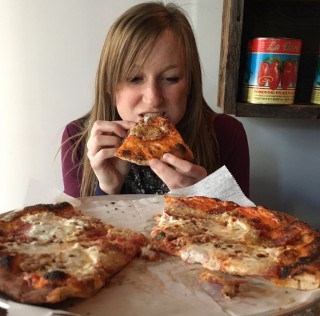 ABV: 5.2%
IBU: 40
Looking for the perfect beer to bring to a Labor Day cookout (or any other Labor Day activity)? I'd like to introduce you to the Conviction Pale Ale from BridgePort Brewing. Read on for a one-minute review in which I quickly make my case for the perfect Labor Day beer.
A Labor Day barbecue: Conviction Pale Ale is dry-hopped with Cascade hops and supported by a strong malt backbone, giving the beer a balance that will please beer snobs and picky drinkers alike.
A Labor Day boat & float: With an ABV of 5.2% and a smooth, easy finish, this is the beer to keep you company on the water when you can't bear the thought of (another) warm Bud Light.
A rainy Labor Day: The beer's hazy orange marmalade color will brighten up even the rainiest of days (see photo above if you need proof!)
A Labor Day hike: The strong citrus flavors in the flavor and the finish are missing the bitterness that many dry-hopped brews contain, making it the perfect option to refresh and reinvigorate any hiker.
Convinced yet? Then grab a six-pack of this stellar pale ale from BridgePort Brewing and cheers to long weekends!
---