#FormerFutureBrewing Archives – PorchDrinking.com
September 4, 2015 | Amber Dunlap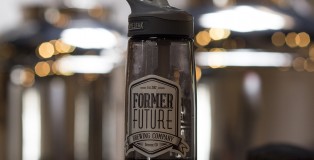 In this week's Brewtography Project feature, we "embrace good taste." That's right, we're zooming in on Denver's Former Future Brewing Company through Dustin Hall's skilled photographer's eye. The Brewtography Project aims to capture the essence of the craft beer industry by visual storytelling, which is why we are so drawn to his work. Each week we'll take you through some of his pieces but for more of what Dustin is working on visit The Brewtography Project.
September 18, 2013 | Lilly Sue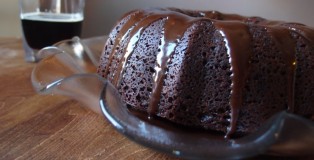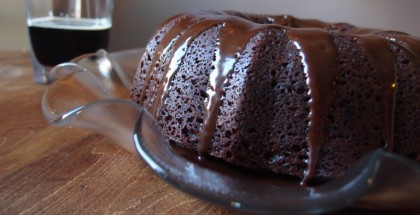 Experimenting with cooking and baking with beer is a fun pastime hobby of mine but I only wish I could do it more often! Baking with beer definitely fits well. The chocolate, caramel, nutty, and roasted flavors obtained from stouts and porters just seem to fit perfectly in brownies, cookies, and cakes.