No Comments
Denver Flea Drinking Game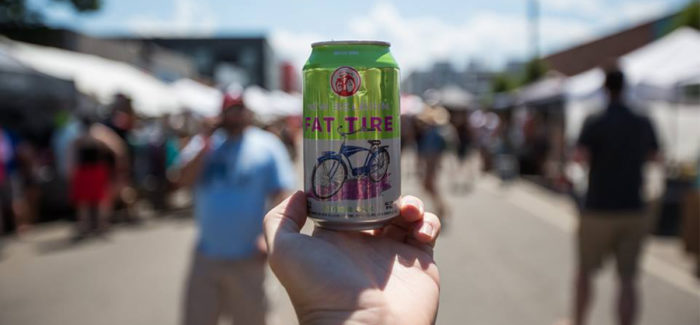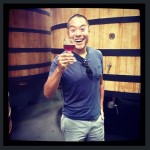 This is a sponsored post
This weekend, Denver Flea returns to City Park showcasing some of the best local artisans and makers as well as the crafted goods they produce for sale. In addition to the wide array of jewelry, Colorado'ed out merch, and random hand crafted snack foods, we thought we'd spice up your Flea experience with a 2016 Summer Flea Drinking Game.
So toss back a few sips of delicious New Belgium Beers if you happen to spot one of these predictably prevalent Denver Flea finds during Saturday and Sunday's shop-a-thon event.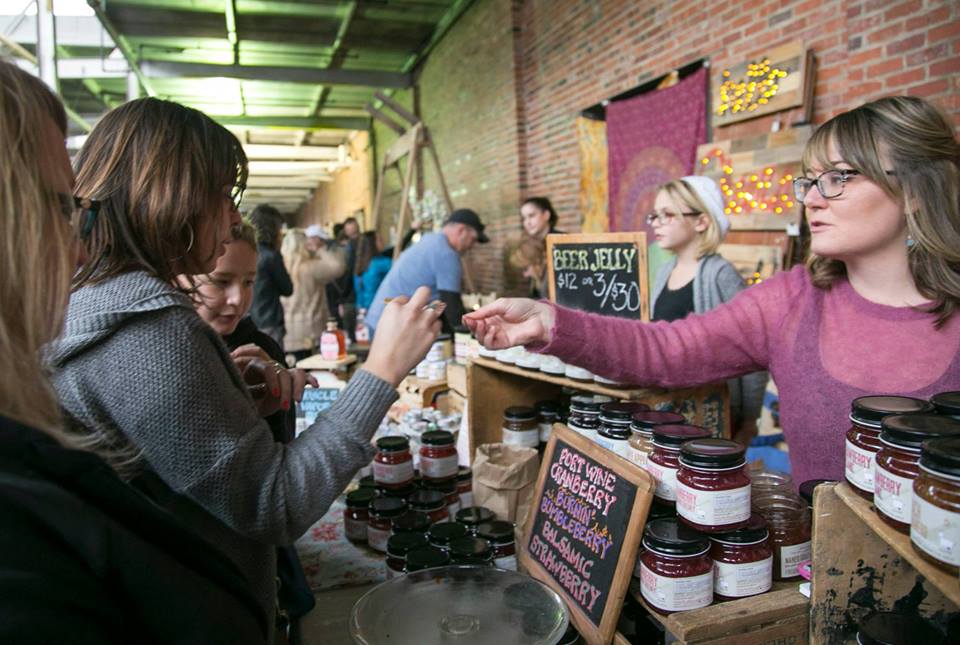 Take One Sip If You Spot…
Attendee rockin a Fanny Pack.
Hipster attendee rocking a circular hipster hat… you know the kind that's required at entry to Coachella.
Vendor selling something nostalgic or vintage (e.g. Dinosaur air plant vessel, Old-school cartoon graphic, something clearly from the 80's)
Whining child… and take 2 drinks if tears are visible.
Attendee who has clearly enjoyed more Stranahan's or New Belgium offerings than you have.
Men's felt flat billed vintage lettering cap.
Someone dressed like they're attending the Rio Olympics cheering on team USA.
Dj Tobias plays any Band of Horses, or Father John Misty… two drinks if he plays a Denver band. Three if it's Nathaniel Rateliff & the Night Sweats.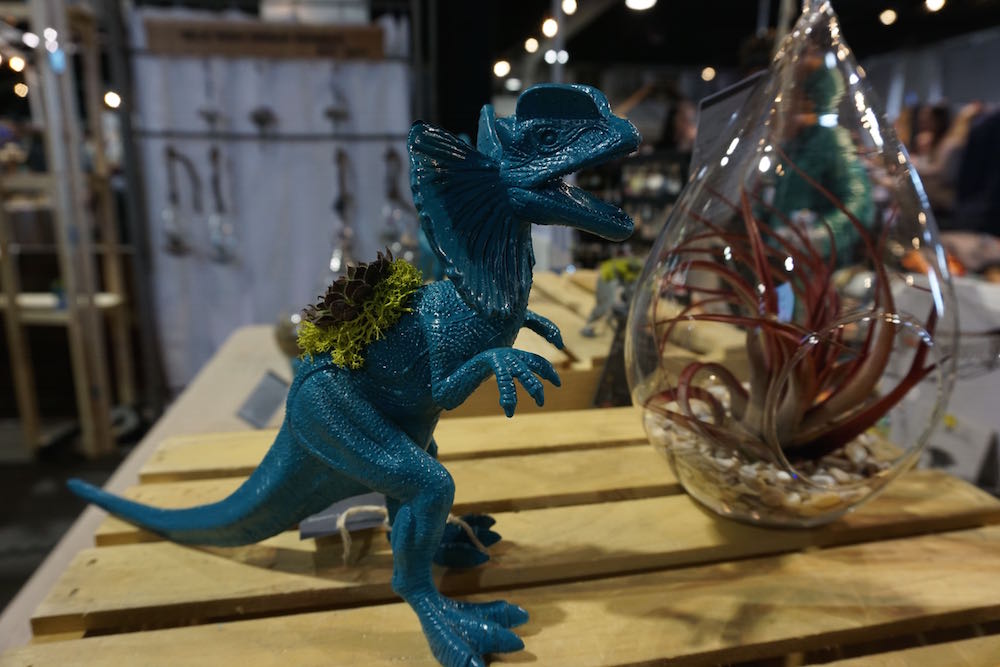 Take Two Sips If You Spot…
A puppy that makes you go ohhhhhhmygoddddddd
A dad confidently rocking a Baby Bjorn.
Man Bun.
Gratuitous Side Boob.
A beard so thick you can hide things in it.
Someone going in for seconds or thirds at a food vendor booth.
An article of clothing for sale with the Colorado flag emblazoned across it.
Someone Instagram-ing but not buying a product. Three drinks if they are adding video to Instagram Stories… aka Snapchat.
Someone wearing wayyyy too much Broncos gear.
Finish Your Drink If You Spot…
Flea staff member who looks like they haven't slept in 3 months… because they haven't.
Speaking of beers… check out the glorious lineup of New Belgium beers that will be available throughout the weekend at Denver Flea.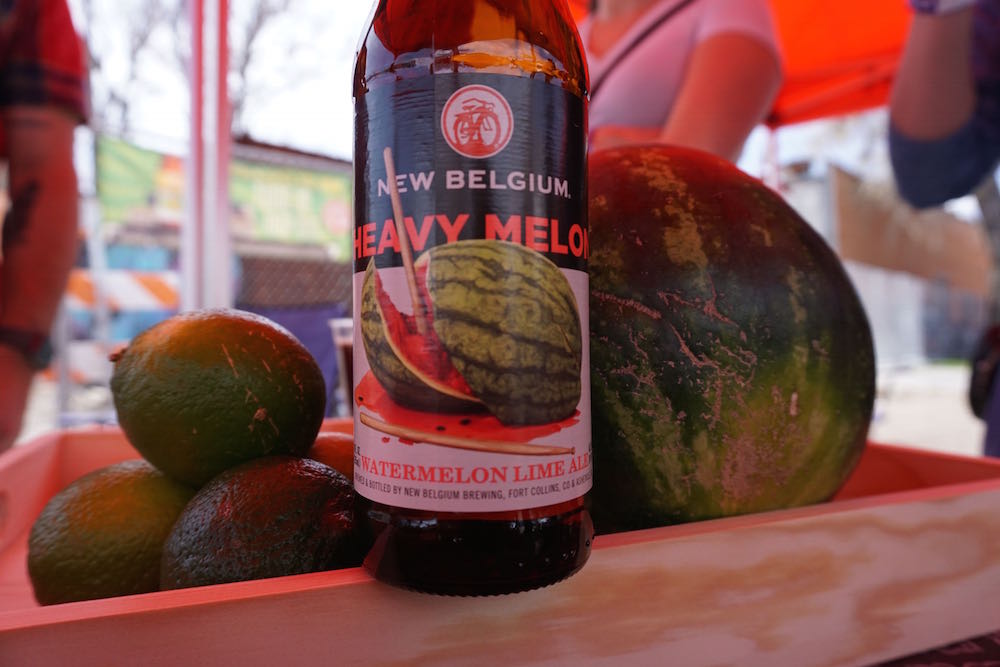 Main Bar
Fat Tire
Citradelic
Heavy Melon
Blue Paddle
Special Tappings
2016 La Folie
Fruit Fly
Juicy Mandarina
Tart Lychee
Lightning in a Bottle
Hof ten Dormaal
Fat Tire Avery Collab
---
Summer Denver Flea
August 13 & 14, 10 a.m.- 6 p.m.
City Park Denver
1700 York St
Denver, CO 80206
---