No Comments
Call to Arms Presswork (CTAP) | A Printed Publications Side Project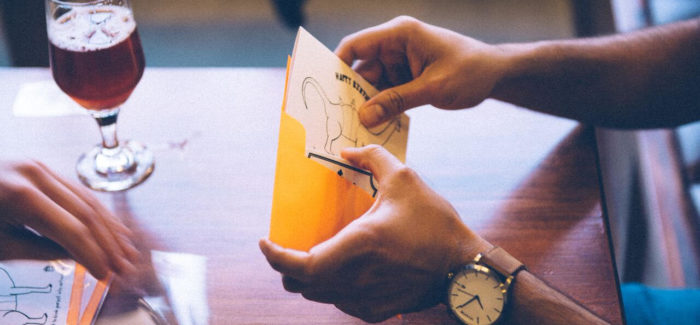 Call to Arms Brewing Company is incredibly proud to announce the launch of Call to Arms Presswork (CTAP) – a Call to Arms side project that will offer greeting cards, poetry collections, comic books, zines and a number of other printed publications based in their hometown of Denver, Colorado.
For their second appearance at the Two Parts' Denver Flea (this one taking place December 2 – 4), CTA will be teaming up with Tee Roy Tees to create 10 greeting cards under the KWART brand – ranging from "congrats" to "blank inside" to "birthday" and their brand new Christmas card.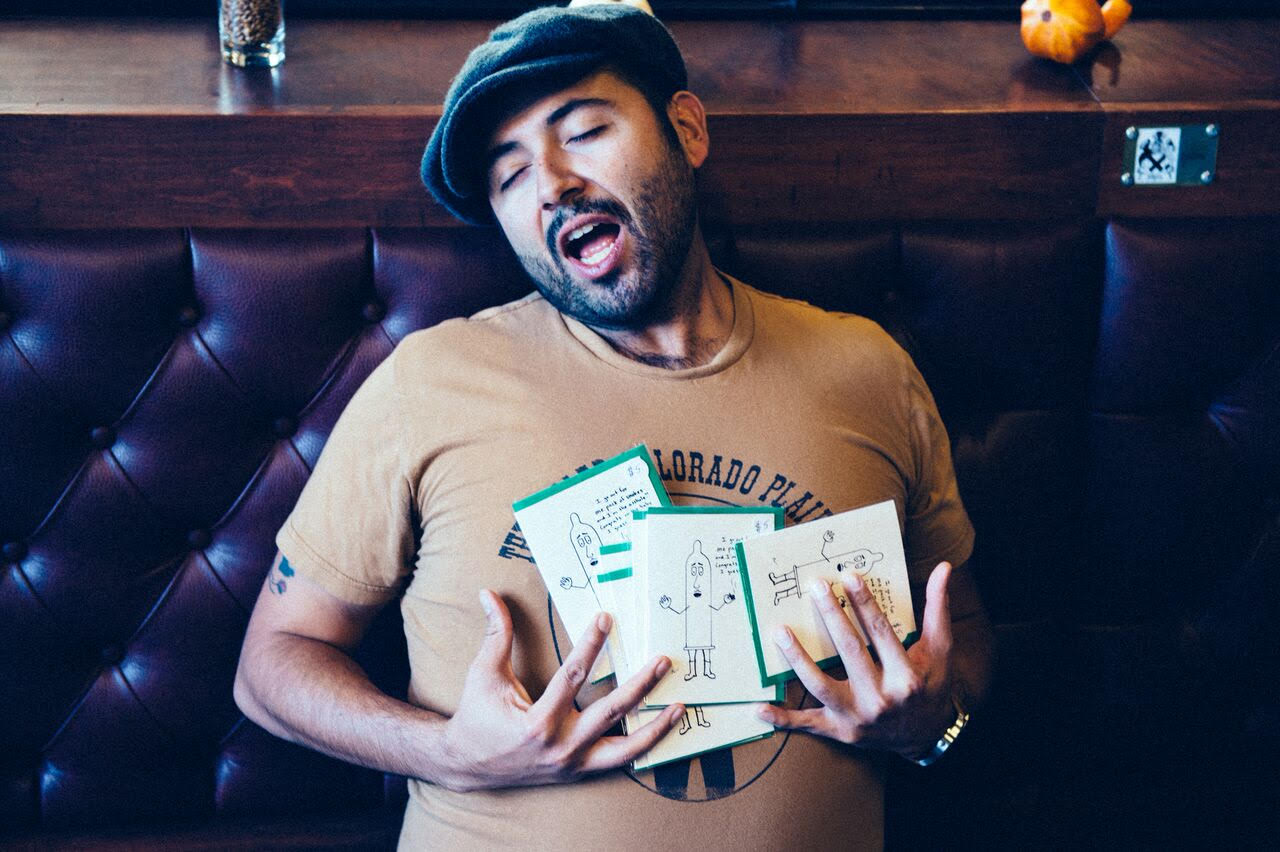 All the KWART cards were designed by Troy Vigil, and they feature a pleasantly unconventional – and occasionally disturbing – take on the traditional greeting card, and each card comes with a Call to Arms sticker and temporary tattoo featuring Troy's alter ego, Franklyn the Talking Condom. All that joy for only $5 a card!
Call to Arms Presswork will also feature five poetry books at the Denver Flea written by Jesse Brookstein, one of the founders of Call to Arms. One of the poetry books, alone feels better here, was also co-written by Eric Schmidt, co-owner of brewery-in-planning, Amalgam Brewing. Each book is $4.
All 10 cards and five poetry books are also available for sale in the CTA taproom, and at XO Gift Co. at 3867 Tennyson St.
The Call to Arms motto is "Quality. Community. Camaraderie." and beginning in early 2017, they plan to reach out to as many creative minds in the Denver community as possible to help bring ideas and projects to life under the CTAP umbrella. If anyone has a project they would like to discuss, they can contact Jesse here.
Tee Roy Tees was founded three years ago by Troy Vigil, a Denver native and self-proclaimed "tee-shirt comedian." Troy has been selling hand-printed tee shirts of off-kilter humor in the Denver craft-market community for a number of years now, and we couldn't be happier to team up with such a wonderfully creative fella. His website can be found at www.teeroytees.com.
---