No Comments
The PorchCast | Ep 33 Powder Keg Brewing & Small Batch Liquors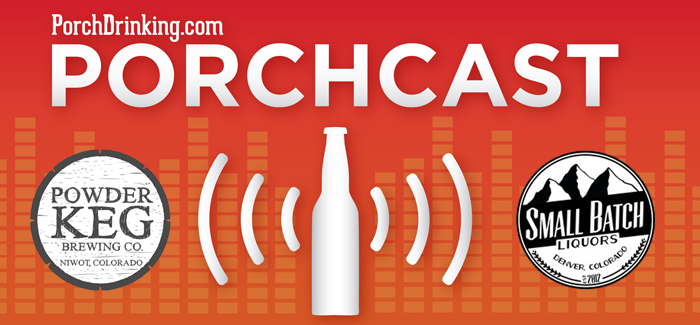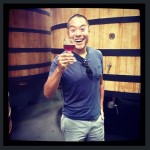 In episode 33 of The PorchCast, we met up with Phil Joyce, head brewer of Powder Keg Brewing in Niwot, Colorado and co-founder of the forthcoming Amalgam Brewing, as well as Joe Tumbarello, founder of Denver's Small Batch Liquors.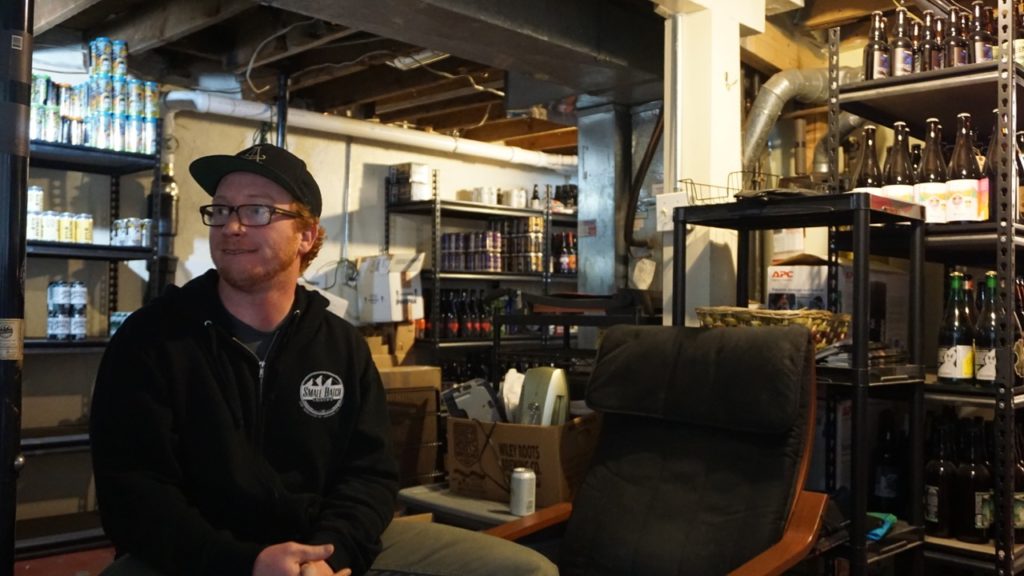 The PorchCast team was down a man with Hunter taking care of "duty", but managed to touch on a recap of the recently released Palisade Reunion, Powder Keg's Coconut Telegraph, which will coincidentally be available at Saturday's Avery Strong Ale Festival. The team also touched on Dream Team brewers/breweries that'd anchor an all-star cast based on style, and we might have also brought up ZIMA yet again.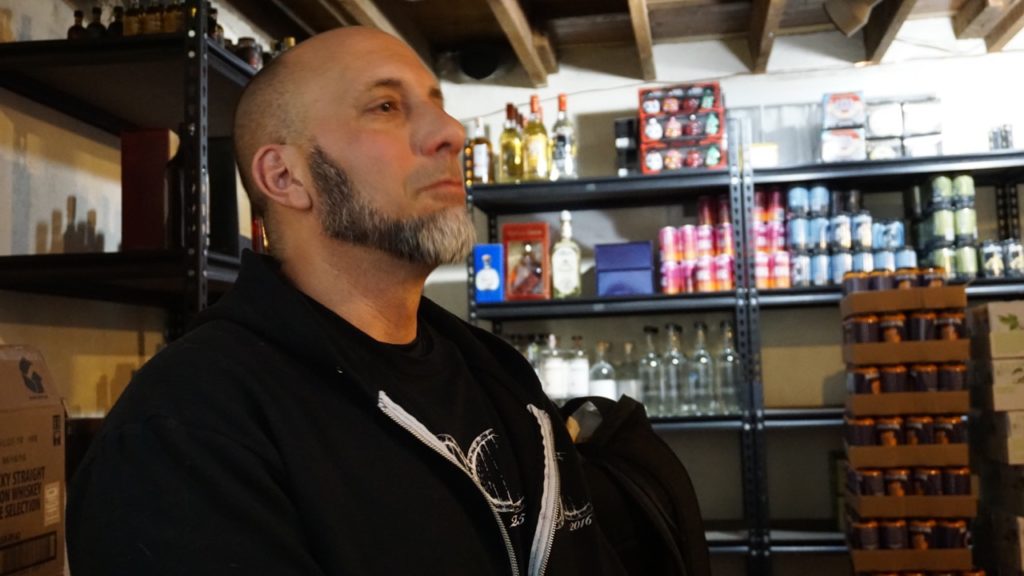 Have a listen in for Episode 33 of The PorchCast!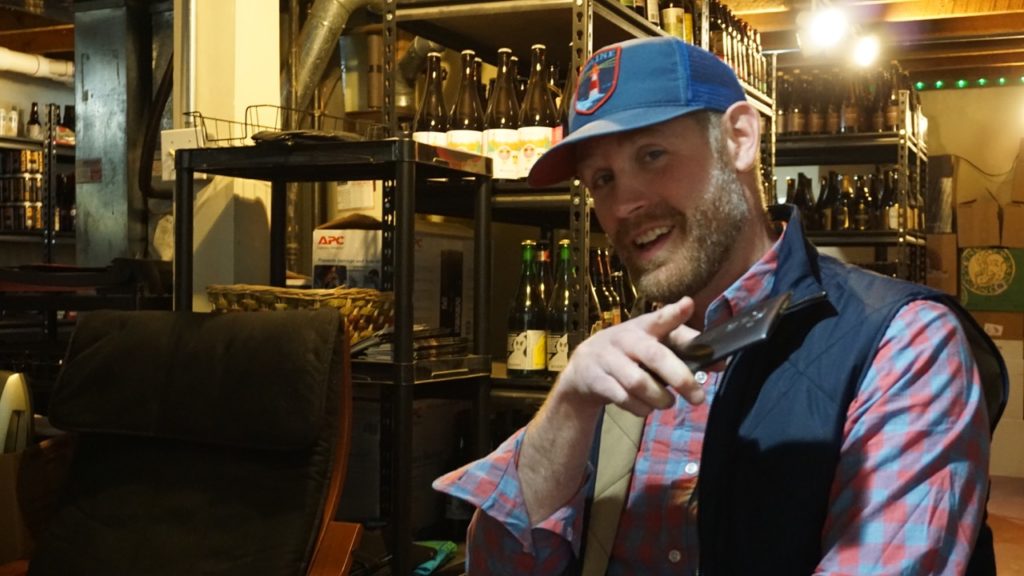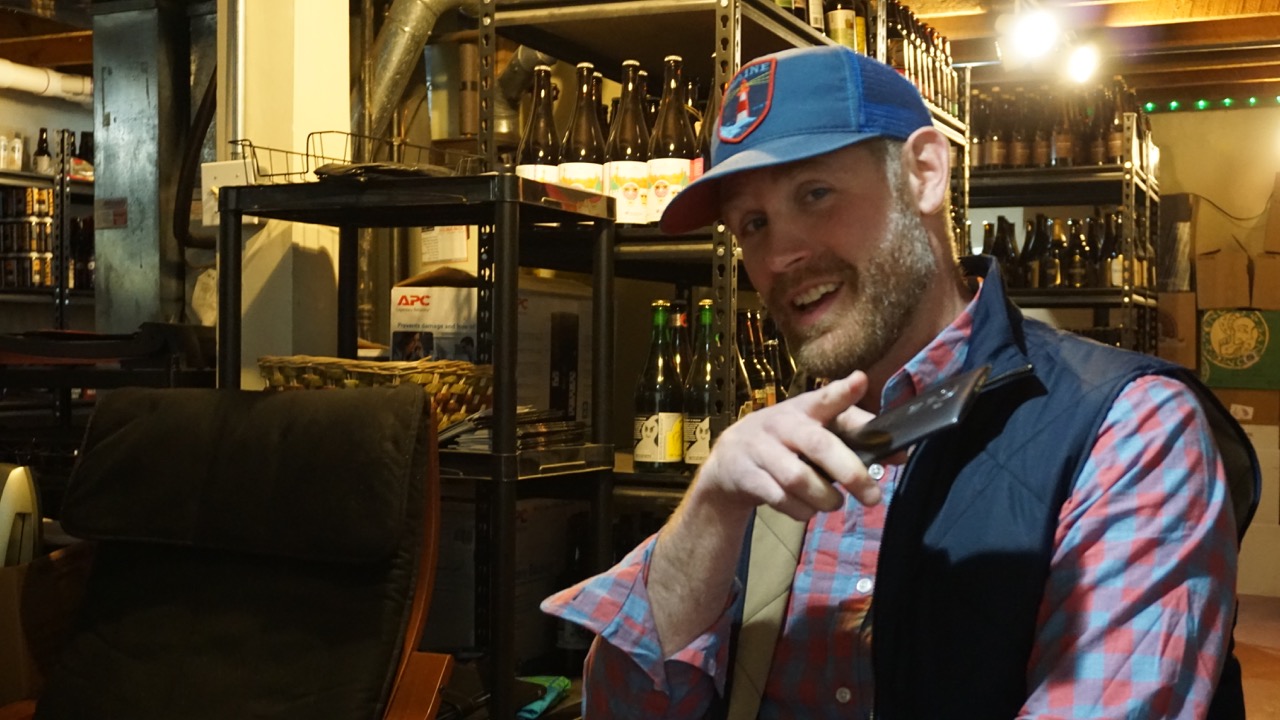 Special thanks to sponsors On Tap Credit Union™, First Draft Taproom and Kitchen, Latitude Financial Group and Made by Chalk for supporting the show.
Podcast: Play in new window | Download
Subscribe: Apple Podcasts | RSS