No Comments
The PorchCast | Ep 32 Avanti Food & Beverage's Jason Snopkoski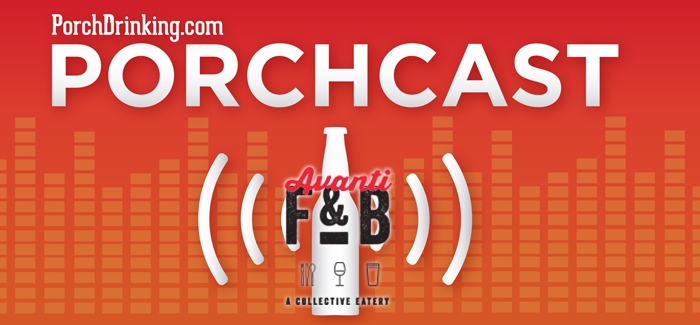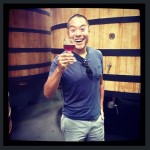 In episode 32 of the PorchCast, Tristan, Hunter and Jesse are joined by Jason Snopkoski, GM at Avanti Food & Beverage, Denver's innovative restaurant incubator concept that boasts a full cocktail, wine and, most importantly, elite craft beer program. Avanti features a mix of eight DogFish Head beers as well as a showcase of 12 rotating local taps.
Jason joined the crew to recap New Belgium's Lost in the Woods festival, chat about cult following beers like Pliny the Younger and Hopslam, as well as Guinness's upcoming new outpost in Maryland.
Special thanks to sponsors First Draft Taproom and Kitchen, Latitude Financial Group and Made by Chalk for supporting the show.
Podcast: Play in new window | Download
Subscribe: Apple Podcasts | RSS