No Comments
The PorchCast Ep 99 | Jake Schinker – Eagle Park Brewing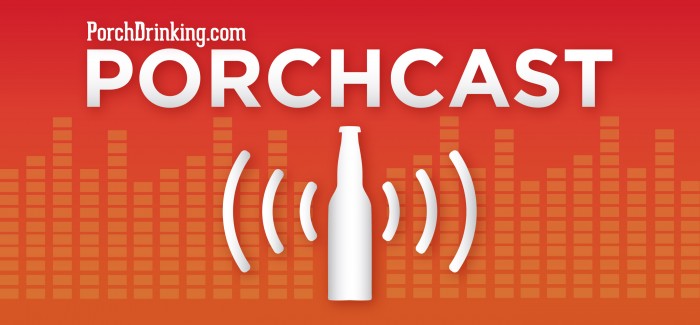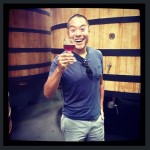 In episode 99 of the PorchCast, we were joined by Jake Schinker of Eagle Park Brewing
& Distilling to chat about the Milwaukee brewery's explosive growth. In addition to their recent acquisition of MKE Brewing, a pioneer of the Milwaukee craft beer scene, they've also expanded their operations into distilling.
We talked about their unique business approach toward managing two starkly different brands as well as what's on the horizon in terms of innovation for fans of Eagle Park. Have a listen!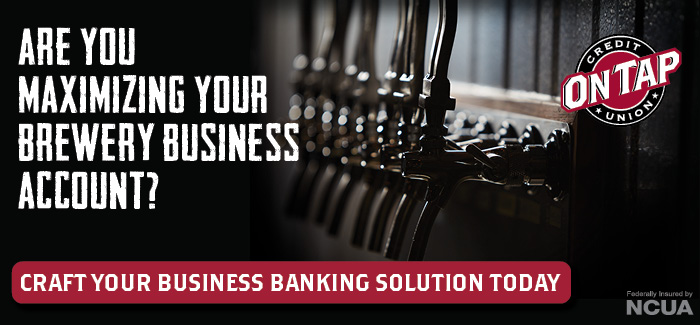 And with On Tap's mobile app you can access your account whether you are meeting friends at a local brewery, out on the slopes, or where ever your next adventure takes you. On Tap Credit Union is located in Golden, Arvada, and at ontapcu.org. Member Owned, Colorado Proud. Federally insured through NCUA.
Thanks to Denver band, Bud Bronson & the Good Timers for allowing the use of their song, "Denver Rock City" for our opening and closing themes.
Like what you're hearing and want to support the PorchCast? We are looking for new sponsors to join the PorchCast family. If you are interested in sponsoring the show, please reach out to tristan {at} porchdrinking {dot} com
---
Podcast: Play in new window | Download
Subscribe: Apple Podcasts | RSS