One Comment
The PorchCast | Ep 37 Cider Week Colorado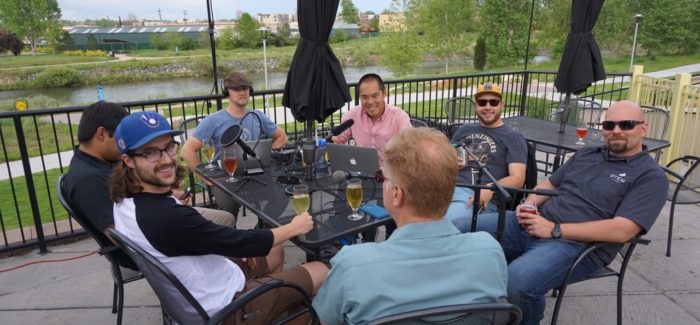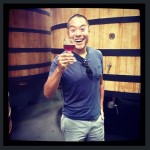 For episode 37 of The PorchCast, Tristan, Hunter and Sam were joined by Eric Foster and Ryan Means of Stem Ciders, Brad Page and Xandy Bustamante from Colorado Cider Company and Eric Hatlestad of C Squared Ciders at The Pint Room in Littleton, CO to talk about Cider Week Colorado as well as the state of the Colorado Cider industry.
Cider Week Colorado culminates this weekend with The Pressed Conference from 2-5pm on Saturday, May 27 at The Highlands Masonic Temple. Tickets are still available for $45 for this festival featuring 60+ ciders from national, international and local cideries.
During this week's recording we also discussed the fall out of breweries who have departed from Wicked Weed's Funkatorium Invitational, Birds Fly South's answer in The Funk Collective, Peter Bouckaert's departure from New Belgium Brewing and more.
Special thanks to sponsors On Tap Credit Union™, First Draft Taproom and Kitchen, Latitude Financial Group and Made by Chalk for supporting the show.
Podcast: Play in new window | Download
Subscribe: Apple Podcasts | RSS