No Comments
What We're Drinking | May 26, 2017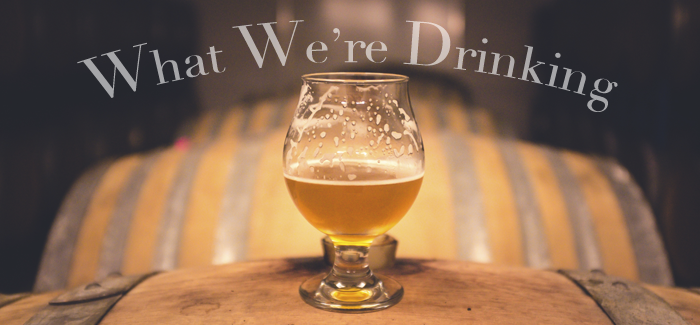 Why doesn't anyone ever remind me that a vacation with kids is not a vacation at all? I'm exhausted and need another vacation. Luckily, this is Memorial Day weekend! Once you add a vacation day into the mix and account for my unorthodox schedule, I'm looking at a 6-day weekend! Woot! Though there will be much beer consumption over the next few days, it's now time to reflect on the beers that have already sacrificed themselves for our enjoyment over the last week. These beers are neither kid-tested nor mother-approved. This is What We're Drinking.
Bourbon County Brand Stout Proprietor's (2015) | Goose Island Beer Co.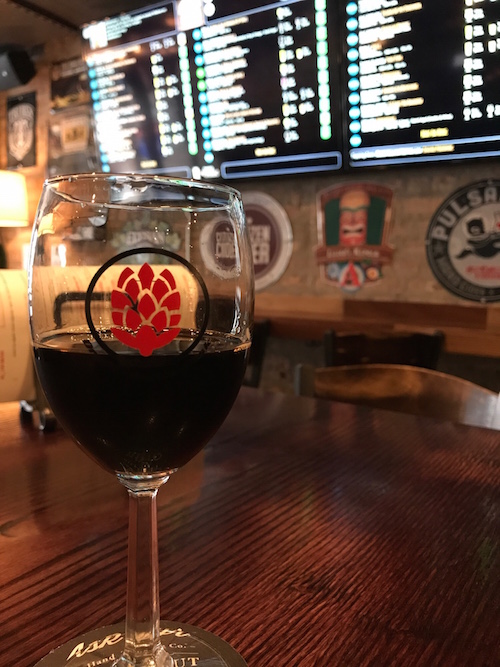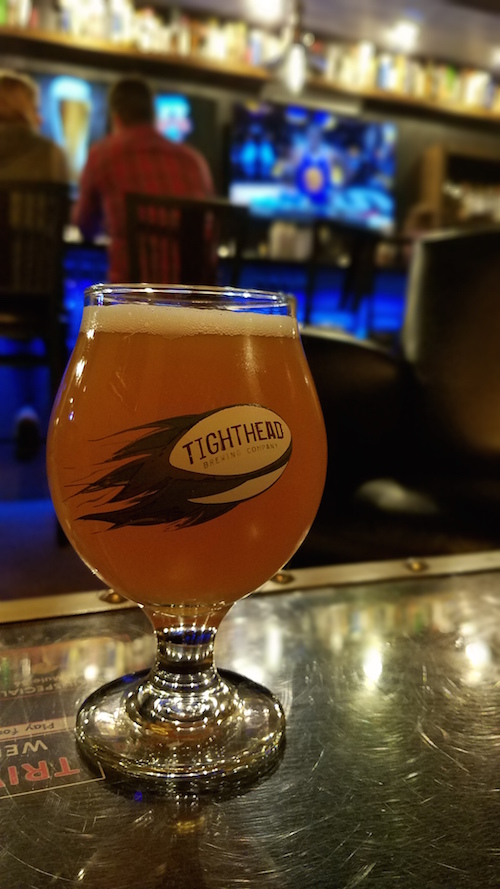 Farmhouse Ale Aged in Wine Barrels(2015) | Grand Teton Brewing
https://instagram.com/p/BUSvMXcBD8l/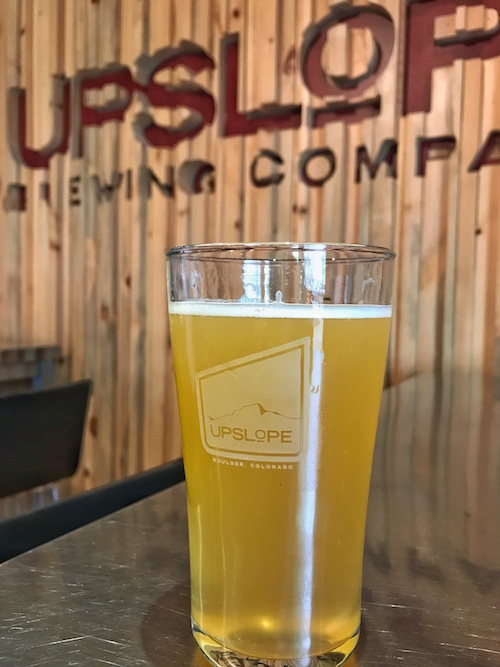 Birthday Suit 24 Sour Cherry Blonde Ale | Uinta Brewing Co.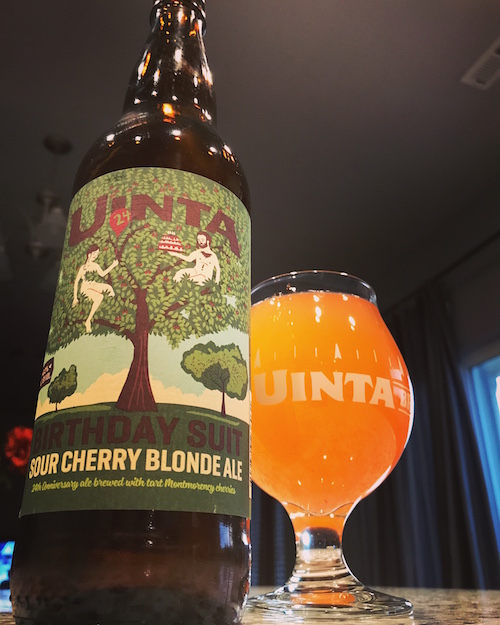 Lemon Zitrone Radler | Stiegl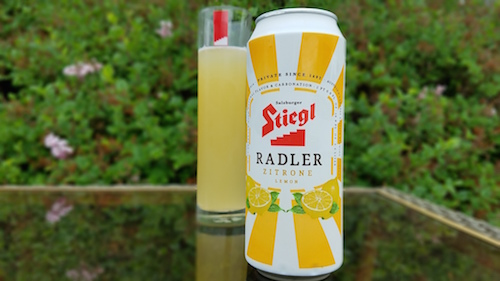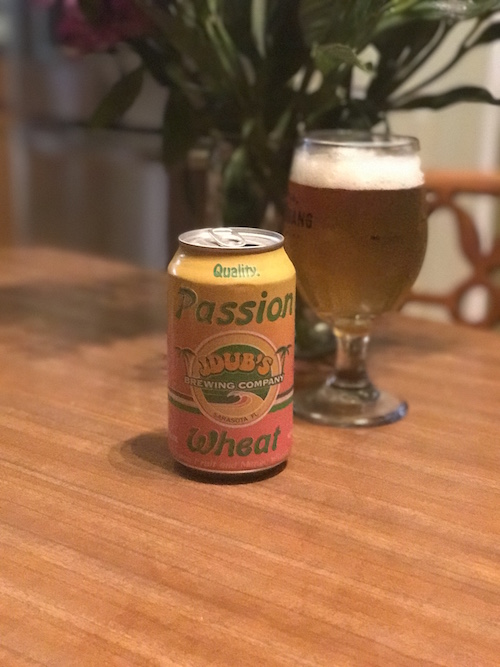 ---