One Comment
BREAKING | Fort Collins Brewery Acquired by Vancouver's Red Truck Beer Company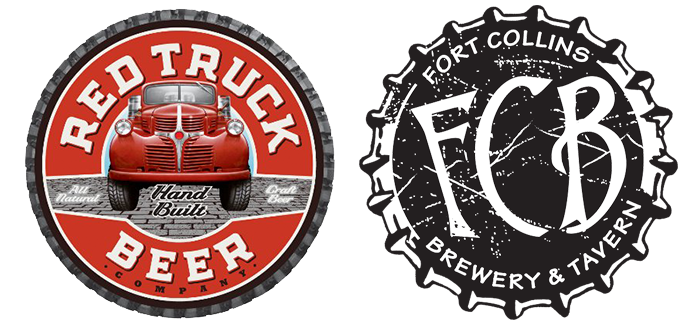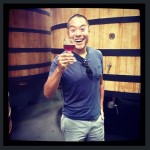 In today's ever changing competitive craft beer landscape, even one of Colorado's oldest breweries isn't impervious to acquisition.
Fort Collins Brewery (FCB) has confirmed that the brewery has been acquired by Vancouver, BC-based Red Truck Beer Company, and that during the acquisition process, Red Truck Beer has decided to phase out and discontinue the FCB brand and beers.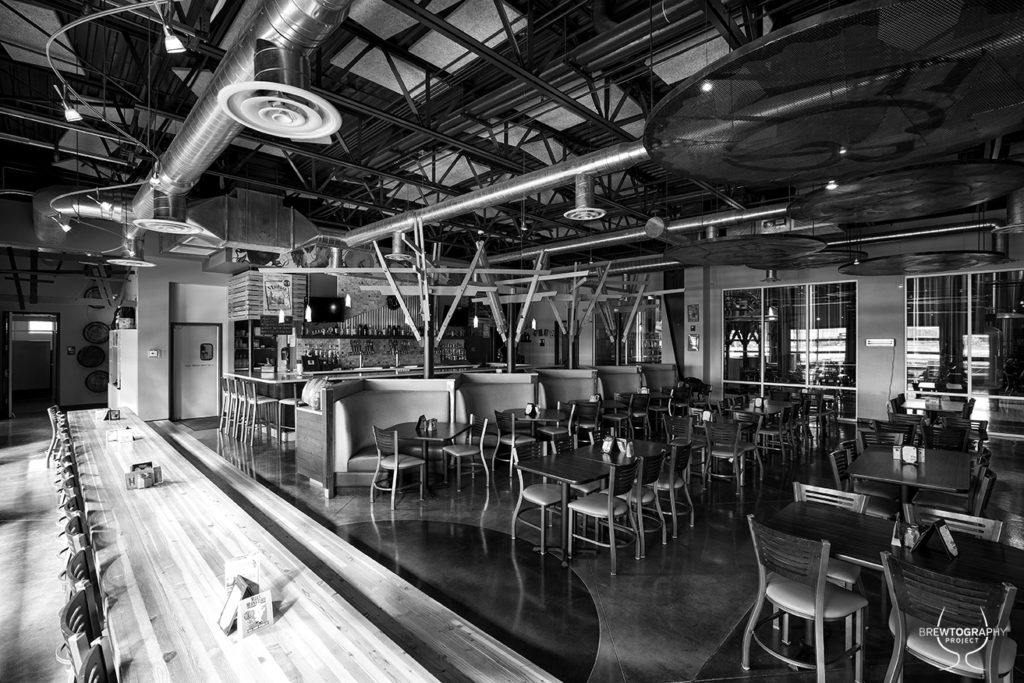 "We had been in talks with Red Truck Beer over the past few months to complete a merger with FCB, but once that deal went through we were disappointed to learn that they have decided to phase out the FCB brand completely," said Josh Hall, Marketing Director for Fort Collins Brewery.
Employees of the brewery were notified on Tuesday by Tina Peters, co-owner and general manager of FCB, that a majority of staff would be laid off by the end of May, with a handful of administrative positions remaining on through July during the transition. The brewery will continue to distribute and sell beer through July but will cease operations at that point.
According to Hall, FCB had entertained a number of offers in recent months, however all other offers were also met with interest solely in retaining the physical property and not the brand itself.
Fort Collins Brewery, first opened in 1992 as H.C. Berger Brewery. Then in 2003, under new owners Tom and Jan Peters, rebranded to its current name, and opened as a German lager house in the building that now houses Funkwerks. In 2010 FCB moved to its current 35,000 square-foot facility at 1020 Lincoln Ave., which houses a 50 barrel brewhouse with the capabilities to produce 50,000 barrels of beer a year. Despite that capacity, FCB produced just 10,000 barrels in 2016.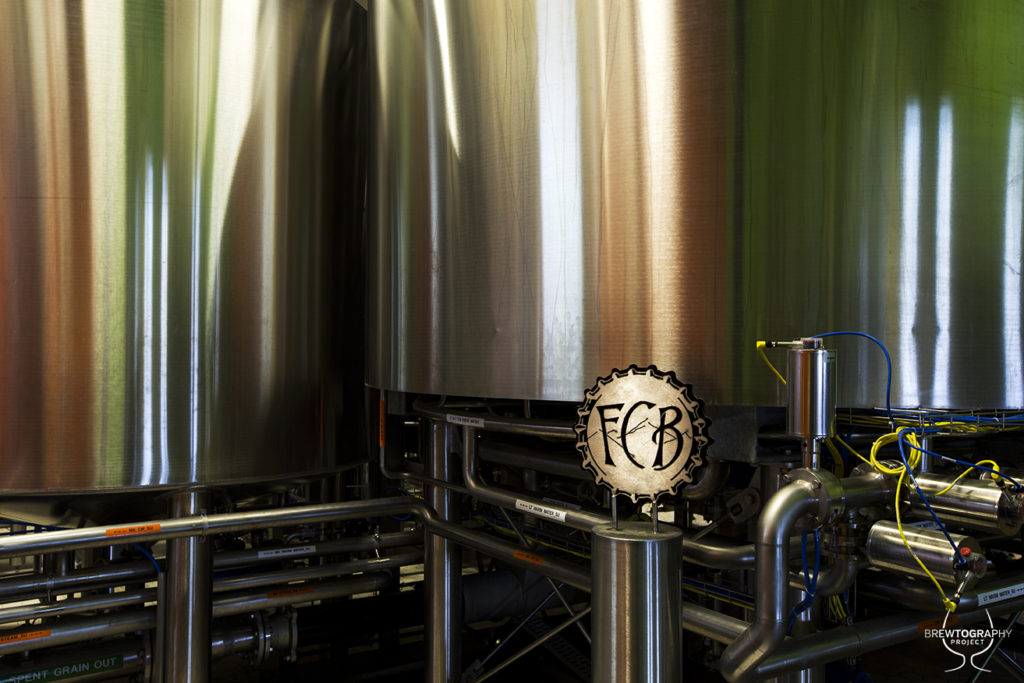 In recent years, the Front Range staple has undergone a series of changes including the elevation of Tina Peters as co-owner in 2014, as well as attempts to re-invigorate the brand with addition of a GEA Westfalia centrifuge, a Wild Goose canning line, as well as recipe changes and re-branding at the beginning of 2016. Fort Collins Brewery has gained national recognition earning medals at the Great American Beer Festival for their Dopplebock, Bambostic Rauch Bier and most recently earning a gold medal for their Oktoberfest in 2015.
"We are so grateful for all of the love and support shown by the community in Fort Collins and nationally throughout the past 13 years," said Hall. "We want to extend a huge thanks to all of our customers, accounts, distributors and partners who have supported us along the way."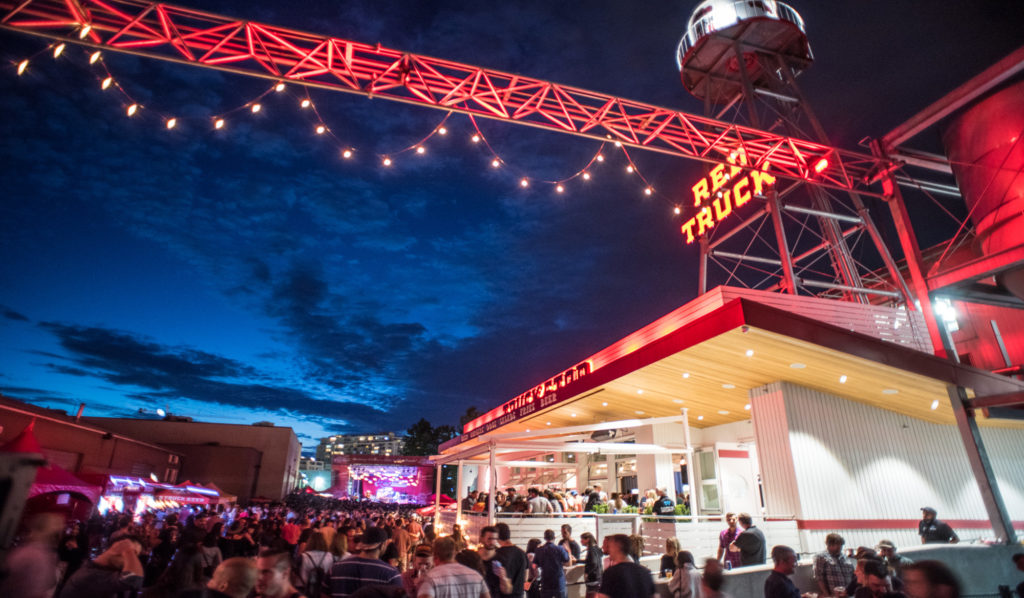 Red Truck Beer Company, founded in 2005 by Mark James, was named after the brewery's initial delivery vehicle, a 1946 Dodge pickup nicknamed "Old Weird Harold". The Canadian craft brewery will make its first major foray into the United States after taking over the FCB facility. Red Truck Beer followed a similar growth trajectory as FCB, moving into its own 34,000 square-foot facility in 2015, which also features a restaurant/diner.
Despite numerous attempts, Red Truck Beer has not been available for comment.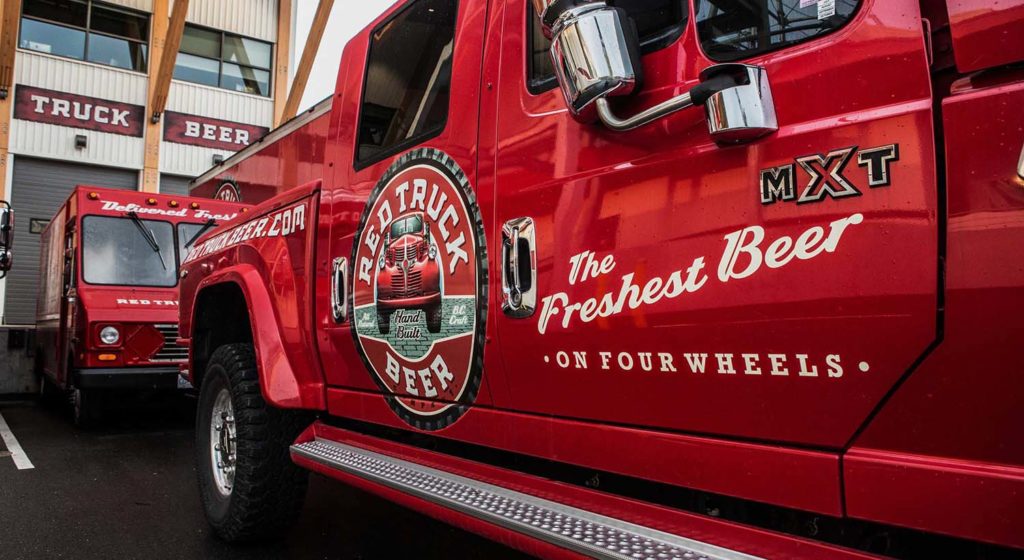 ---