No Comments
PorchDrinking's Weekly Denver Beer Beat | July 5, 2017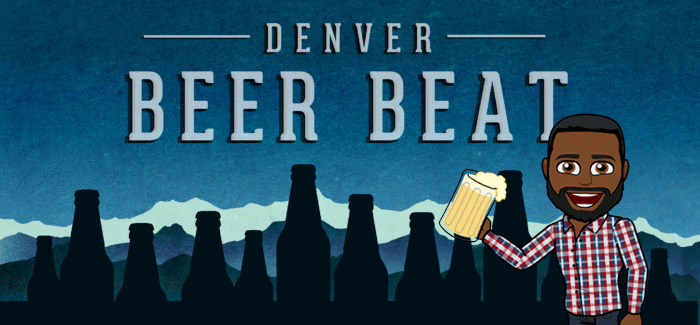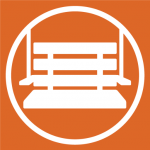 The Denver Beer Beat sheds light on news of brewery openings, special tappings, firkins and one-off batches, bottle releases, dinners, pairings, etc.

Anniversaries – Shout-out to Baere Brewing Company, 12Degree Brewing and Bruz Beers for celebrating their anniversaries.
Beer Dinners/Brunch – Brews for CancerBlows Beer Dinner, July Bluegrass Brunch and Cho77 and Ratio Beerworks Dim Sum Beer Dinner.
Beer Education – None this week, ya nerds.
Bottle/Can Releases – Nothing this week.
Festivals and Special Events – Great Divide's 2017 Block Party.
Firkins/Casks/Special Tappings – Dyadic Rational Collaboration Firkin, Major Night Lime Gose and Colorado Blond.
Grand Openings – No new openings, but sad to report Fort Collins Brewery will be closing their doors. Join them in reminiscing and celebrating FCB's 14 years in Fort Collins with their farewell party on Saturday, July 8th, in the Tasting Room from 11-9pm.
Pairings – Beer and Cheese Pairing and Good Sugar Baking Cookie and Beer Pairing.
Tap Takeovers None this week.
Whatever you plan to do, make sure you plan appropriate transportation and drink responsibly… use two hands. Don't drink and drive!
Cheers homies! I hope everyone had a safe and fun Fourth of July. What better way to nurse your post Fourth of July hangover then with a few beers events? Stay Thirsty and Keep Denver Beer'd!
---