No Comments
Peter Bouckaert Leaving New Belgium to Launch Purpose Brewing and Cellars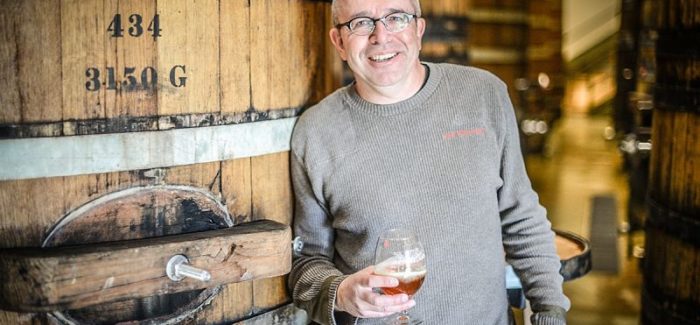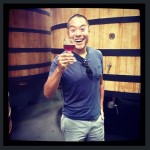 The classic Greek philosopher Socrates was quoted as saying, "Education is the kindling of a flame, not the filling of a vessel." That continuous quest for knowledge and life's next great challenge continues to drive Peter Bouckaert. Bouckaert announced today, that he will be transitioning from his current position as Brewmaster at New Belgium Brewing to team up Zach and Laura Wilson formerly of 1933 Brewing, to form Purpose Brewing and Cellars.
The Fort Collins-based Purpose Brewing and Cellars slated to open Summer 2017, will produce both wood-fired coffee as well as the Bouckaert-helmed brewing project. Zach Wilson, former Head Brewer, Laura Wilson former Marketing Manager of 1933 Brewing purchased the brewery from its previous owners in December 2016.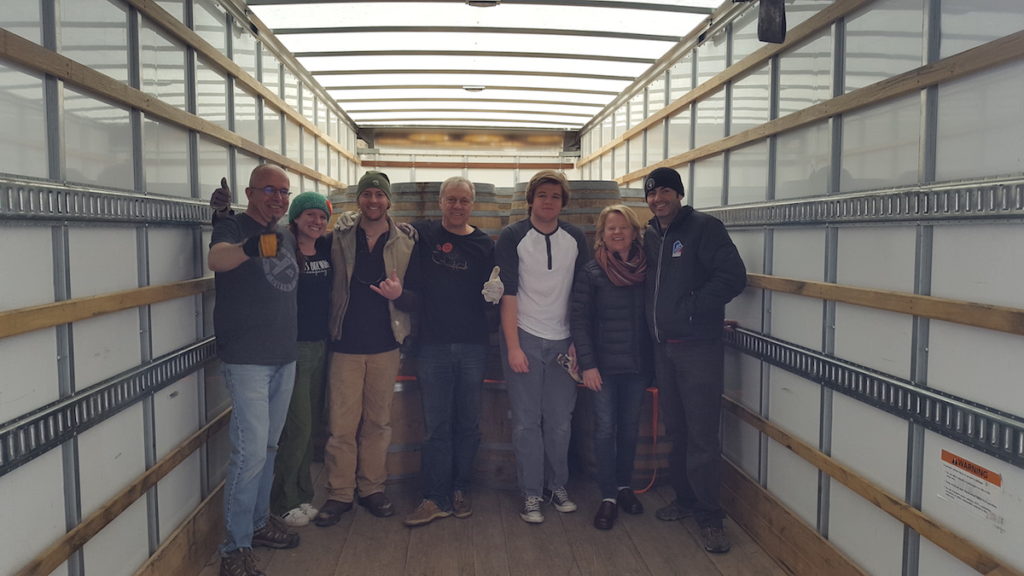 "We believe that everything in life has a purpose. Our purpose is to use a thoughtful, artistic, collaborative and authentic approach to craft one-of-a-kind coffees and beers. Our mission at Purpose Brewing and Cellars is to inspire creativity, promote craftsmanship, and support our local community," said Zach and Laura Wilson.
Bouckaert, who was hired by New Belgium 21 years ago, has been credited for launching New Belgium's storied sour barrel-aging program with the iconic La Folie Sour Brown and early seasonals like Blue Paddle Pilsner. Bouckaert joined the New Belgium team after serving as Brewmaster at at another major brewing institution, Belgium's Rodenbach Brewery, but is also no stranger to spin-off brewing projects. He and his wife Frezi along with a few friends opened their own brewpub in 1994, which operated only on the weekends, so the partners could still maintain their day jobs. His new project with the Wilsons is a return those small scale roots.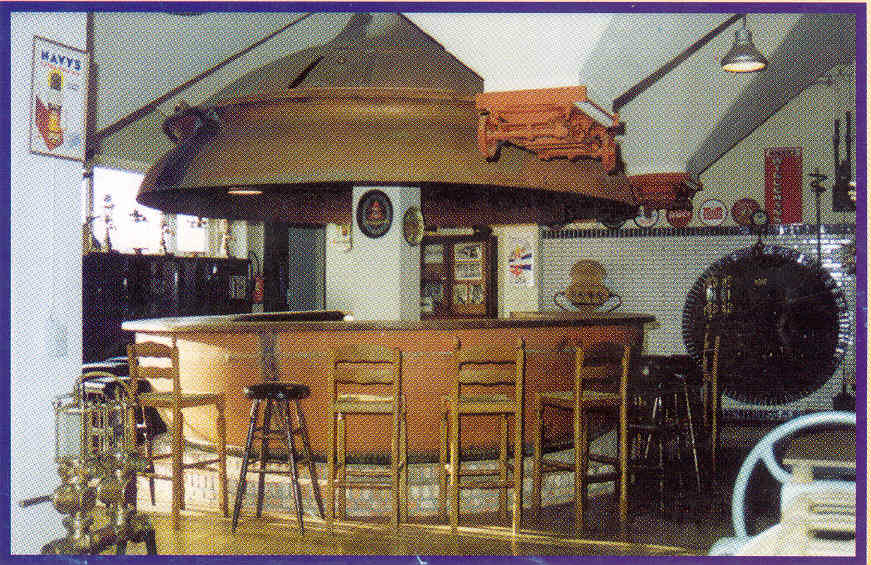 "I got to work for 21 years in the best company in the US, since Google does not create beer," said Bouckaert. "I got to work with people that realize daily their love and passion. I said from the get go that I wanted to stay as long as I can learn.  Now I want to learn new things. It will be hard to leave all this passion but change is good for learning."
In the meantime Bouckaert will remain on with the New Belgium team, while he develops the brewing program at his new venture, as no formal timeline has been announced for his departure.
"Creative people like new challenges," said Kim Jordan, New Belgium Co-Founder and Executive Chair of the Board. "He's got a gig on the side and will be transitioning over the balance of the year. We wish him well; I have loved our time together.  Peter and I have had lots of fun and done some beautiful work. Both sides start this transition with the utmost respect and appreciation for all that we've accomplished together."
---