No Comments
Stem Ciders Celebrates One Year in Chicago, Looks Ahead to 2018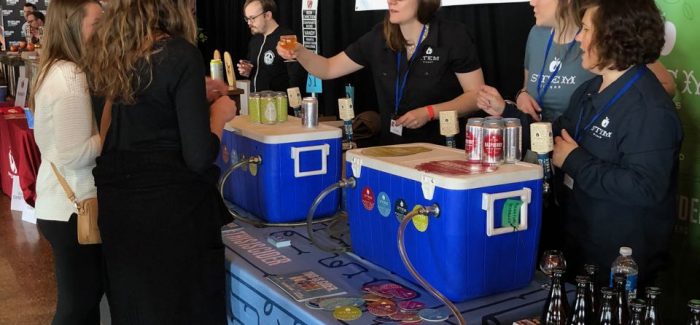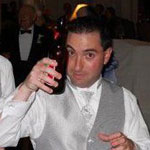 At the 2017 Cider Summit in Chicago, Denver's Stem Ciders was officially introduced into the Chicago market. One year later, they've carved out a nice foothold in the growing cider offerings throughout the city and have been able to stand out in a very crowded space.
"We've been very well supported by the cider community here, particularly by The Northman and their whole operation," Stem's Director of Marketing and Cider Relations Courtney O'Rourke said. "They've been really welcoming to us. Also our distributor, Breakthru has been great."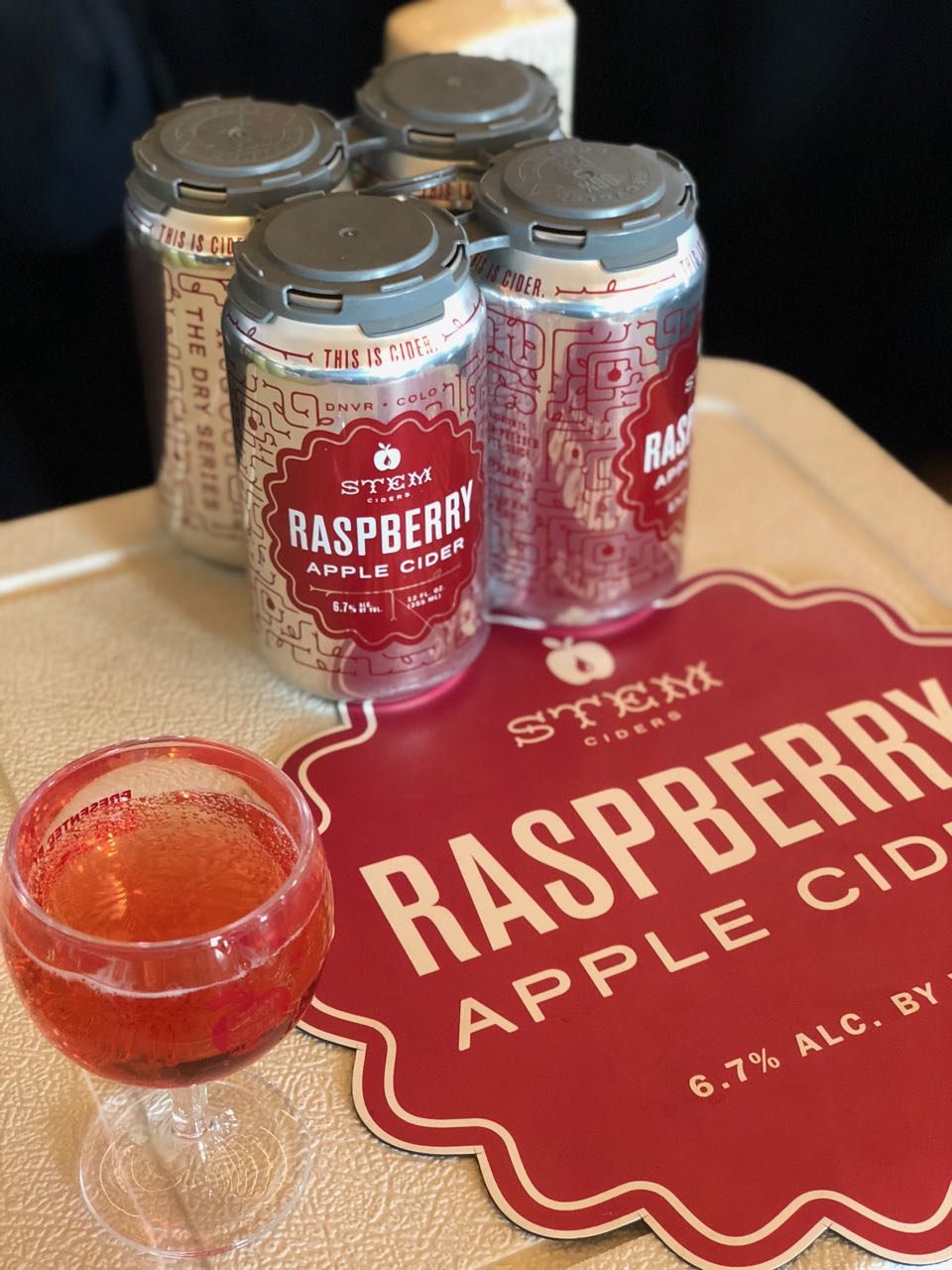 In a very competitive industry, Stem had to make a name for themselves quickly in Chicago. With the big names in cider controlling shelf space and a growing number of craft ciders entering the city, making sure your brand is known is critical.
"We've done a really good job of brand recognition this year," Stem's Chicago Market Rep Ivana Susic said. "It's a tight market here but there's also a lot of love in the cider community which has been shown to me since I started with Stem. We really want to educate people and show that dry ciders is the place to be and keep introducing people to great cider."
Stem Cider can be found in cans and on draft throughout the city. As the craft cider industry continues to grow, Stem is committed to putting out products that not only taste great, but help educate people new to the cider space.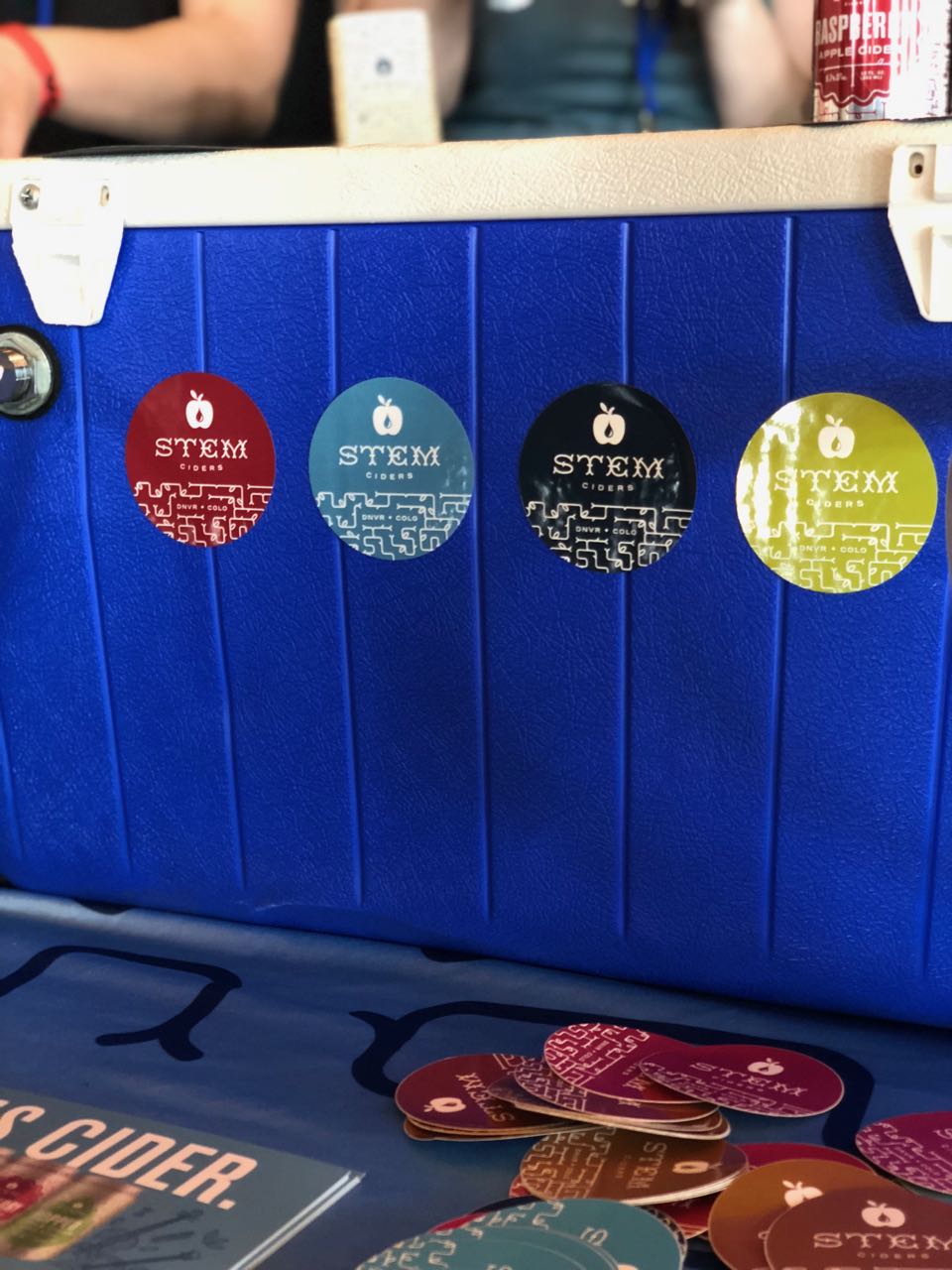 They have a variety of products available in the city, but they point specifically to their Off Dry Series to help be that key education piece for cider.
"The Off Dry is great for people who are used to drier, more sophisticated ciders or people who are still exploring ciders because it has that hint of sugar up front," Susic said. "It's a really great way to educate people on what ciders should taste like."
2018 looks to be another big year for Stem as they hope to begin distribution in a few more states, they're currently in five now. A big part of their expansion will come from their new facility headquarters in Lafayette, Colo. that is set to open on Saturday, February 24th. The taproom and dining space will be called Acreage Restaurant and it will have a full menu in addition to a fully operational cider house.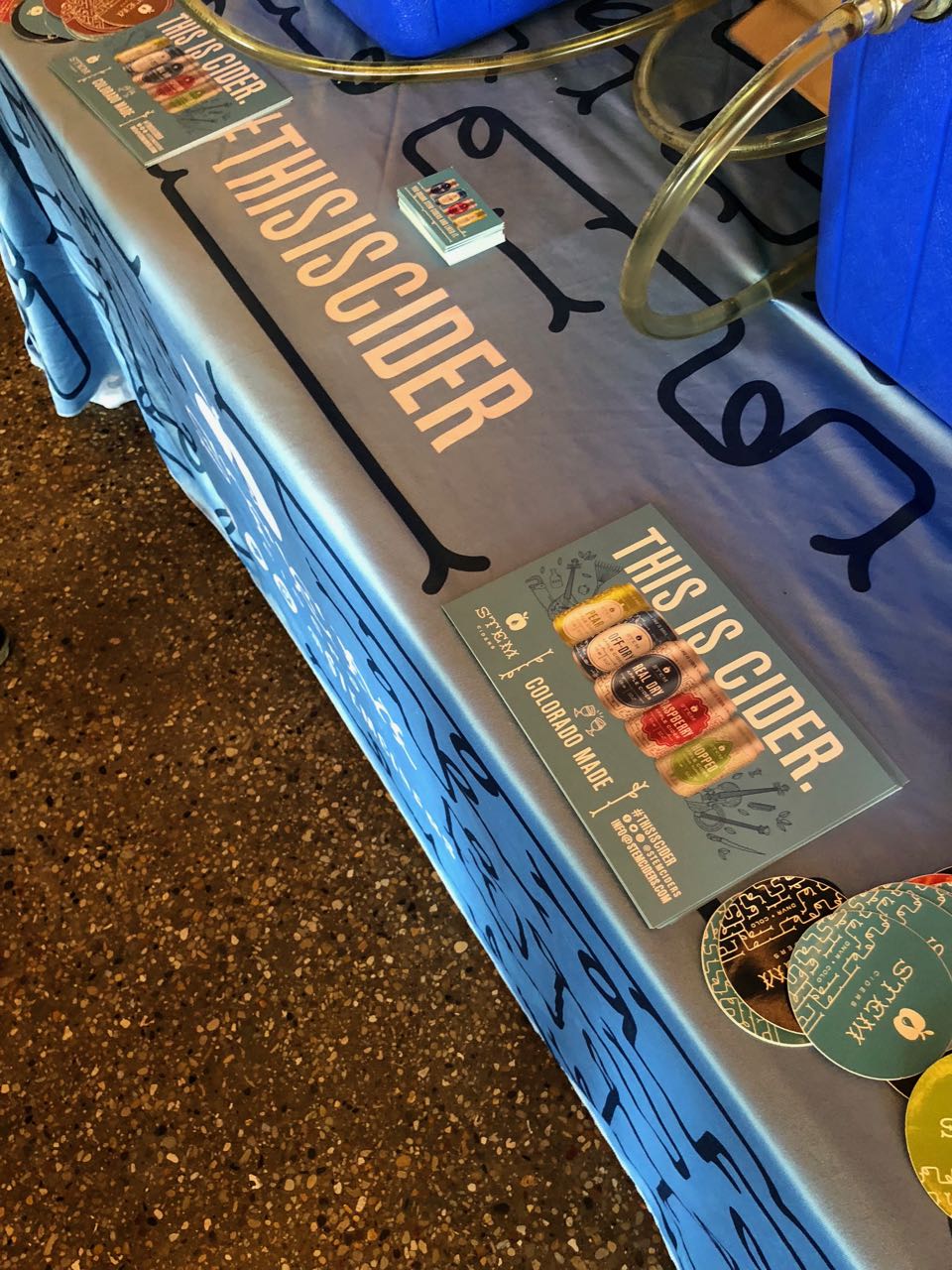 Acreage will also increase their production 10-fold, while the original location in Denver's RiNo district will remain open and allow them to do more experimental and wild fermentation.
With the new Lafayette facility, Stem won't have any issues falling behind on production.
"As we're expanding we have the capacity to do so and not make a mistake some people do and that's fall behind on production," Susic said. "We're going to be way ahead of the game."
Craft cider has really grown over the past few years. As the craft beverage trend in general has exploded, cider is keeping up with the demand.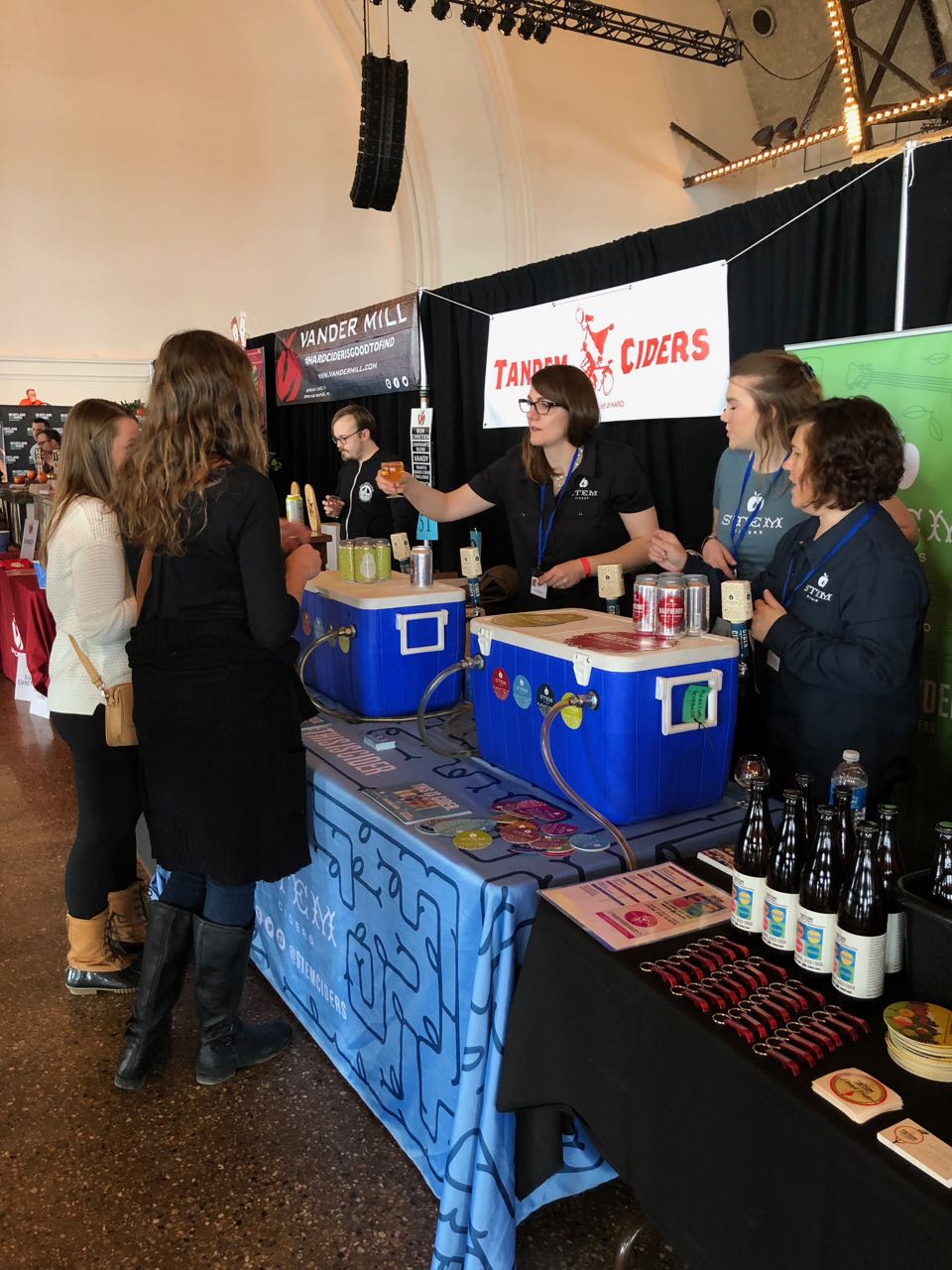 "I think there's a lot of parallel to craft beer," O'Rourke said. "People are more curious than ever about craft (beverages) and they're eager and excited to try new things. Quality craft cider isn't just having a moment, it's here."
---